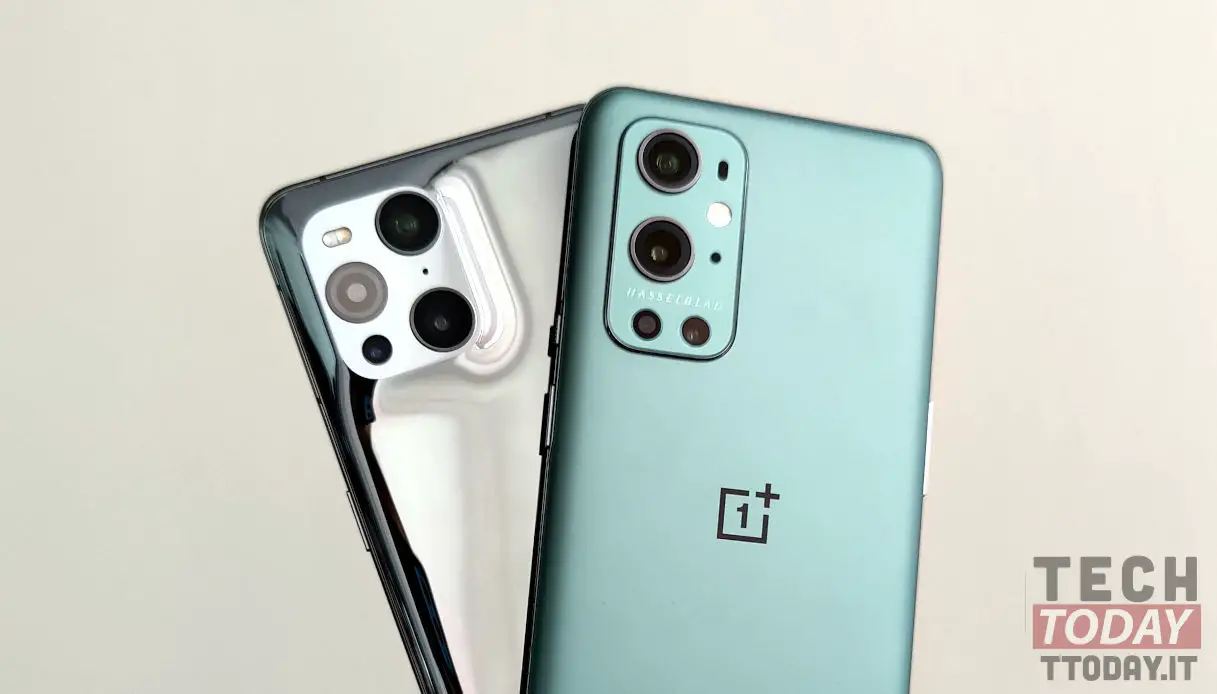 A new video published on the official Weibo channel of Oppo reaffirms the partnership with OnePlus, which can now be defined to all intents and purposes as the sub-brand of the main Chinese house. The clip in question launches into the promise "Let's give life to a new chapter together", to sanction once again their merger on the software side. Let's find out more details.
Oppo and OnePlus increasingly united
In the video you can see several smartphones of the two houses, such as Oppo Find X3 Pro, Oppo Reno 4 Pro 5G, OnePlus 9 Pro, Oppo Reno5 Pro 5G and OnePlus 7 Pro. Smartphones released in recent years and which have characterized the proposal of both brands, which just a few weeks ago announced the partnership.
A decision that brings significant improvements, including the arrival of faster and more efficient software updates. Pete Lau, a few days ago, announced the partnership with these words: "We are now at a turning point for OnePlus's future. As we have begun to expand our product portfolio, we are able to offer you more choices than ever".
There are some questions about how this collaboration will take place in practice: it cannot yet be considered in the same way as the relationship between Xiaomi and Redmi. At the moment we are still on different levels. We'll see.