Are you interested in OFFERS? Be smart and subscribe to our Telegram channel! Lots of discount codes, offers, pricing errors on technology from Amazon and the best online stores.
One of the most interesting news of the coming weeks could be the launch of the OnePlus North CE 3 Lite. A leak revealed its probable release date, along with other juicy news related to its technical specifications. Here are all the details.
Will OnePlus Nord CE 3 Lite be launched as early as April?
The OnePlus Nord CE 3 Lite will be unveiled on April 4 (in three weeks), according to leakster Max Jambor. It's not about the Nord 3 or the Nord CE 3, but the Nord CE 3 Lite, a phone we know about surprisingly poco.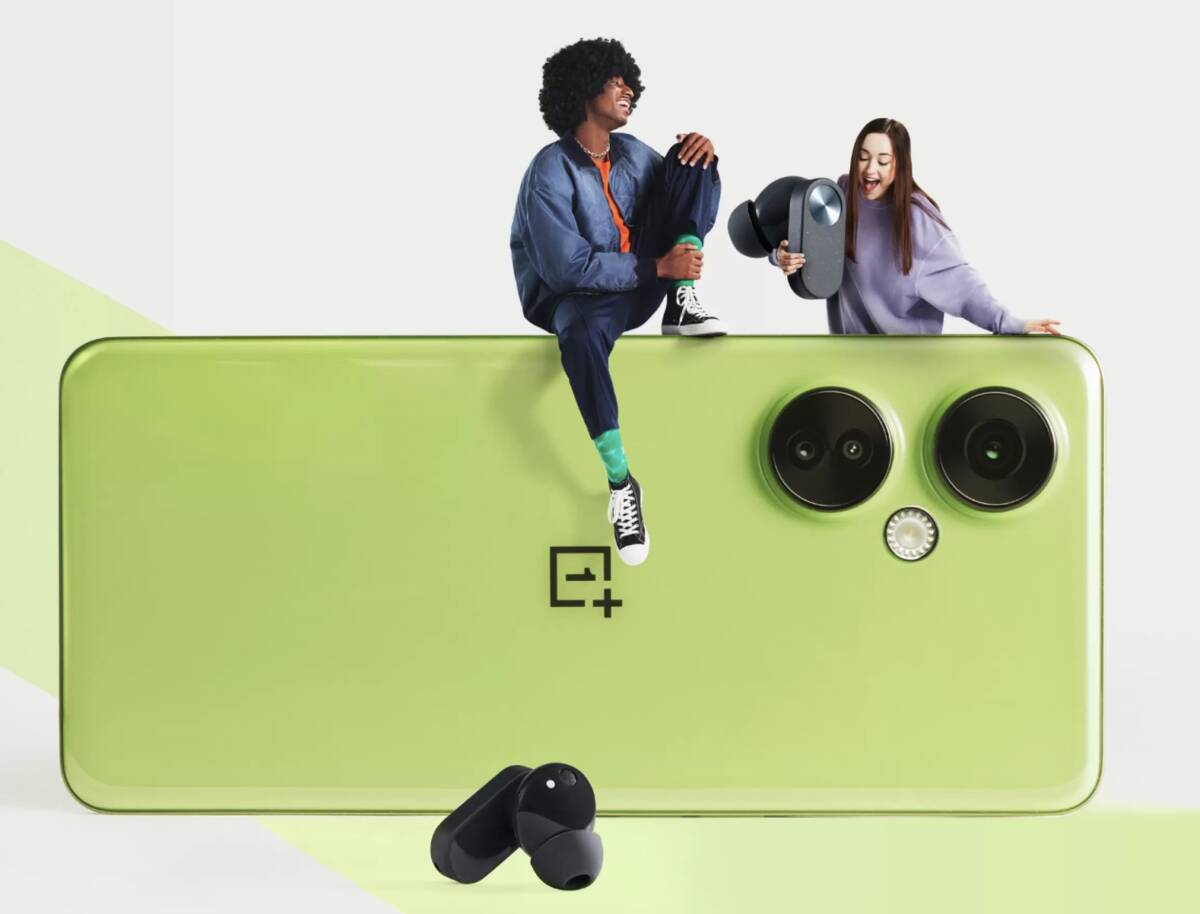 According to what was leaked online, the OnePlus Nord 3 will be a processor phone Dimensity 9000 it's a display by 6,72 " at 120Hz, cameras from 50 8 + + 2MP and a battery from 5.000 mAh and 80W, according to the most recent rumors. The Nord CE 3 will have a similar display, camera and battery but will use a Snapdragon 782G, at least according to the latest unofficial information.
And the Nord CE 3 Lite, well, that's an unknown at the moment. Despite similar names, the "Lite" models can be very different from each other, as happened last year with the Nord CE 2 Lite, which had a different screen, chipset and battery from the regular Nord CE 2.
The phones may be so different that they may not launch at the same time, for example a couple of months ago we heard that the Nord CE 3 launched in July and not April. Plans change, of course, but we haven't heard anything official from OnePlus.
OnePlus' Nord 3 series has big question marks
In short, until the Chinese brand releases official statements, we will continue to grope a bit in the dark. Unless even more reliable leaks come out. All that remains is to wait for the next few days, when we will have clearer and more definitive news.
Amazon offers
€359,00
€499,00
available
20 used starting at € 330,28
to March 23, 2023 11:57
Last updated on March 23, 2023 11:57