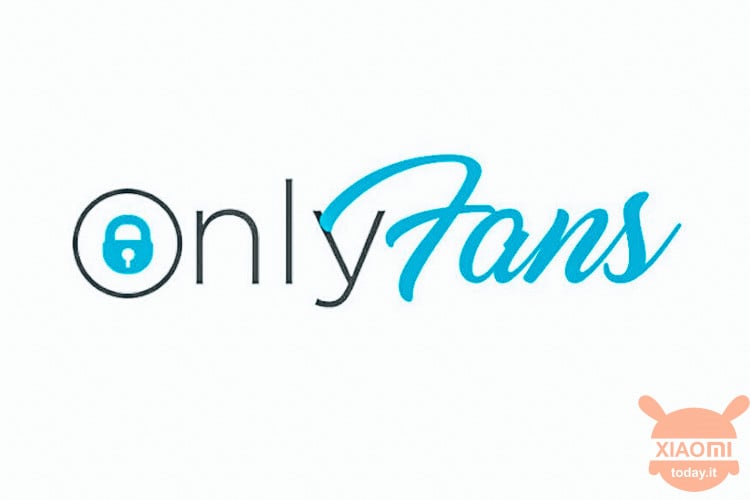 Do not know Onlyfans what it is and how it works Are you looking for a guide that can help you understand something more? Very good, you just found it! In this in-depth analysis, we will give you all the relevant tips.
onlyfans is a platform dedicated mainly to adult content, which allows users to publish what they want without restrictions and to monetize their content. Despite not being a new platform, it has been seeing exponential growth over the last few years and is becoming more and more popular.
In the following lines we will explain in detail what it is and how it works. So make yourself comfortable: we are sure that, once you have finished reading the article, you will have clearer ideas and you will also know better the history of this project, certainly one of the most interesting in recent years. Come on, let's go!
What is OnlyFans
OnlyFans is an adult social network founded in 2016, where users can monetize through exclusive content. Registration is free, but a subscription is required to view the content.
The platform, originally dedicated to erotic content, has seen a rise in fame with the arrival of celebrities and has also participated in charitable initiatives. In 2021, it decided to ban pornographic content to avoid criticism and incentives for prostitution. In addition to erotic content, OnlyFans also features entertainment, tutorials, fitness, music and cooking.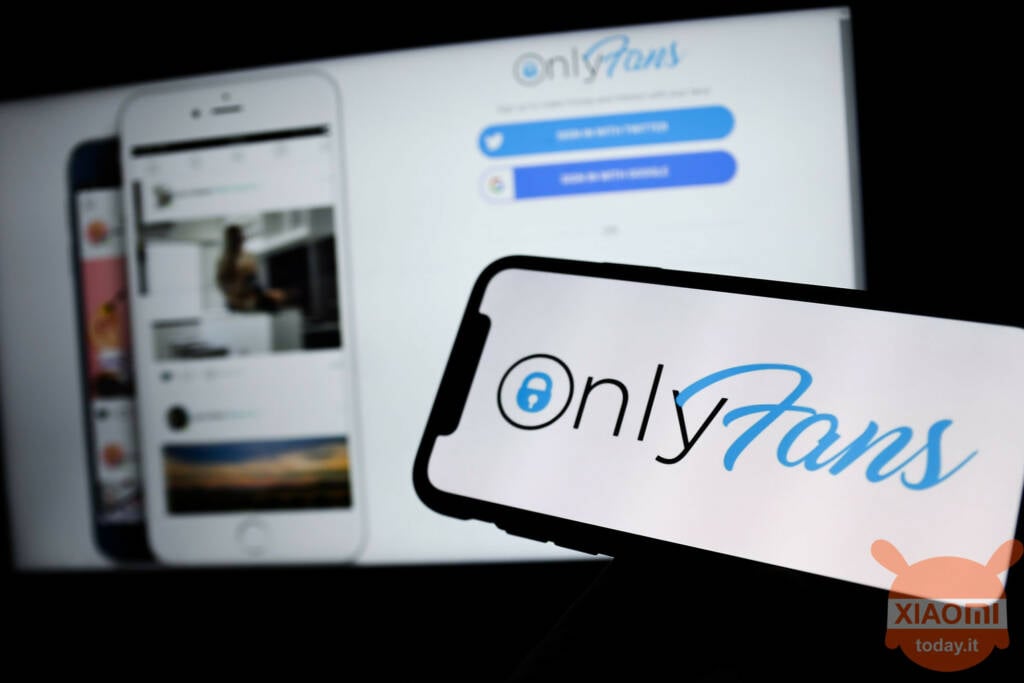 Having done this quick excursus on the history of this project, let's first see what is OnlyFans. To all intents and purposes we are talking about a social network that stands out for its policy of freedom in the content that users can publish. It requires a subscription to access content created by their idols, allowing creators to monetize through what they share with their fanbase without having to depend on ads.
The platform keeps a percentage of the profits to cover maintenance costs, keep the site running smoothly, and develop new tools and features. It is definitely beneficial as it offers high viewing and interaction rates, facilitating the relationship between celebrities and fans.
Private messages are often opened and read. Furthermore, OnlyFans has been designed to ensure maximum security, storing personal information and bank details on secure and encrypted servers.
How Only Fans works
And now let's move on to understand better how OnlyFans works. It offers free registration and requires no payment for access. However, to view most content, it is required take out a subscription directly from the user you want to follow and pay the established fee. Some creators, even if in the minority, decide to make their content public at no cost.
In some cases, we choose to offer a combination of free content and other content that requires payment to view. Fans who financially support creators will have access to exclusive content.
The home page of the platform displays the content, the notification section receives updates on interactions with other users, the most liked videos and more. Your profile allows you to change your personal information to show to others and private chats allow you to communicate with other members of the platform.
OnlyFans allows the creation of two types of profiles upon registration:
The first is that of the user, who is only interested in viewing the contents of other users. The second is that of the content creator, who uses the platform to communicate with their fans, earn money and attract the attention of a larger follower base.
You should now have a clearer and more comprehensive overview of what is OnlyFans and how does it work. We therefore just have to give you an appointment at the next one, in the hope that our guide has made the topic clearer for you. Soon!