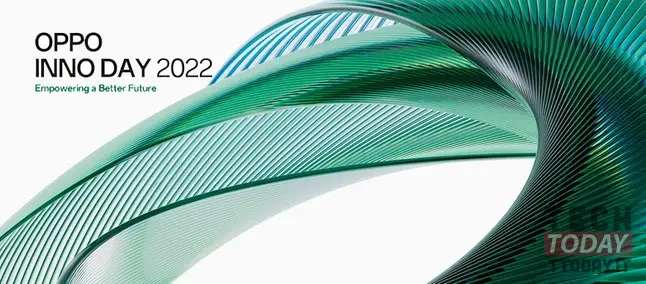 Are you interested in OFFERS? Be smart and subscribe to our Telegram channel! Lots of discount codes, offers, pricing errors on technology from Amazon and the best online stores.
As part of the annual Anthem Day 2022 conference, which began with the slogan "Expanding the boundaries of the future", OPPO presented its technological achievements. In particular, a health monitoring device, a second processor of own design which we have already talked about previously and new smart glasses. Let's take a closer look at the first and last one as MariSilicon Y was announced earlier.
On Oppo Inno Day 2022, the company introduced health monitoring device, MariSilicon Y chip and smart glasses!
In 2021, OPPO opened the Oppo Health Lab to create preventive methods to help users lead a healthy lifestyle, and in 2022, the company created a specialized sub-brand: OHealth. Its first product is the family health monitor OHealth H1. Six health data analysis functions are combined in one compact device: blood oxygen measurement, ECG, heart and lung monitoring, heart rate monitoring, body temperature measurement and sleep quality monitoring.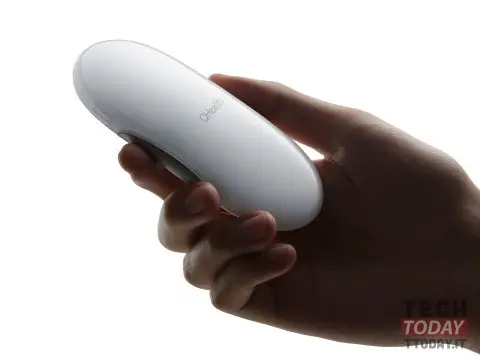 Weighing just 95 grams and compact in size, OHealth H1 uses high-precision sensors that work in conjunction with advanced algorithms. As expected by Oppo, the gadget should become the basis for creating a platform to improve healthcare, offering smart, professional and convenient solutions to users, hospitals and clinics.
The second novelty was the proprietary MariSilicon Y chipset. In short: it increases the Bluetooth bandwidth by 50% compared to the best performing analogues on the market. Equipped with the unique URLC codec and a dedicated neural processor with processing power up to 590 GOPS, MariSilicon Y is the first in the industry capable of transmitting Bluetooth audio at up to 24-bit/192kHz resolution.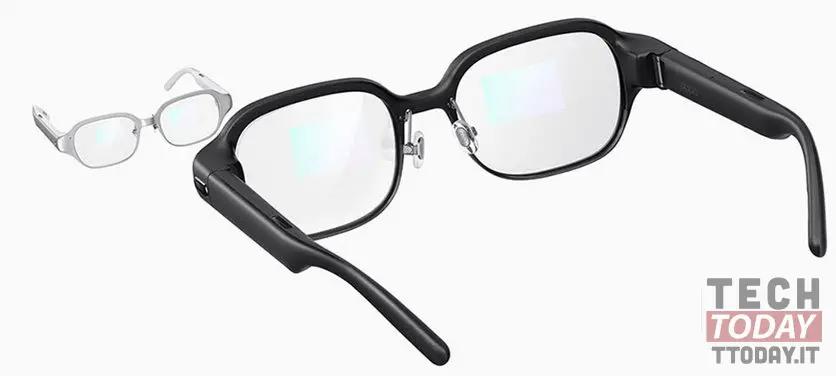 Finally, during the Oppo Inno Day the brand unveiled the next generation of augmented reality glasses, namely the Air Glass 2. They weigh about 38 grams and are equipped with the world's first refractive polymer resin lens developed by the brand itself. The company says these lenses will support vision correction and further adjustment, making them nearly indistinguishable from regular glasses. With Oppo Air Glass 2, one can make phone calls, perform text translations in real time, navigate to our destination and convert the voice of people around us into text, which will be useful for hearing impaired users.