Are you interested in OFFERS? Be smart and subscribe to our Telegram channel! Lots of discount codes, offers, pricing errors on technology from Amazon and the best online stores.
After seeing the new cooling system from OnePlus, today the parent company OPPO also announced its new accessory to cool smartphones with the name of OPPO 45W Liquid Cooling Radiator.
OPPO 45W Liquid Cooling Radiator announced: it cools the smartphone by 13°C and even recharges it!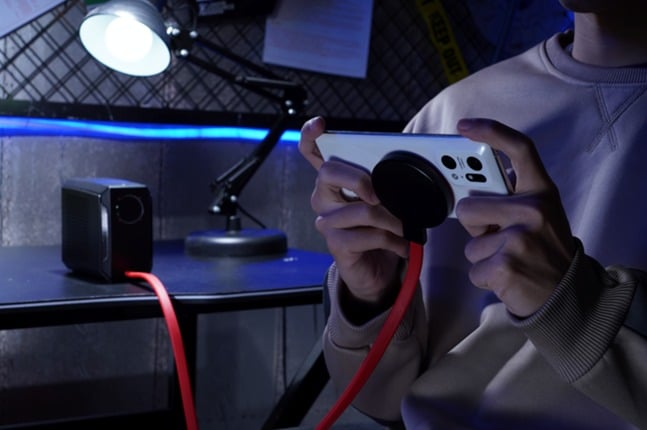 Judging from the official video released by the brand on Weibo (the Chinese Twitter), this new smartphone cooling system is equipped with a 45W heat dissipation pump, which can achieve liquid and active heat cooling. In practical terms this results in a rapid cooling of 13 degrees Celsius below the device temperature.
Compared to the traditional air-cooled radiator that we typically find in many smartphones in the market, the liquid-cooled radiator has a larger volume but also has a higher heat dissipation performance and since the fan is located on the heat dissipation pump and not on the smartphone, the impact of noise during gaming sessions is reduced.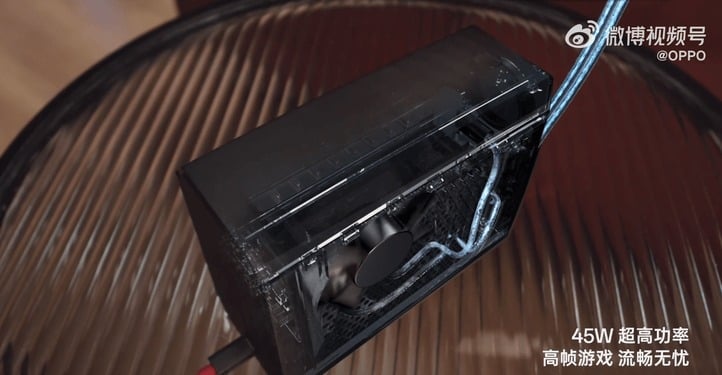 Furthermore, this cooling system supports 10W wireless charging. This means that in addition to cooling the smartphone, we can also recharge it at the same time. This can fix the phones battery life issue during gaming sessions.
In terms of the connection method, the heat dissipation system adopts a magnetic suction method, which has a wider application range than the back clip connection.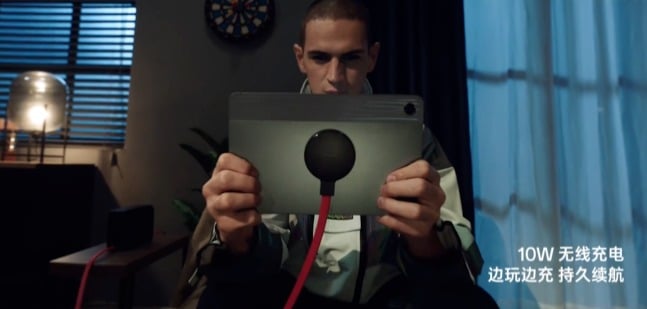 In any case, whether we like it or not, at the moment OPPO has not yet announced the release date or the price of this 45W liquid cooling system.
It is worth noting that the heat dissipation system that OnePlus has launched poco before it works almost identically, but instead of being able to be connected to the smartphone through magnets, the OnePlus accessory connects through a rear clip.
Amazon offers
€849,00
€919,00
available
3 new from 849,00 €
5 used starting at € 678,60
to March 24, 2023 8:29
Last updated on March 24, 2023 8:29