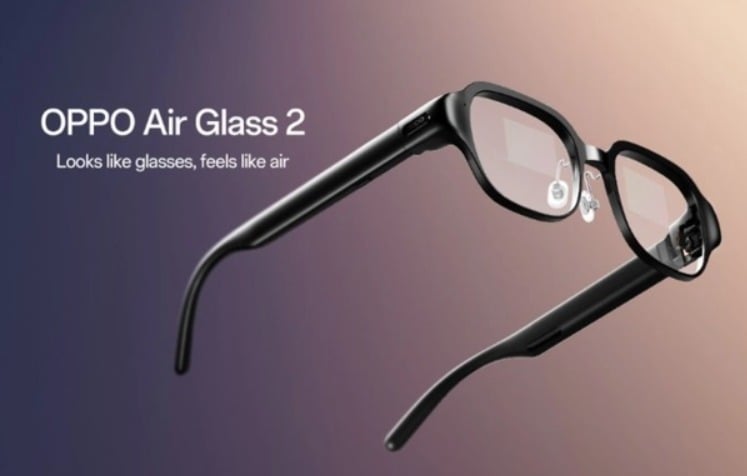 Are you interested in OFFERS? Be smart and subscribe to our Telegram channel! Lots of discount codes, offers, pricing errors on technology from Amazon and the best online stores.
With the MWC 2023 the well-known Chinese brand is in full swing OPPO also unveiled a new generation of smart glasses, OPPO Air Glass 2. The glasses use the world's first resin diffractive light waveguide lens developed by OPPO and weigh only 38 grams. They could be the lightest and thinnest binocular smart glasses in the world.
OPPO Air Glass 2 are the new ultra-light smart glasses presented at MWC 2023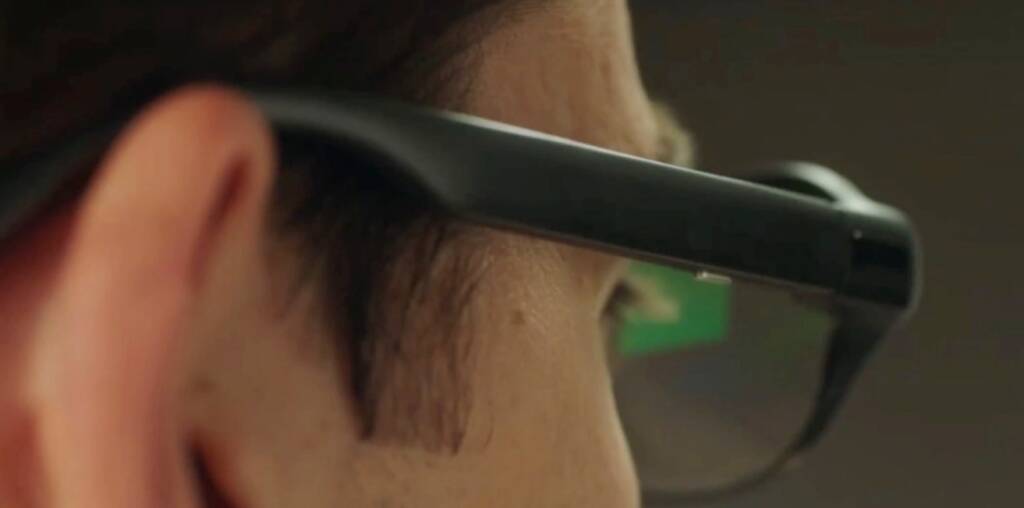 The OPPO Air Glass 2s adopt a new binocular design and, as just mentioned, are extremely light overall. This is possible thanks to the fact that they are made of ultra-light magnesium-lithium alloy and the temples are in PA. They are also very comfortable to wear, similar to ordinary myopia glasses.
At the same time, OPPO Air Glass 2 smart glasses introduced a number of independently designed and developed leading technologies, including high-efficiency diffraction gratings, and independently developed the first diffraction optical waveguide wafer of resin in the world, which is 60% lighter than the previous generation.
At the same time, OPPO Air Glass 2 also uses a miniature Spark optical engine, so the volume is reduced by 40% compared to the previous generation. The innovation of these glasses in key components such as optical waveguide lenses and optical machines allows you to view high-definition image content with comfort in mind.
OPPO's smart glasses can be customized into three styles: flat light, myopia and sunglasses, and can perform quick/voice translation, navigation/reminder and voice-to-text functions. They can also help people with hearing impairments communicate more efficiently in their daily lives. To put it simply, OPPO Air Glass 2 has a text-to-speech function specially designed for hearing-impaired users. The body-integrated microphone can pick up the speaker's conversation content, convert it into text, and project it onto the glasses window.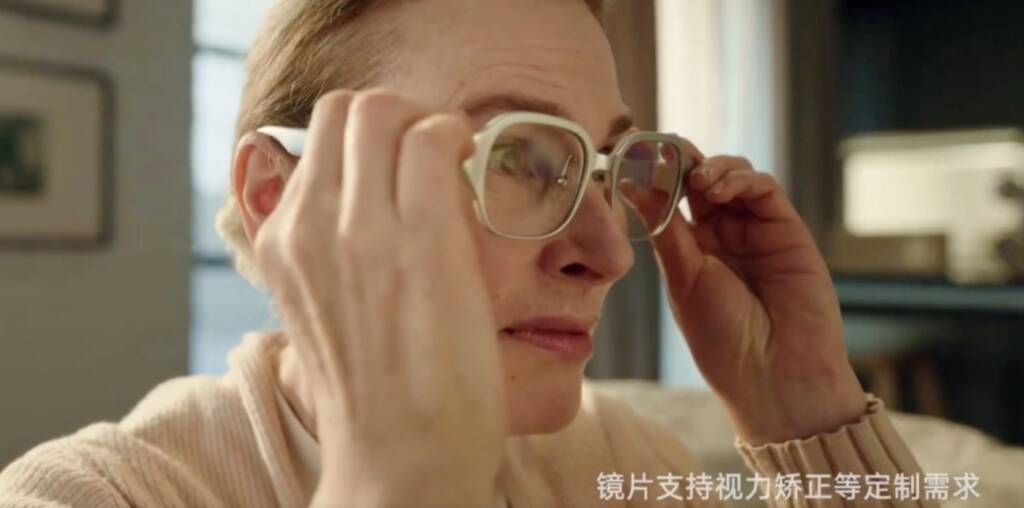 OPPO said that it will further expand the usage scenarios in the future and promote the glasses to become the third most used screen device after computers and smartphones.
Amazon offers
€59,99
€79,99
available
4 new from 62,99 €
to March 24, 2023 6:10
€93,55
€99,90
available
2 new from 93,55 €
17 used starting at € 33,18
to March 24, 2023 6:10
€109,99
€179,99
available
4 new from 109,99 €
17 used starting at € 75,52
to March 24, 2023 6:10
Last updated on March 24, 2023 6:10