Are you interested in OFFERS? Be smart and subscribe to our Telegram channel! Lots of discount codes, offers, pricing errors on technology from Amazon and the best online stores.
At the press conference of OPPO held today, in addition to the flagship phones of the OPPO Find X6 series and the new tablet OPPO Pad 2, the OPPO brand also presented the new headphones OPPO Enco Free3 True Wireless Noise Cancelling Earphones with noise cancellation and interesting upgrades compared to the previous generation; let's go and discover them together.
Official OPPO Enco Free3: the first TWS headphones with bamboo diaphragm and 49dB noise cancellation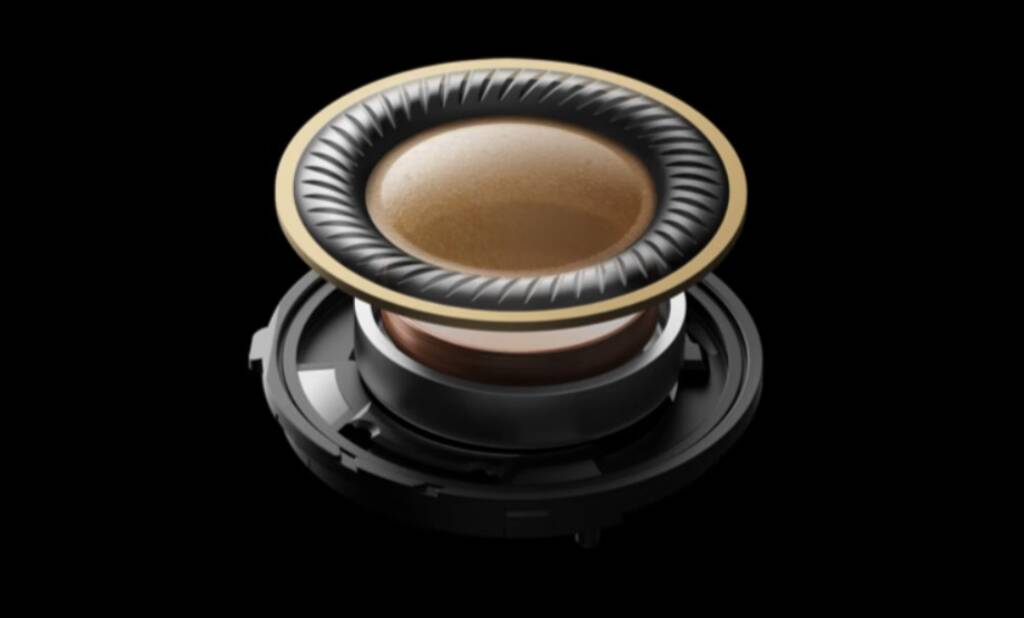 According to what was communicated by the brand, the OPPO Enco Free3 are built with a bamboo fiber diaphragm. With its sharp physical properties, it can make the speaker more sensitive and easier to push, so as to show more details in musical instruments and present clearer sound.
Although bamboo fiber diaphragm units have been widely used in the high-end audio field, the OPPO Enco Free3 is the first TWS wireless headphones with this diaphragm material.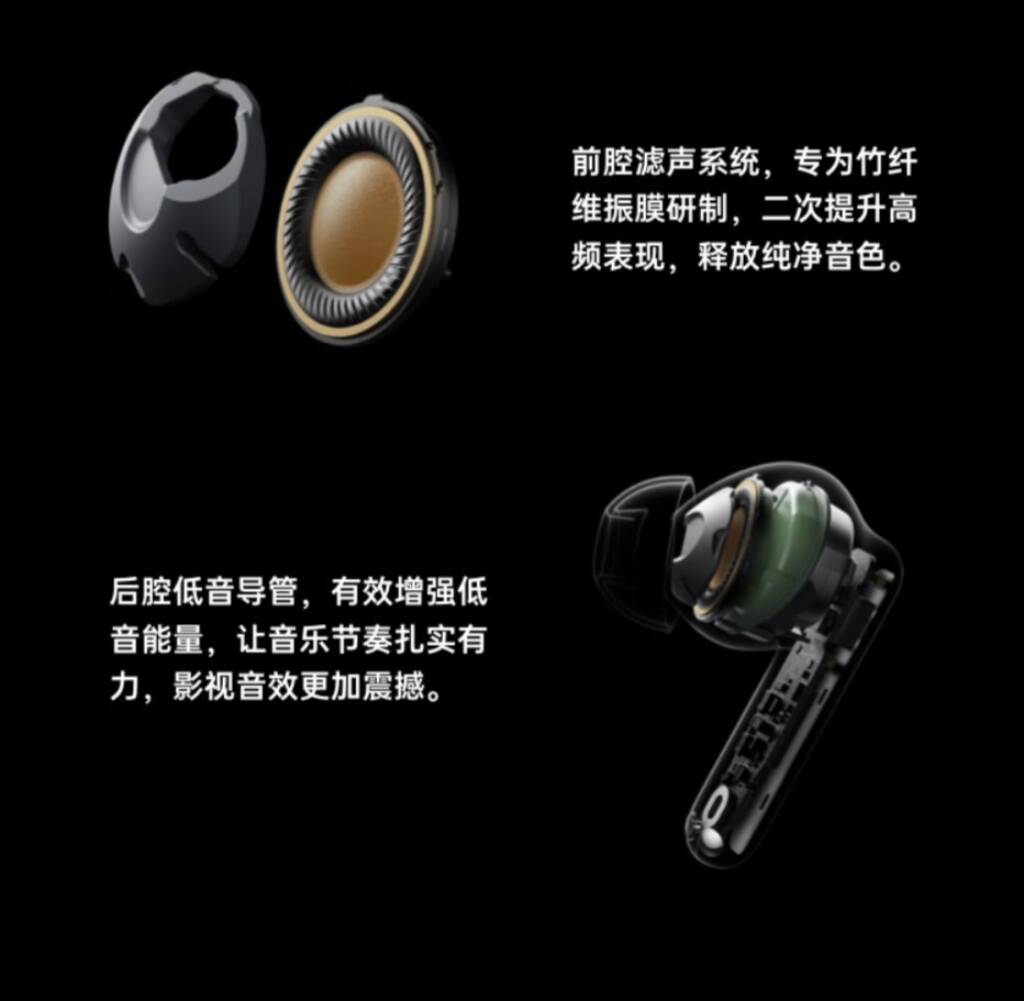 Compared with the common titanium-plated dome diaphragm, the bamboo fiber diaphragm has achieved three important things. It not only brings 40kHz bandwidth, but also suppresses high-frequency burr and brings high-fidelity, mellow and long-lasting sound quality.
With the unique bamboo fiber diaphragm, together with OPPO's Enco Master algorithms and spatial audio technology, these earphones have successfully obtained the HiRes Audio Gold standard certification (for wireless devices), so it is a high quality product and with reliable performance.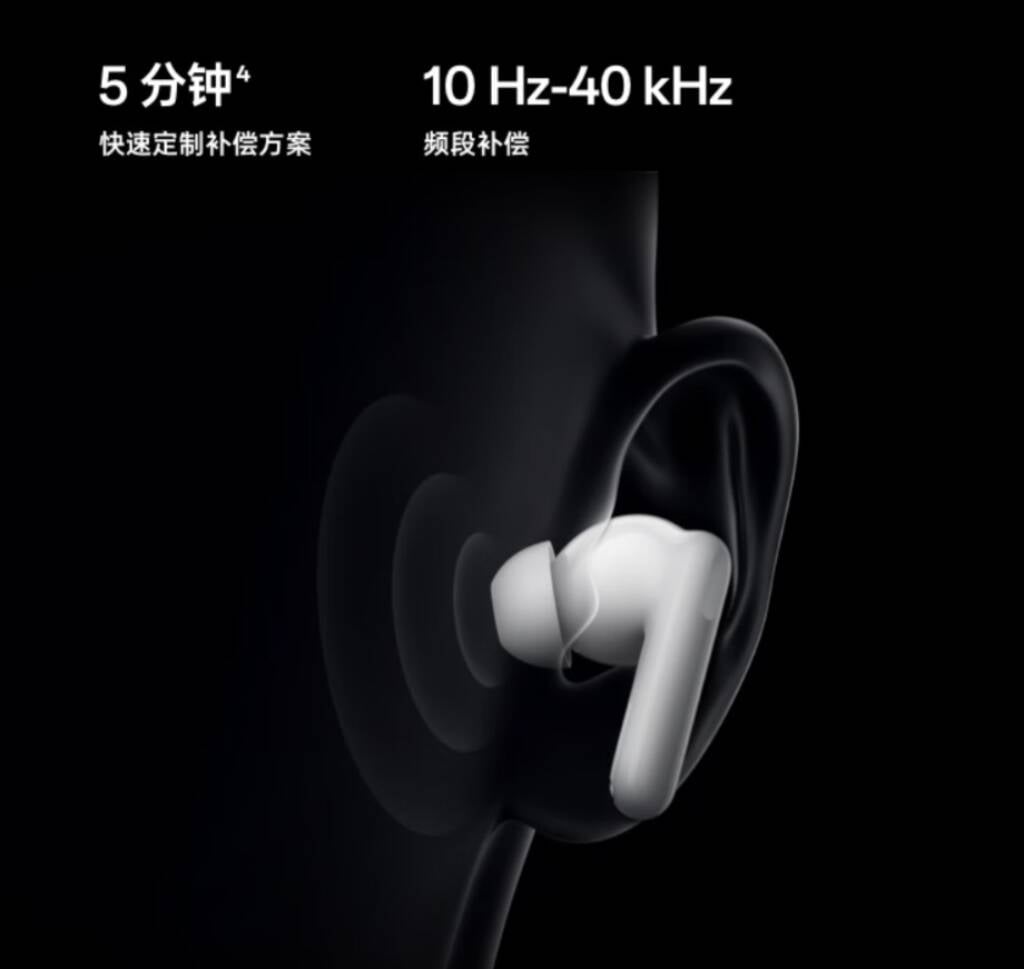 OPPO Enco Free3 supports the LDAC ultra-clear transmission protocol, which can achieve a maximum transmission bit rate of 990kbps, which is three times that of the traditional SBC encoder (328Kbps).
In other respects, OPPO's Enco Free3 supports Bluetooth 5.3 as well as ultra-deep active noise reduction technology. The maximum depth of noise reduction reaches 49dB, reaching the highest level in the industry. Whether it's a subway, bus or dormitory, office scene, noise reduction can be optimized to allow users to fully immerse themselves.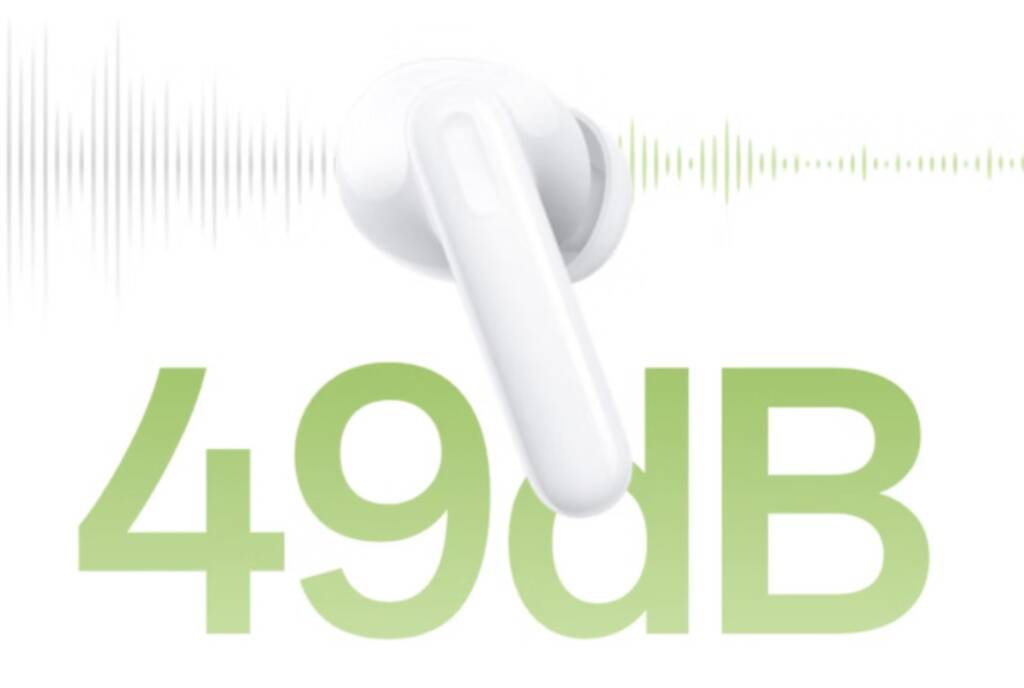 As for availability and prices, the OPPO Enco Free3 True Wireless Noise Canceling headphones will start presale in China at 16:00 today and will officially go on sale at 10:00 on April 3, with an initial price of 499 yuan, out of 67 euro at the current exchange rate.
Prices on Amazon
€19,99
€49,99
available
32 new from 19,99 €
10 used starting at € 18,59
to June 5, 2023 9:20
Last updated on June 5, 2023 9:20