Although the latest aftermath of Coronavirus (Covid-19) is present in the country where everything seems to have started, that is China, the first signs of a recovery aimed at returning to normal that arrive since January seems to be missing all over the globe. Fortunately for China, cases of contagion have practically been eliminated during the last month and therefore the government has decided to ease the prohibitions, allowing companies to return to full production. Among the brands we also find OPPO that with its factories scattered throughout the country should restart production.
You might also like: OPPO's Find X2 series is the undisputed queen of the April 2020 AnTuTu ranking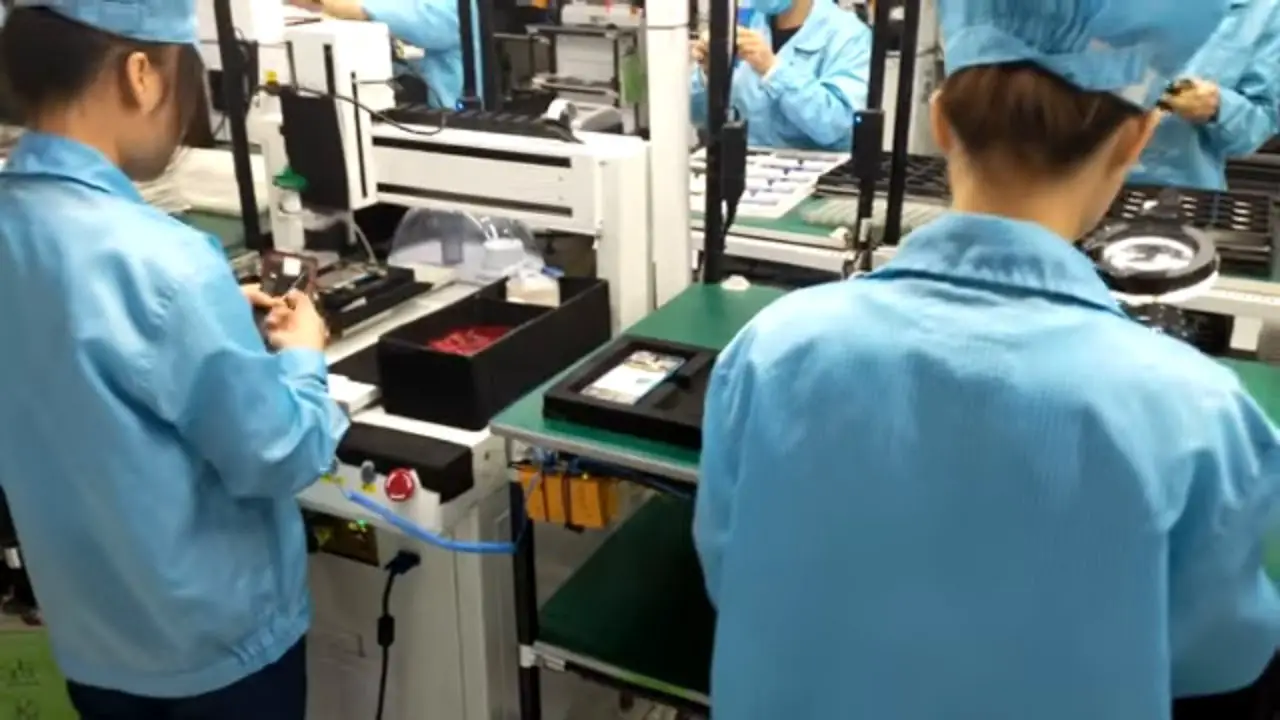 OPPO: production starts again in China
And this news comes just at a time when the company is preparing for the official launch of some of its terminals in Europe as well as in Italy, therefore the date of 8 May 2020 for OPPO will represent not only the return to the production of smartphones in China also a real rebirth. It should be specified, however, that the brand will not return to full capacity immediately, in fact in the Noida plant, one of the largest belonging to the brand, 10000 workers are employed but for a first period a shift will follow which will bring overall only 30% of the total, to actual work.
You might also like: Daniele De Grandis leaves the position of Executive Director for OPPO Italia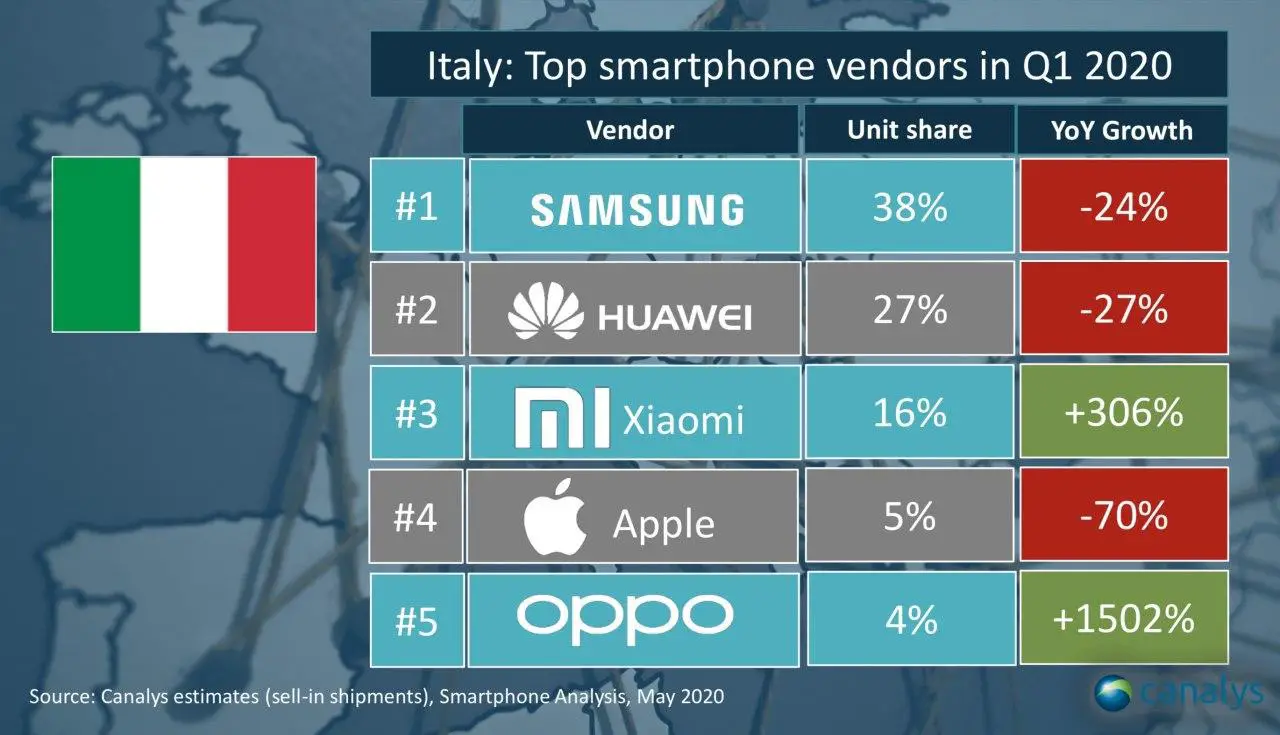 However, OPPO continued to sell during the lockdown period and did not lose considerable amounts of profit. And in Italy? Well, the Asian brand has yet to settle down but its debut has certainly been well appreciated by Italian users, already earning the fifth place in the smartphone seller ranking in Italy, with a share of 4% in Q1 2020, while the year growth over the year it was even 1502%. Record figures destined to diminish in numbers but not in potential, considering the increasingly present widespread sales network by OPPO from poco officially landed also on Amazon.