Are you interested in OFFERS? Be smart and subscribe to our Telegram channel! Lots of discount codes, offers, pricing errors on technology from Amazon and the best online stores.
In recent weeks I have tried theOrtur Laser Master 3, a powerful but affordable laser engraver. Even I who am ignorant of this type of product, I managed to get some excellent work.
In fact, Ortur Laser Master 3 was designed precisely to be as close as possible to every type of user, it has a versatility of use and an ease of assembly that really amazed me, but let's start from the beginning.
The unboxing honestly left me a bit perplexed because as soon as I opened it I thought I wouldn't be able to assemble it so easily with all those screws, cables, etc. Instead, through the clear instructions, I managed to assemble it in no time and with only a few correction to do being my first laser.
The impression I had once assembled was of simplicity and I was really pleased to see that the program for using it is really basic and intuitive, so much so that you can get excellent results almost immediately.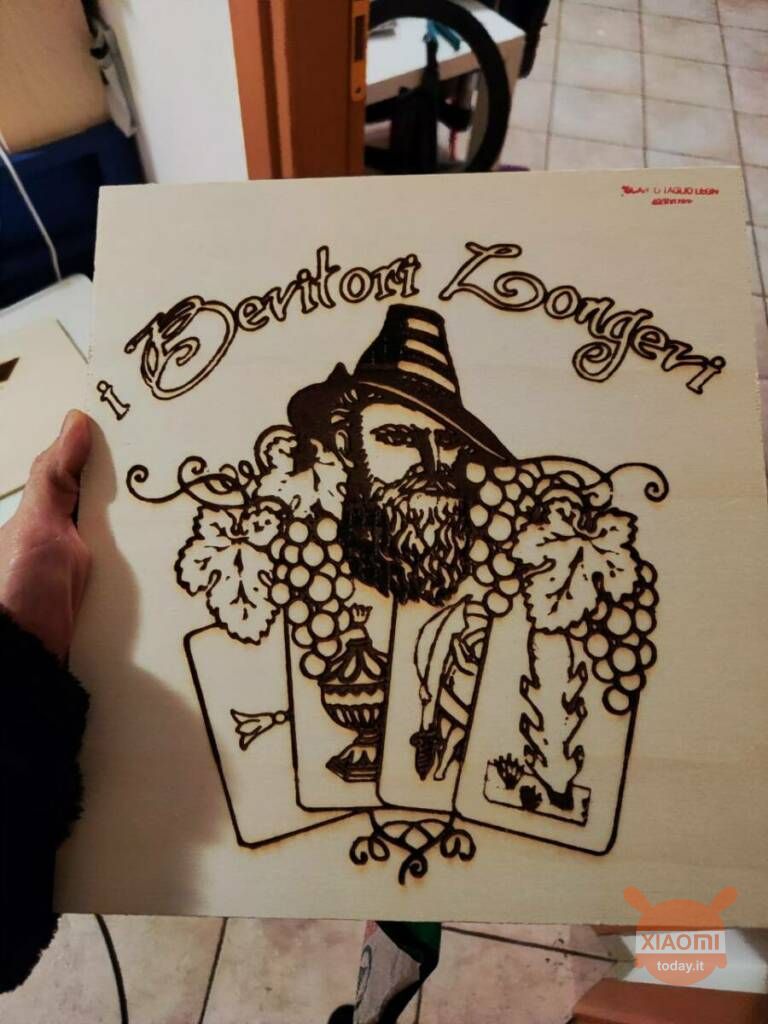 Design
Its dimensions are also very small, in fact they are just 58x58x15 cm with a 40x40cm plate, theOrtur Laser Master 3 results so truly an effective choice even for those who, like me, really have space poco.
It is also really light weight because it is made for 70% of excellent quality aluminum and in my opinion this is one of its other strengths because in this way it is really handy to be able to move it anywhere.
But now we come to us and talk about the gist of this review.
Main features
Let's first talk about the laser module: 10W LU2-10A: that is, it is a 10W optical laser, combines up to two 5,5W lasers, has a compressed laser spot, so it really is one of the best for cutting and engraving even the hardest materials. Furthermore, the weight of the module itself is very low because it is just 235 grams, making it compact and powerful having just two lasers inside, it is able to really engrave almost everything in fact the materials on which we can print are more than 1000 and it also has very good cooling power which makes it really accurate and with few smudges.
In addition to the power, I would also like to point out the ease of assembly of the module itself as well as the adjustment of its height, in fact it has a simple screw that can be easily managed by hand.
Printing Accuracy: The printing precision is therefore really optimal, in fact it has an accuracy of just 0,01 mm, prints 20 mm per minute and can cut materials up to 000 mm thick (obviously the passes that will have to be made depend on the type of material cut it).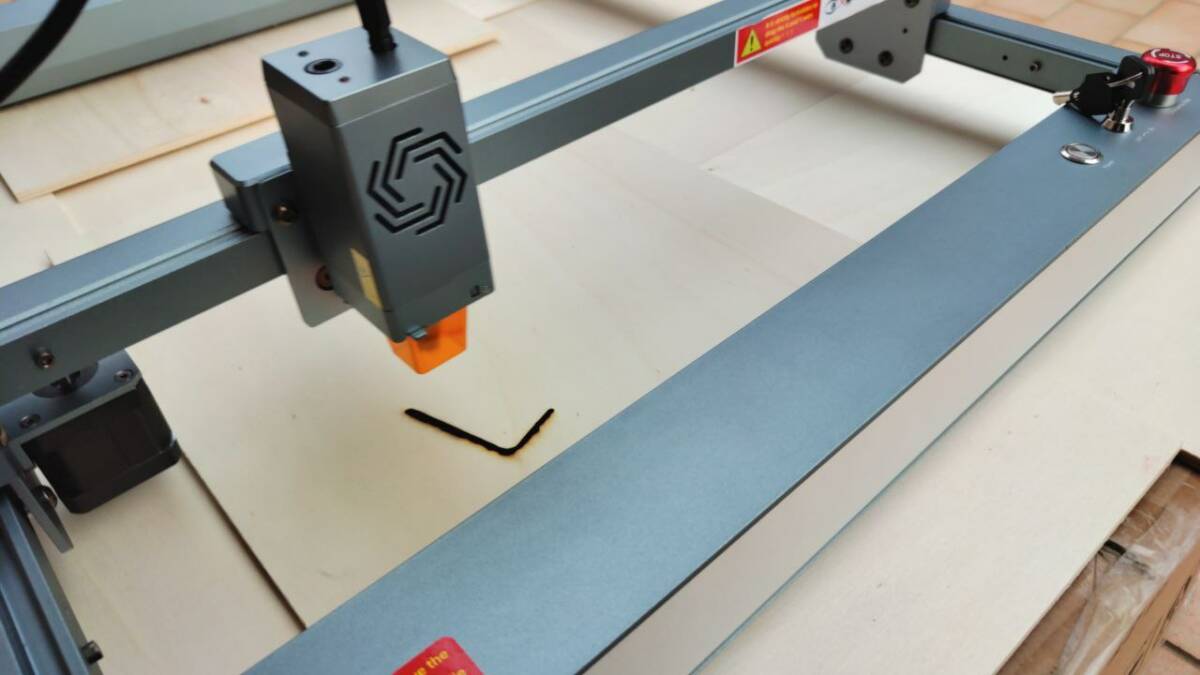 Very high compatibility: compatible with various mature engraving software, such as LaserGRBL, LightBurn and Laser Explorer (ORTUR APP). LaserGRBL supports Win XP / Win 7 / Win 8 / Win 10 and LightBurn supports Windows, Mac OS and Linux systems (which are paid software), while Laser Explorer supports Mac OS 10.0 and Android 7.0 systems.
How it works
the Laser Explorer application even has two modes of use, easy mode and professional mode and is supported by iPhone, Android, iPad and Android pad mobile operating systems, and also supports printing photos from mobile phones.
The ease of use of the application is surprising, clear, simple and intuitive, in fact let's go and see some screens together.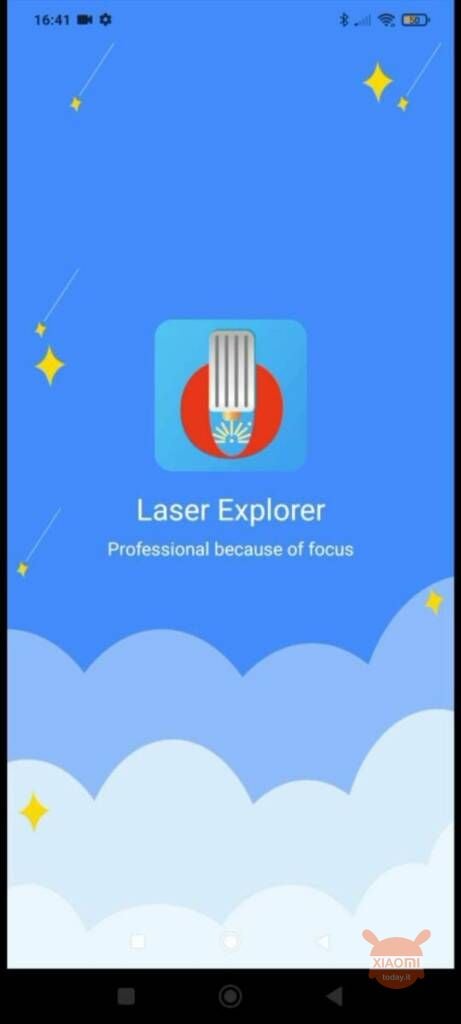 As we can see, already from the first screen, we can go to act on the manual controls, on the library and on some really interesting engravings such as: engraving of a very specific text, engraving of photos, drawing something to be engraved by hand, the history of the works performed previously, uploading a file directly from a mobile phone, creating a bar code, a qr code and even a puzzle!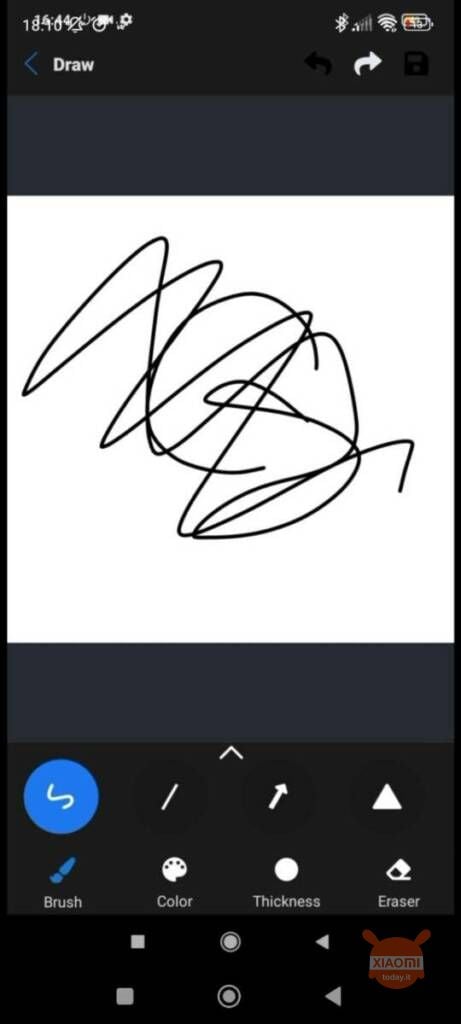 As we can see, everything is very clear, usable and truly within the reach of every type of user.
It has 4 connection modes: USB cable, T-Flash memory card, Application and Wi-Fi which really makes it a smart engraver.
Motherboard: Mount OLM-ESP-PRO-V2.4: 11th generation motherboard which has powerful processing ability, adopt V2.0 series intelligent laser firmware
Protection: One of the most important things in this type of device are the protections.
The great variety of safety features that this Ortur provides such as: active position protection, inclined position protection, safety lock, detection and limitation of exposure duration and emergency stop switch, make us understand that we are facing an equipment really thought out to the smallest detail.
The emergency button is really clearly visible and well done and it's really simple both to reach it in the event of an emergency and to unlock it once it's over.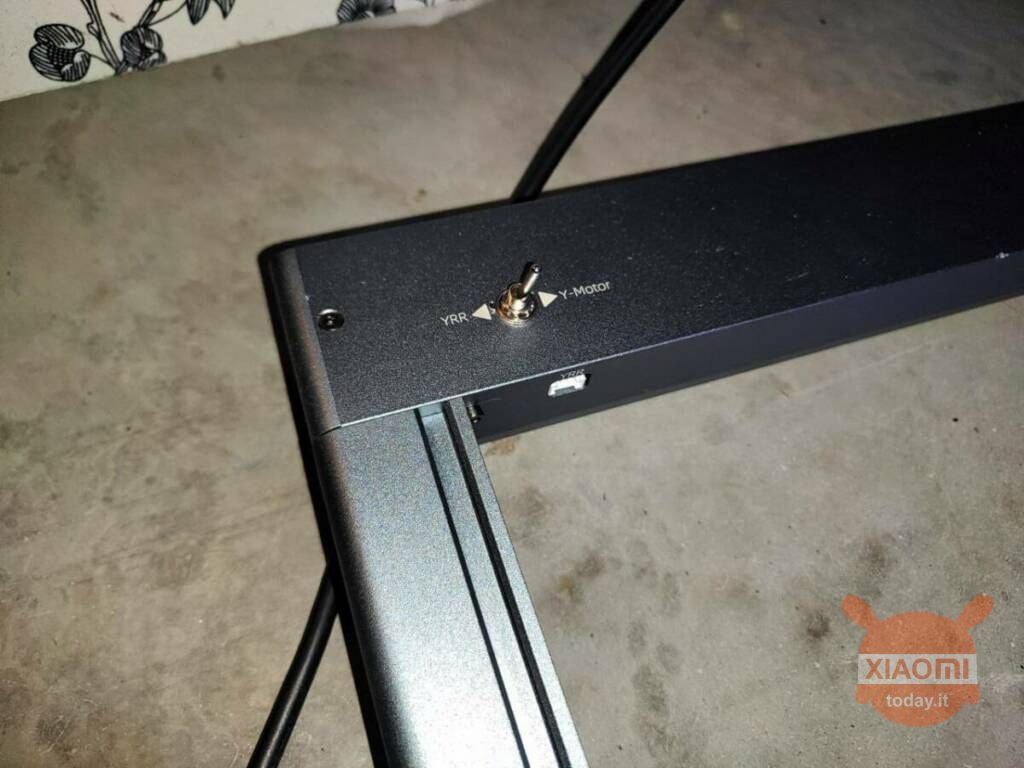 It also has keys that are used to activate and deactivate the machine, thus keeping it truly protected from accidental or unauthorized activation.
Ortur Laser Master 3 Conclusions and price
As already mentioned at the beginning of the review, this laser engraver can really be used by everyone, as demonstrated by the fact that although I have never used technologies of this type, I have not had great difficulties in using it or in understanding how to use the laser program. computer and after some hesitation also the cell phone program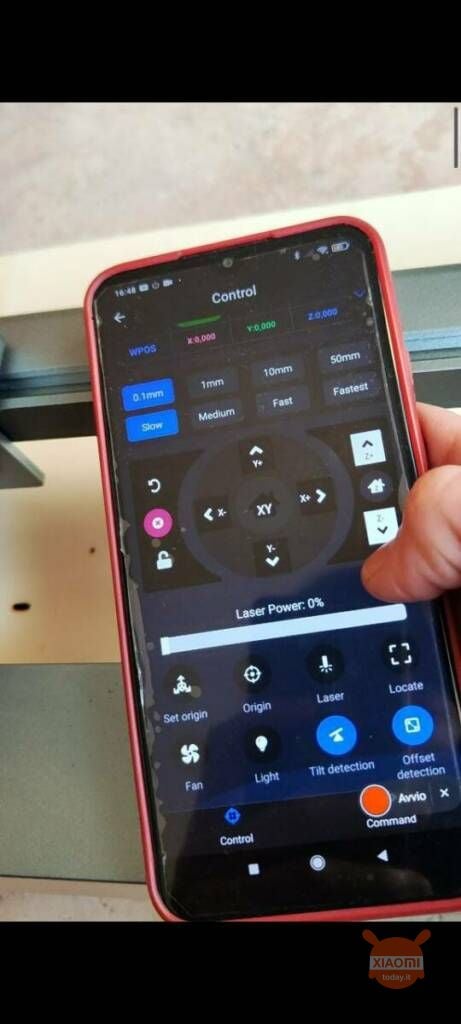 Everything is really fluid both in use and in engravings thanks to all the features studied in detail that allow the user not to have a simple engraver at home but a real jewel.
I really felt great satisfaction in seeing the works done because they are really well done, precise and with a very enjoyable fullness of detail and once you learn how to manage the various levels of intensity, really beautiful engravings come out.
The cuts are really clean and clear, without smudges, the reproduction of the photos is really precise and the gray scales are remarkable.
I stayed really amazed and satisfied by the quality and ease of use, so whether you are a novice like me or a DIY lover, this engraver is absolutely for you!
Ortur Laser Master 3 is available on the site SinisMall.com at the price of 644,99 € using the discount code DB105
Ortur Laser Master 3
Laser engraving is easy and fun with Ortur Laser Master 3 which integrates tools within everyone's reach
PROS
Easy to use
Great power
Versatility
Add your review