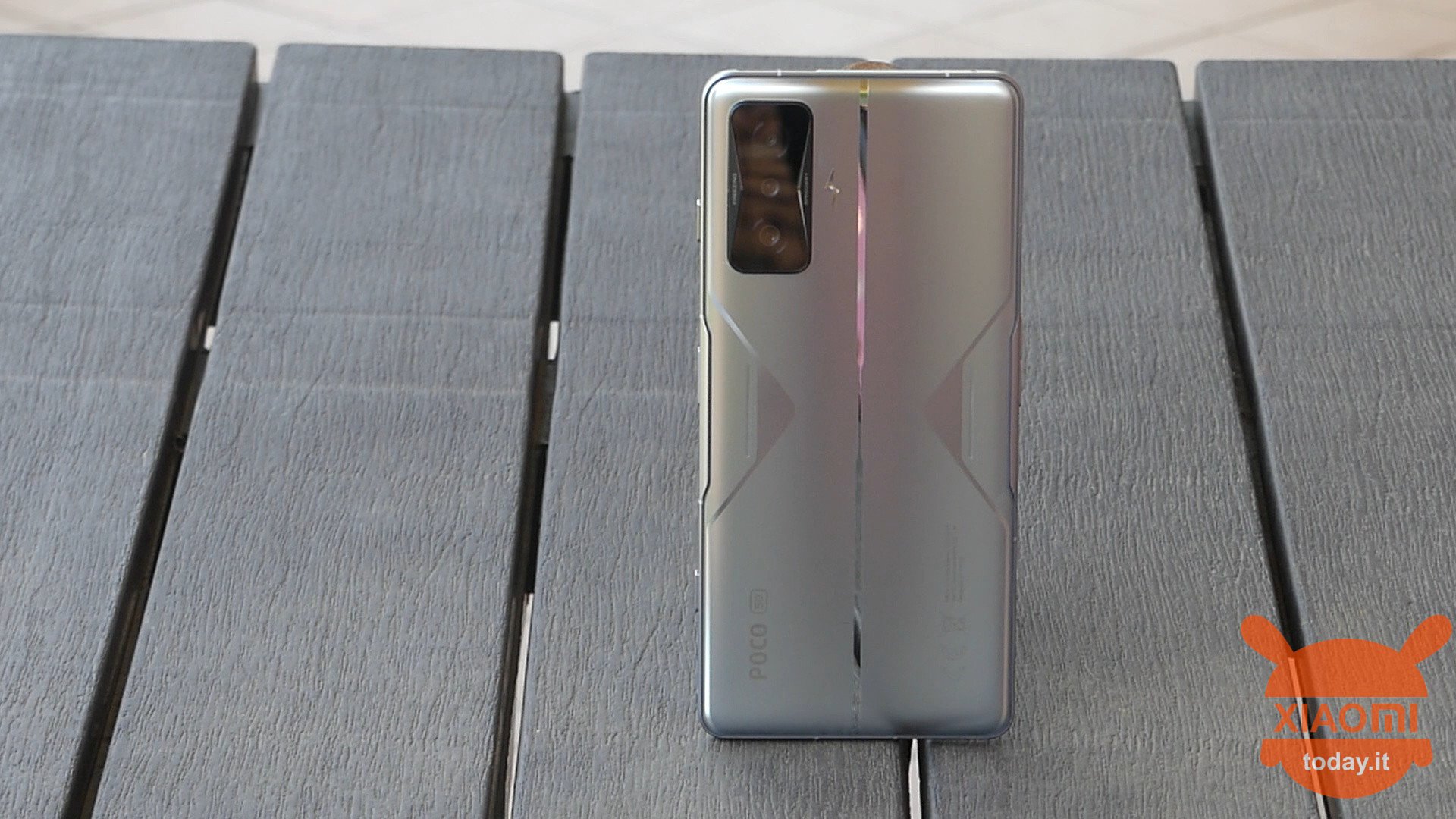 The more it costs, the better. This is what I personally believed before getting to know Xiaomi and her entire ecosystem. Luckily I changed my mind and POCO is the basis of this change of perspective. The colossus based in India, even if it does nothing but dish up rebrand of Redmi, is capable of proposing you in the right way. A right mix of marketing and price therefore. Here we will see how the top of the range POCO F4GT both managed to overcome the most expensive and powerful Samsung Galaxy S22 Ultra in terms of audio quality.
The DxOMark test of POCO F4 GT has sanctioned that the smartphone of Xiaomi's shoulder company exceeds the well-known Samsung Galaxy S22 Ultra!
The flagship POCO F4 GT got a overall score of 73, which can be considered a good level if we look at the top 20 of DxOMark. However, it does not reach the level of the ASUS ROG Phone 5, for example, with 79 points. POCO F4 GT has matched with iPhone 12, Galaxy A53 5G and surpassed rivals such as iPhone SE 2022 and all models of Samsung Galaxy S22 series. Among the most exceptional features of the flagship of POCO, DxOMark reviewers cite the excellent accuracy of the highs and "above average lows" stereo speakers. According to them, it seems that the experience is "free of artifacts", that is, it does not present distortions.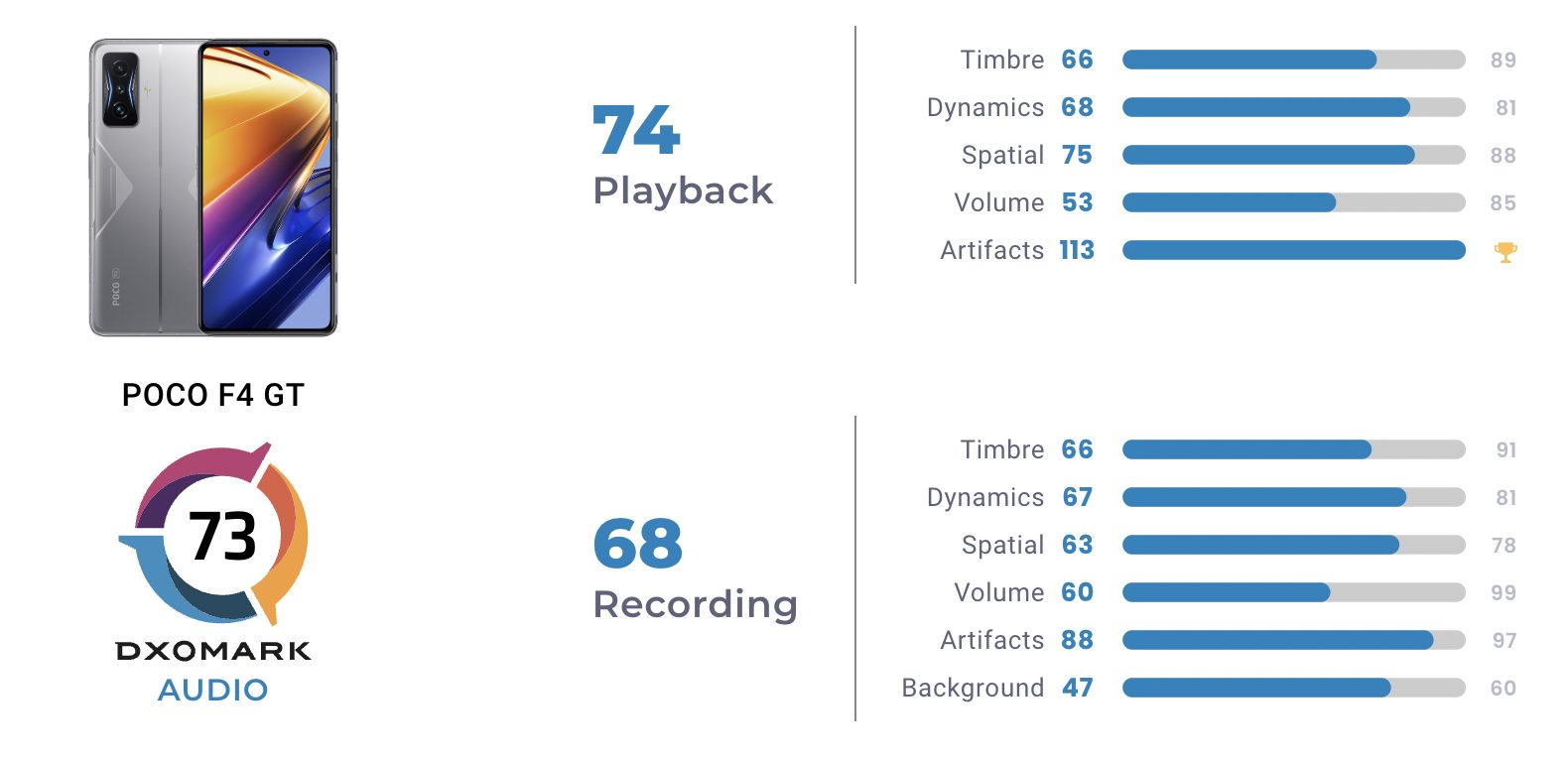 Read also: Xiaomi Mi Band 7 is already available at a discount on Amazon!
On the other hand, midrange frequencies can prove inconsistent in different use cases. Well known problem among iPhone users, because stereo sound is fixed and does not follow the rotation of the smartphone when playing videos, for example. Returning to the POCO, the microphones are great and provide a good tone balance, but according to the website, recorded voices may sound muffled due to the absence of mid-high tones. Bass and mids can be degraded in environments with a lot of external noise interference. The F4 GT, by the way, unable to record stereo sound when capturing video with the front camera.
Xiaomi has achieved a new success in the audio chart, but interestingly, its main line of cell phones usually don't sport great scores in this category. The Xiaomi 12, for example, is related to the Galaxy A52 5G, a mid-range phone from 2021.
POCO F4 GT 5G | 8 GB - 128 GB | Black
10 used by 413,91 €
449,90

€

599,90

€
available
25 November 2022 23: 24

Amazon.it
Price updated on: 25 November 2022 23:24