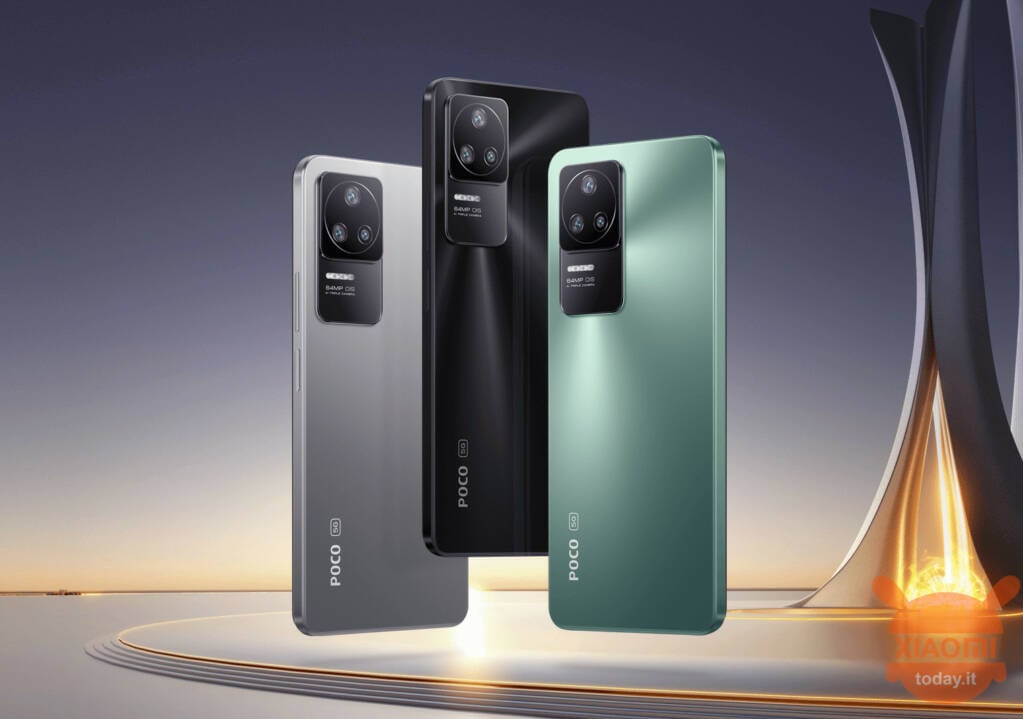 In June, the Xiaomi sub brand, POCO, launched the POCO F4 5G; a medium-high-end smartphone with high performance and low prices. Today, new rumors from India seem to suggest that the brand is already working on its successor, the POCO F5 5G.
POCO F5 5G arriving at the beginning of 2023: the main specifications revealed

In the last few hours, what would be the key specifications of the POCO F5 5G. The leak reveals that the POCO F5 5G will be a rebranded version of the upcoming Redmi K60 5G, a smartphone that should debut in the first quarter of 2023.
In fact, a Xiaomi smartphone (for China) with model number 23013RK75C appeared in the IMEI database. Also in the IMEI database, its Indian variant with the model number 23013PC75I and the global version with the model number 23013PC75G also emerged.
So, in any case, the device will be launched for the first time in China with the name of Redmi K60, and later the smartphone will debut in the rest of the world with the name of POCO F5 5G.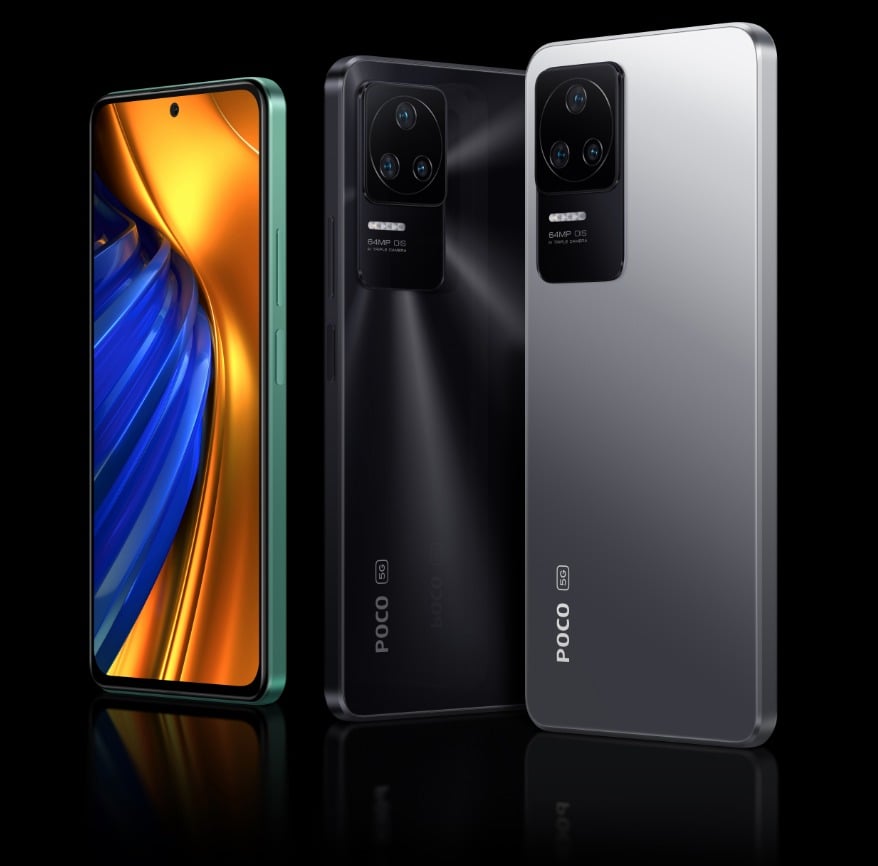 We also point out that the model number 23013PC75G / I suggests that the smartphone will most likely be launched in January 2023 (ergo the "2301"), it will be marked POCO ("PC" in the model number), we have the "75" which means that we are dealing with the "M11A" model and finally the "G / I" which means that we will have both a Global and an Indiana variant.
As for the specifications, according to today's leak, the POCO F5 codenamed "Mandriano" will come with an AMOLED display that offers a 2K resolution (to be precise 1440 x 3200 pixels), a refresh rate of 120 Hz and 1000 nits of brightness.
The smartphone will be equipped with the Snapdragon 8+ Gen 1 processor, a specification that we should also find on the Redmi K60.