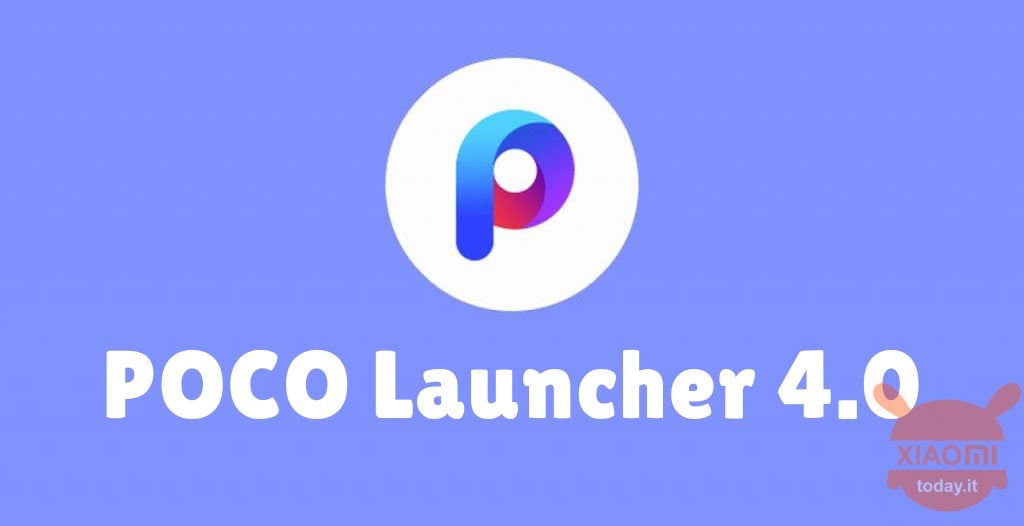 Are you interested in OFFERS? Be smart and subscribe to our Telegram channel! Lots of discount codes, offers, pricing errors on technology from Amazon and the best online stores.
With the launch of POCO 4.0 Launcher last month, we would also have expected news related to how to get the functionality on other devices Xiaomi e Redmi. We have her, but unfortunately she is not as happy as we expected. While until now the POCO Launcher could be installed (via Google Play Store or APK) on many other devices, this has not been the case since April. We only found out today though, thanks to the work of the former XDA developer Kacper Skrzypek. The proprietary launcher will no longer be updated via the Play Store, meaning that it will no longer be available to everyone. But having said that, let's see the details of the news.
POCO Launcher will no longer be updated by the Play Store and this means, among other things, that it can only be used by the brand's smartphones
POCO Launcher was launched alongside the first smartphone of the line POCOPHONE F1, in 2018. At the time, the tool was available directly through Google Play. But now even with more than a million downloads, the application it can no longer be updated in the official store of the Android system. The presence of the launcher in the official Android store has allowed other smartphones equipped with the Google operating system to install the look of the line POCO. After this change, only inexpensive Xiaomi series devices will have access to it.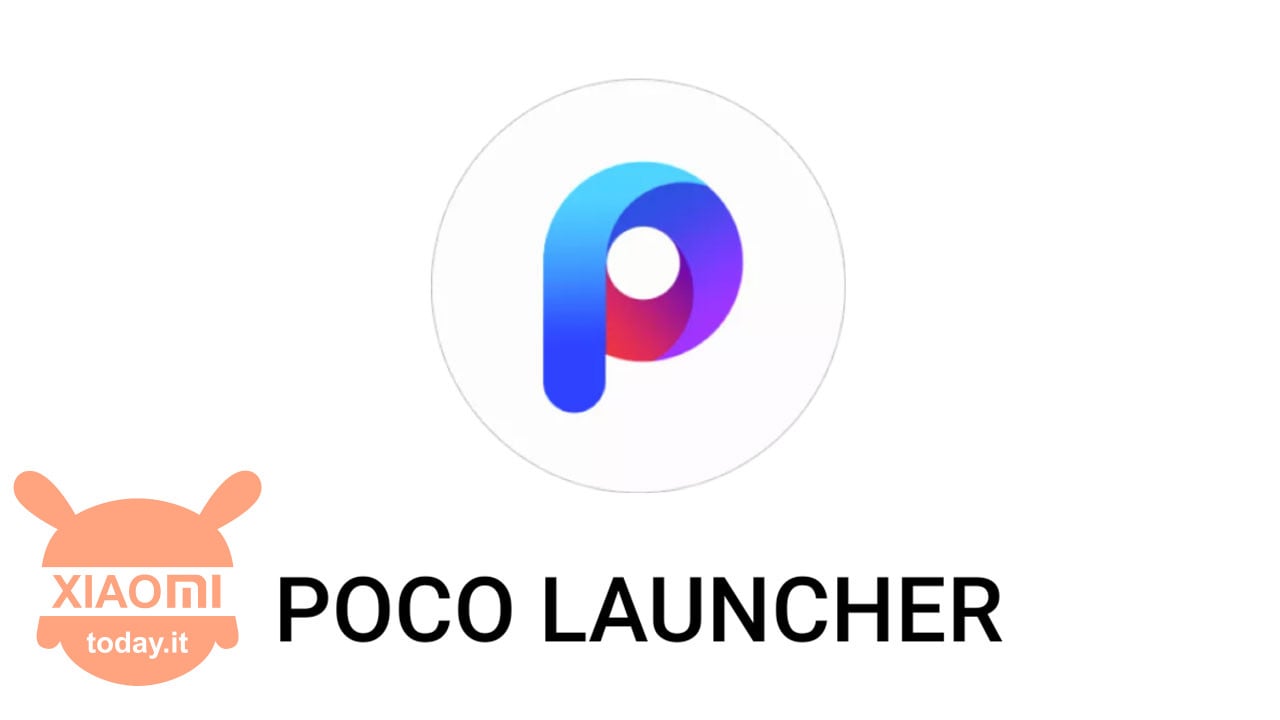 The main features of POCO Launcher are its ability to divide applications into categories distinct. This visual customization capability is intended to make it easier for the user to search. Recall that the POCO Launcher is among the most used not only between Xiaomi and Redmi users. In fact, as we discovered on our social channels, several users with OnePlus devices but not only have decided to use the POCO Launcher on your devices. Unfortunately, however, history will change for them too.
For now, the version 2.0 of the tool only works on devices with Android 11 and earlier. There version 4.0 the application works only on the devices of the line POCO (not Xiaomi and Redmi). The news is official, although there is no press release disclosed by the company.
POCO F4 GT 5G | 8 GB - 128 GB | Black
11 used by 406,21 €
493,68

€

599,90

€
available
7 February 2023 11: 08

Amazon.it
Price updated on: 7 February 2023 11:08