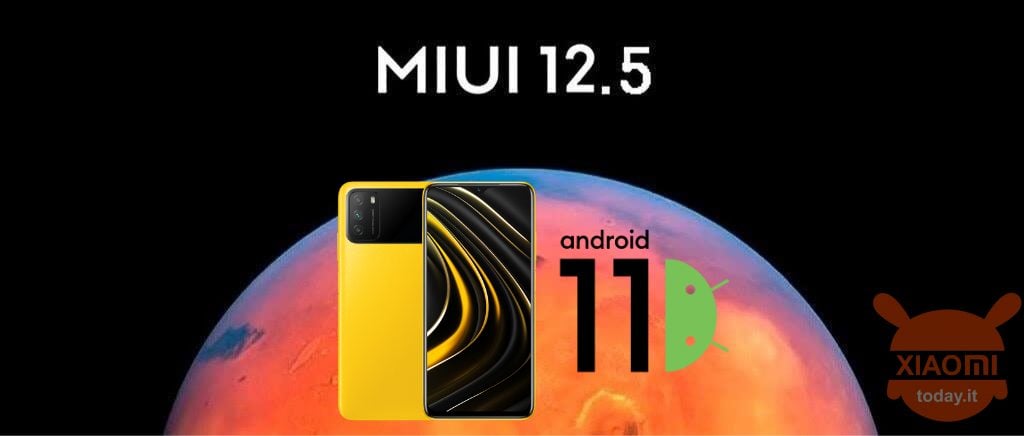 POCO M3, is one of the smartphones POCO of this year (entry level) and which is being updated to MIUI 12.5 Global Stable. However, this isn't the only update he's about to receive. In fact, with the latest rollout it is also coming Android 11, which is the latest version of the smartphone operating system before the twelfth version. So two birds with one stone. But let's see all the features of this update, since it's not really for everyone.
With much delay compared to all the other Xiaomi and Redmi, POCO M3 receives the first update to Android 11 and MIUI 12.5 for Mi Pilot
As we said, POCO M3 is updated today to MIUI 12.5 Global Stable and to Android 11. However, as usual, this update is intended for the program I Pilot. What does it mean? Basically the Mi Pilots are i beta tester of the past, or users who were lucky enough to enter a small circle of geeks. However, for them the task is more difficult than "ours": they have to send feedback to the developers and report bugs. Basically, the upgrade to the MIUI 12.5 for POCO M3 doesn't come right away for everyone.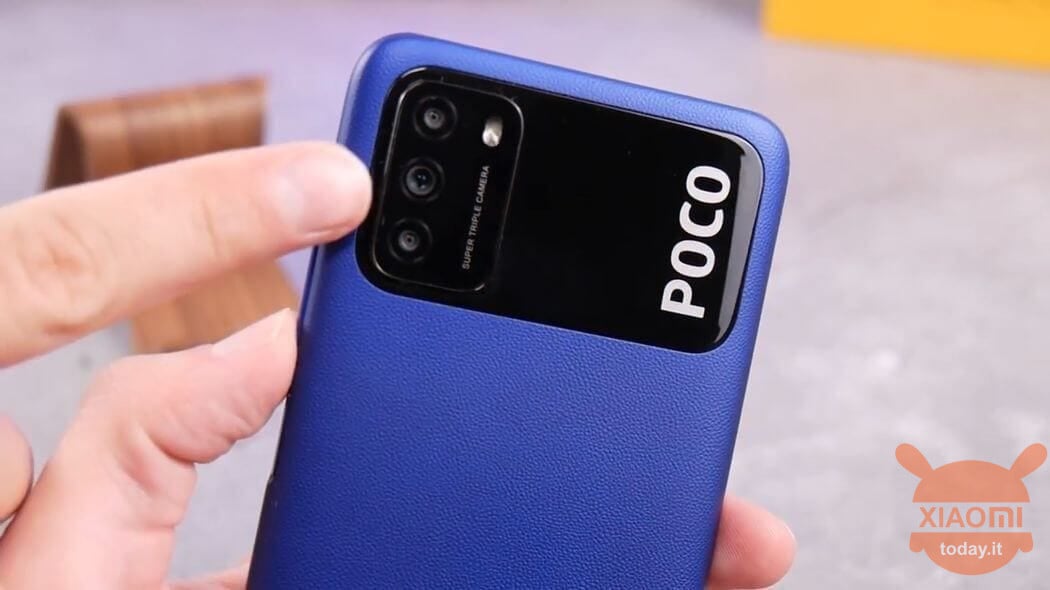 Read also: MIUI 12.5 Enhanced: the official list of Global devices that will receive it
For the moment, only the Mi Pilots have received the package, which comes with a build number V12.5.5.0.RJFMIXM. As we can see, the abbreviation is present MI within the build and this indicates that it is in effect the ROM Global. In the next few days, possibly in the next two three weeks, all non-Mi Pilot users should receive the update. For completeness we leave the download link at the end of the article, but there are some clarifications to be made.
The link you find below is a recovery, so to install it you need the unlocking the bootloader and ROM flash. We do not recommend installing it as it is, as mentioned, the release intended for Mi Pilots: if you do not belong to the program and install the package, you could run into big problems of compatibility.
The Xiaomitoday.it team is released from any liability in case of damage to the smartphone as a result of modding operations