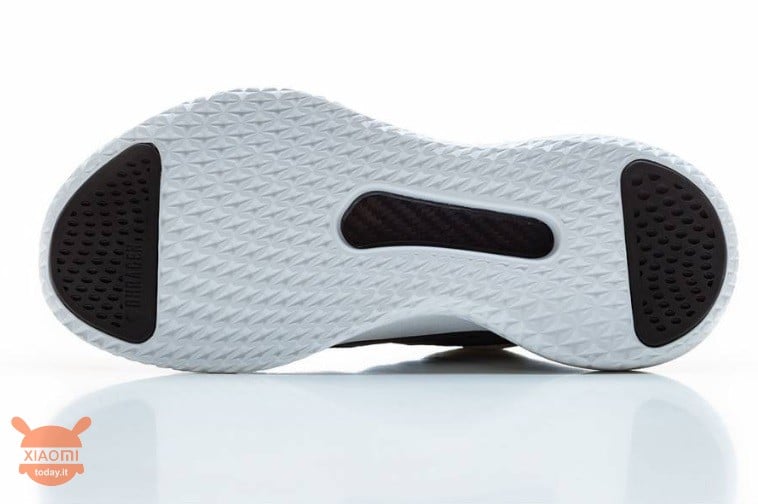 Strange to say, yet one of Xiaomi's best-selling products, they are the fashion ones that, although they are not manufactured directly by the company, exploit their philosophy and passion. The U'Revo sub brand specializes in making sport shoes characterized by quality such as innovation, comfort and economic being but above all for the fact that in general U'Revo shoes adopt a unisex design and the general comfort has allowed to become one of the leading brands in the Chinese and international market, so much to propose a new pair of sneakers.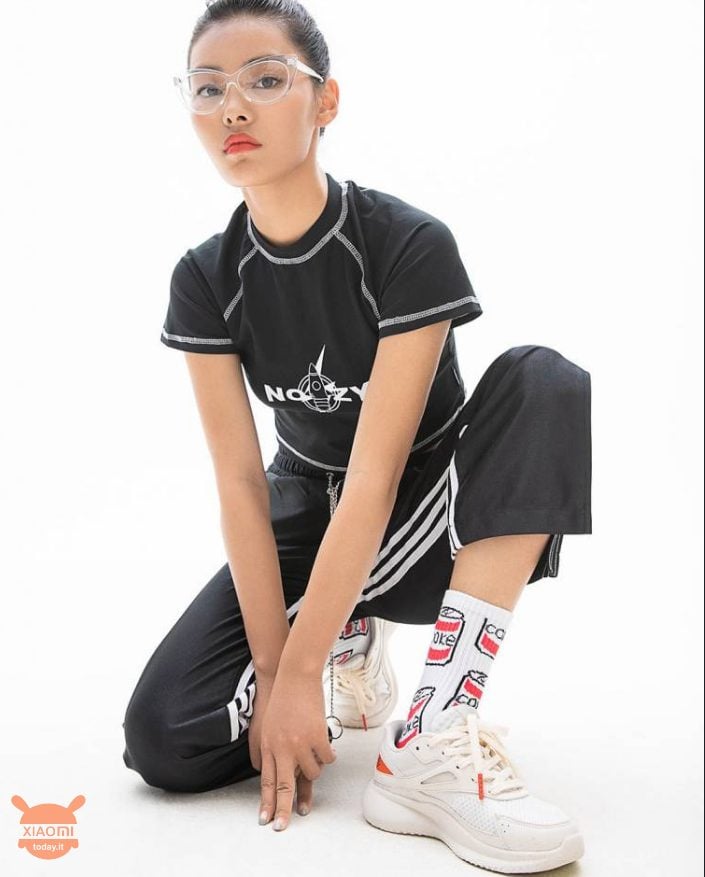 The new U'Revo shoes are designed with EVA rubber materials , a thermoplastic polymer that is characterized by being washable and very light, but above all that integrates the quality of resistance of the product to torsions and deformations, creating a combination of quality and comfort, thanks above all to the use of one ultra-resistant sole that will allow you to perform gymnastics without any problem, having as a dowry characteristics of flexibility that give intense prolonged activities without fear of getting tired of the foot.
Present the new U'Revo shoes, the Xiaomi fashion sub brand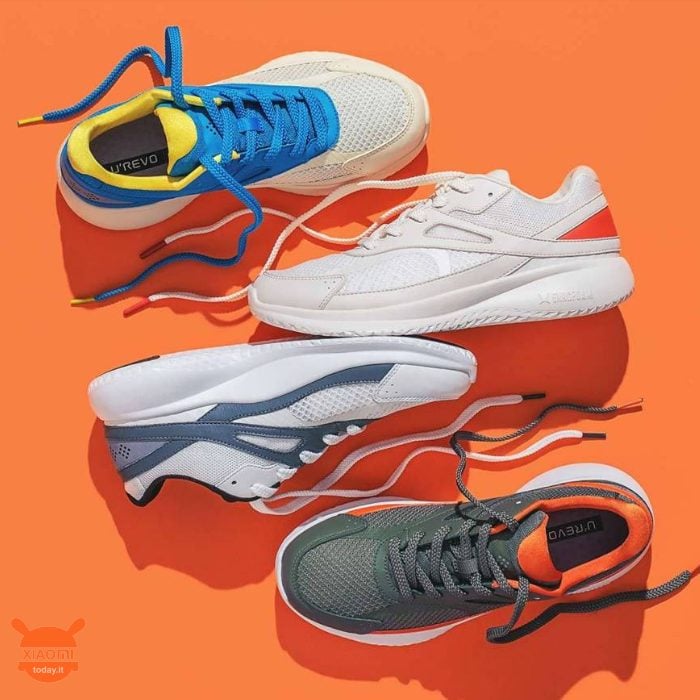 The shoes will be available in various colors but an official date of commercialization of the product has not yet been released, except that the new U'Revo shoes will be available initially at the company's crowdfunding platform at a price of around € 38, a price intended to go up once they will be available for purchase from third-party stores. As said at the beginning a particularity of these sneakers is the fact of adopting a unisex deisgn that this time winks at a retro style without giving up a hint of casual. A product designed for outdoor activities although it is not recommended to ride, but I'm curious to know from you if you have purchased or buy products that are carried on the crowdfunding platform of Xiaomi.
Are you interested in OFFERS? Follow our TELEGRAM Channel! Many discount codes, offers, some exclusive of the group, on phones, tablet gadgets and technology.