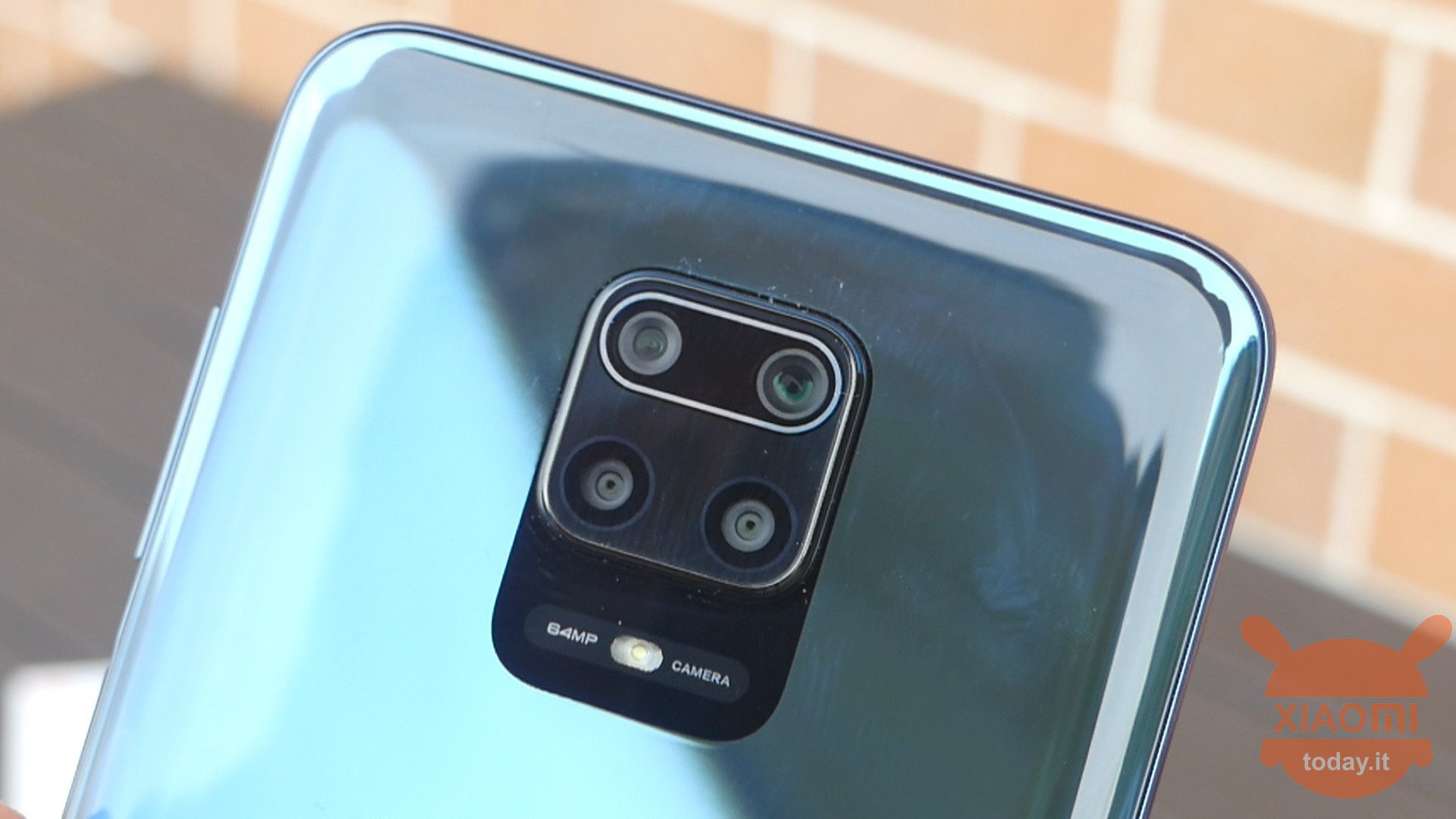 We had the opportunity to appreciate all the members of the Redmi Note 9 Family, which are made up of the Redmi Note 9, Note 9S and Note 9 Pro models. We made our choice in this area, but perhaps we pulled it down 3 several devices that stand out for a few considerable specifications, has meant that something escaped the brand, at least in software terms, generating some users a considerable series of more or less annoying bugs.
And in the case of Redmi Note 9 Pro, some owners are complaining about the temporary impossibility of using the camera app correctly, as when opening it the message "Can't connect to camera" appears, thus giving up the fleeting moment for taking photos or recording videos. A decidedly annoying thing that in some cases also joins the malfunction of the proximity sensors, whose fix has been promised by the company.
Regarding the camera bug, the problem is not the most serious, as at the moment the solution is to restart the smartphone to see the problem disappear, at least temporarily, albeit the annoyance of getting lost in the moment is something that is not has price and remedy.
Will be fixed in next patch

- Alvin Tse #MiFan (@atytse) July 27th, 2020
Problems with the camera of your Redmi Note 9 Pro? The solution is ... a lot of patience
Fortunately, the problem does not seem to affect all devices, in fact our sample has never presented these bugs. Fortunately or not, the solution to the problem is unfortunately only in the hands of the MIUI developers, who are preparing an update that will include the fix for the solution of the problem, but unfortunately no dates have been indicated relating to the release of the update for Redmi Note 9 Pro .
Read also: Redmi Note 9 Pro review - He is the "head of the family" to buy !!!
So the solution is only to arm yourself with a lot of patience, because although the problem has already been known to the developers for some time and despite the fact that the MIUI 11.0.4.0 EEA Stable has been released, this does not contain the correction patch for the Redmi Note 9 camera Pro. Probably the fix will come with a substantial update that will also bring the MIUI 12 as a dowry, with arrival expected in August, at least as suggested by the general manager Alvin Tse, with a post on the social Tweeter.
Xiaomi Redmi Note 9 Pro Global 6 / 128Gb from EU warehouse
🇪🇺FREE Fast Shipping from Spain (NO customs) ✈
Are you interested in OFFERS? Follow our TELEGRAM Channel! Many discount codes, offers, some exclusive of the group, on phones, tablet gadgets and technology.