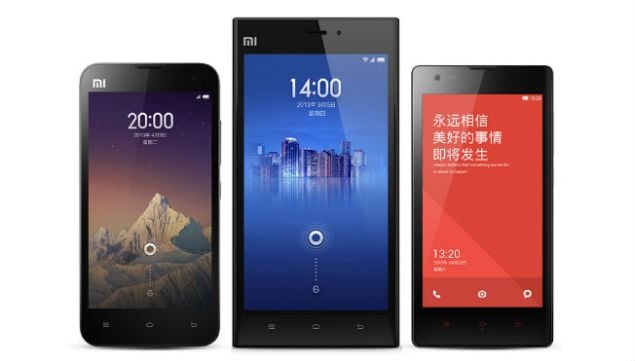 Here we are here again with another important novelty!
These are crucial hours and, according to the saying "better to beat iron as long as it is hot", I am pleased to announce a new agreement with Nitro International.
From Monday 10 March will be active the new service of "Assistance Italy Xiaomi Devices" of Smartylife.net.

Let me explain in detail what this new agreement is about.
The quality of the devices is undoubted Xiaomi, during these 10 months we have rarely been able to discuss any factory defects in such devices and, in most cases, everything is settled through software update.
But unfortunately we can stay there. Ferrari also fuses the engine every now and then service remains a topic of very high interest.
To date, who needs assistance for their Xiaomi device (covered by warranty or not) should:
worry about going to mail
send it by international mail at Nitro International
wait for the arrival and repair
pay Nitro repair (if not covered by warranty) and return shipping
take charge of any customs for the return of the phone.
Total cost of the operation: about 40-50 euro.
With the new Nitro Iternational Agreement, through the editorial staff of Smartylife.net, you take full charge of the shipping costs and the logistical problems of returning the phone.
It will be easy to send the phone in writing to Smartylife.net, all of them other operations will be carried out by us.
We will:
of shipment to China
to ensure repair times
of the telephone reception
of the new phone shipment to you.
Shipping that, being made from Italy, not will incur no additional Customs cost.
At the moment this service is reserved for only Xiaomi devices but I trust in next new agreements that allow it to extend it to all catalog products.
Let me know what you think, we can also discuss it Forum Smartylife.net
via | [email protected]