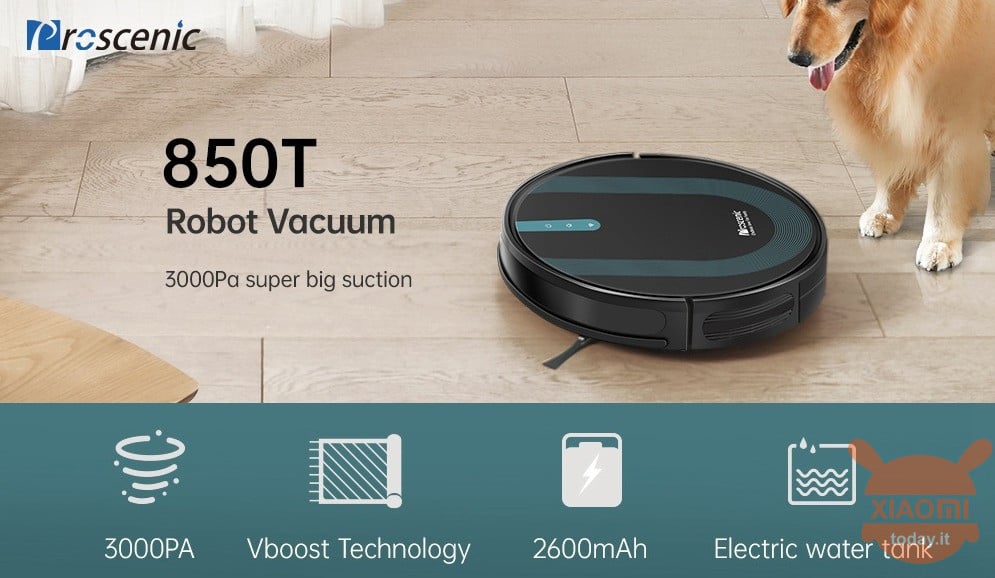 Are you a handle on cleanliness but don't always have the time or the desire to clean the whole house? Well, then a robot vacuum cleaner is the right product for you. If you've never had one, why not start with something as cheap as the Proscenic 850T which today can be found for sale on GeekMall at the price of only €139,99 instead of €299,00 (-50%)
if you use the discount code GEEKMALLBF10. Click here to go to the offer.
Proscenic 850T robot vacuum cleaner and floor washer at the incredible price of €147,70 (supports Alexa and Google Assistant)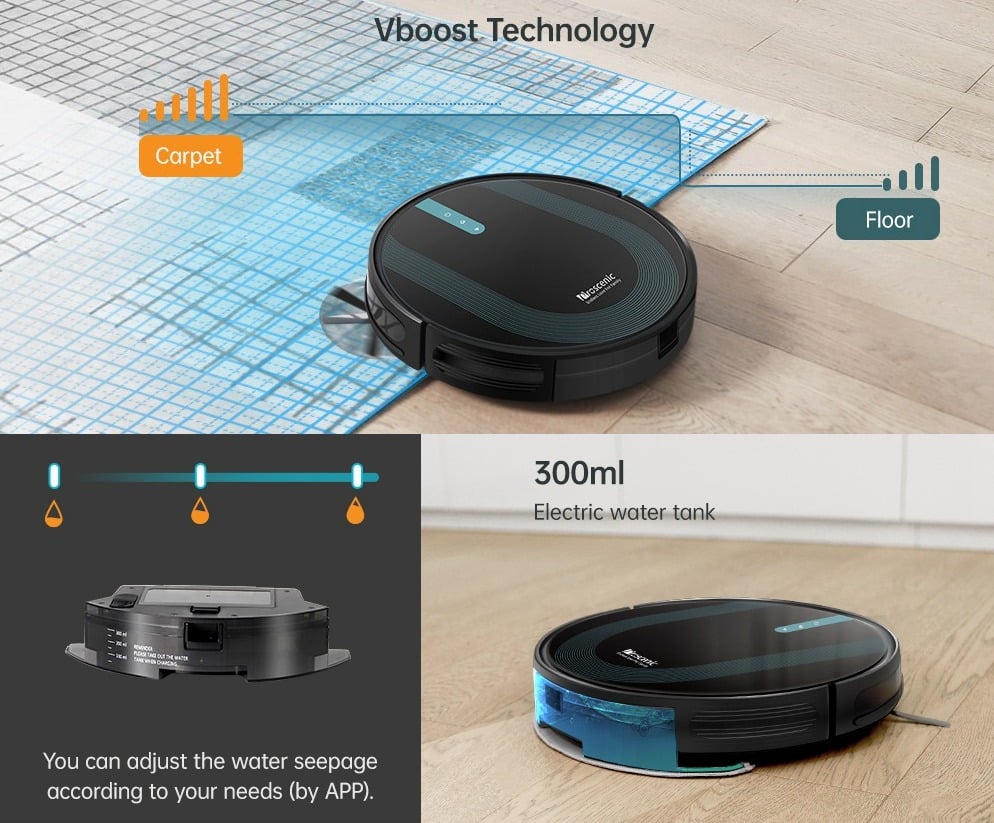 The Proscenic 850T has a very high suction power of 3000Pa which allows you to easily suck up all the dust, hair and other dirt.
The robot vacuum cleaner also has an intelligent navigation system called iPNAS 2.0, i.e. it follows a specific logic to ensure that no area is left out during cleaning. While thanks to the two-wheel drive, the robot climbs smoothly on several levels. The robot can easily climb over a maximum height difference of 15 mm. So if we have a thicker carpet, there's nothing to worry about. In addition, the robot vacuum cleaner will not get up automatically and the suction power will be set to the maximum level thanks to the automatic carpet detection and recognition functions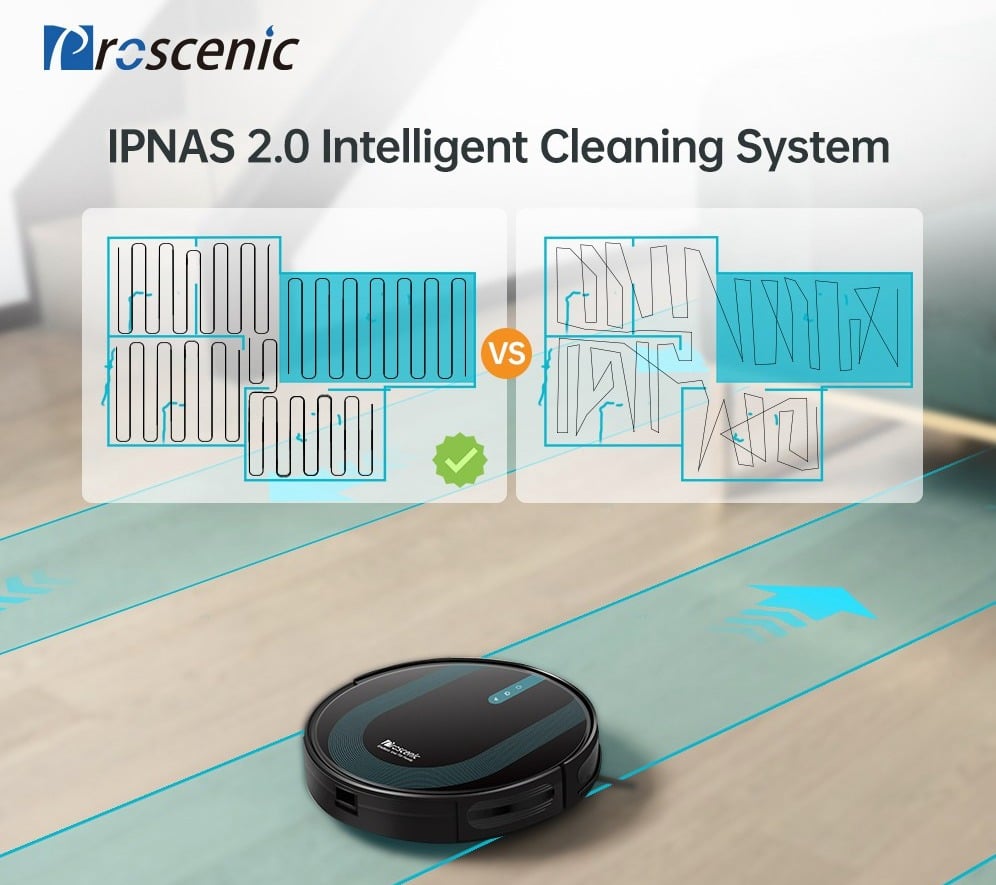 The Proscenic 850T has two working modes: suction only or mopping and vacuuming at the same time thanks to its 2-IN-1 dust container and water. In particular, we have a 300ml container for clean water and a large 500ml dust container, with large space, so that you don't have to remove the dirt frequently.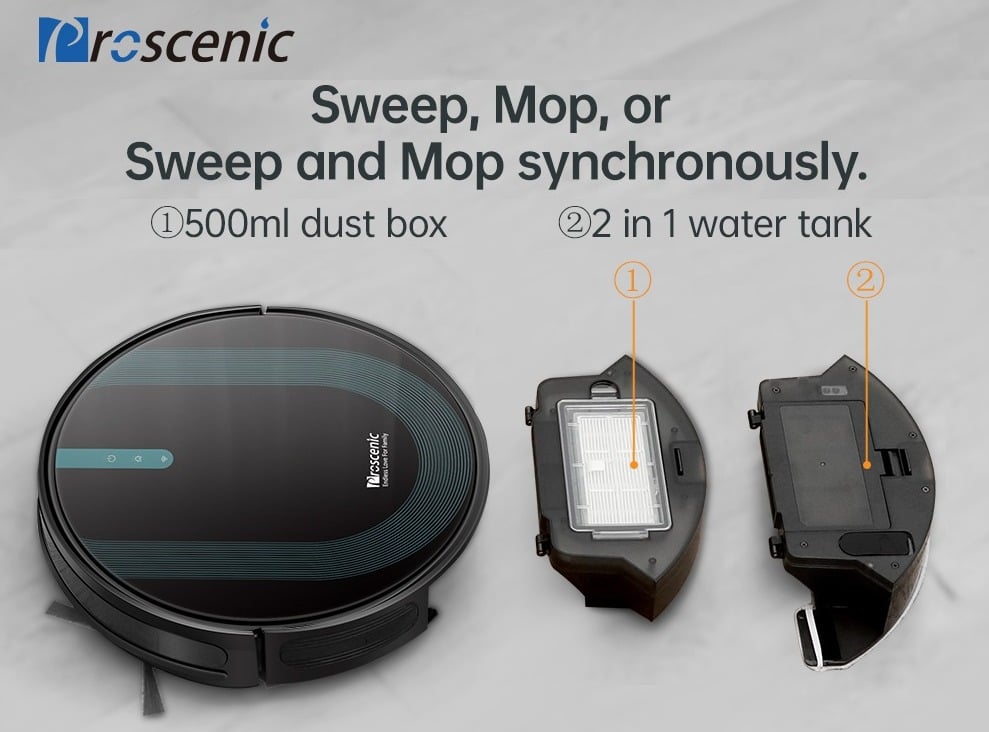 The robot integrates a 2600mAh battery for approximately 120 minutes of autonomy and can automatically return to its base and recharge itself when the battery level is too low, so the robot is always ready for the next cleaning session.
The Proscenic 850T is equipped with several sensors. It has the anti-collision sensor and the anti-fall sensor that allows us to clean close to walls and avoid stairs, as well as colliding with objects and furniture.
Also ILIFE V9e on sale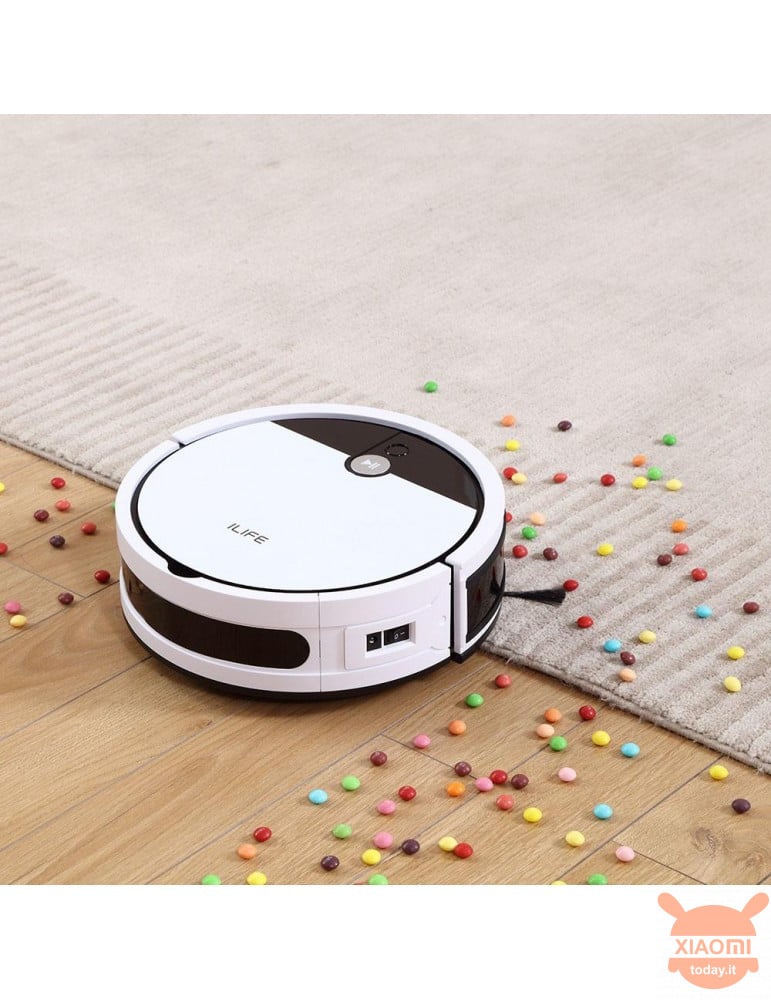 For those looking for a robot vacuum cleaner with a really low price, we also recommend it ILIFE V9e
ILIFE V9e it has a less advanced navigation system but an enviable power, no less than 4000Pa. An ideal product for those with low needs and a small house. It will be on offer on this page at 84,99 € using the discount code R7RVNQI3