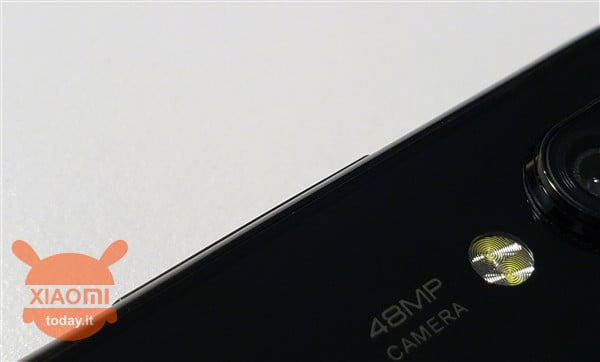 Xiaomi is not just there to stay behind the competition, especially if it is Chinese rivals, as in the case of Huawei.

XIAOMI Mi 9T 128GB BLACK - BLUE Global 6 / 128gb
ATGRATIS Shipping from Italy 24 / 48h

Why do we put Huawei in the middle? Well, because it is one of the few companies in the world to have equipped their terminals with cameras from 40MP, let's talk about the Huawei P20 Pro and Mate 20 Pro.
The news today, which comes from the boss of Xiaomi in person, Lin Bin, suggests that our favorite Asian home is working to release a smartphone with a well-48MP camera, you read well, forty eight megapixel!
Next Xiaomi flagship coming with Sony sensor from 48MP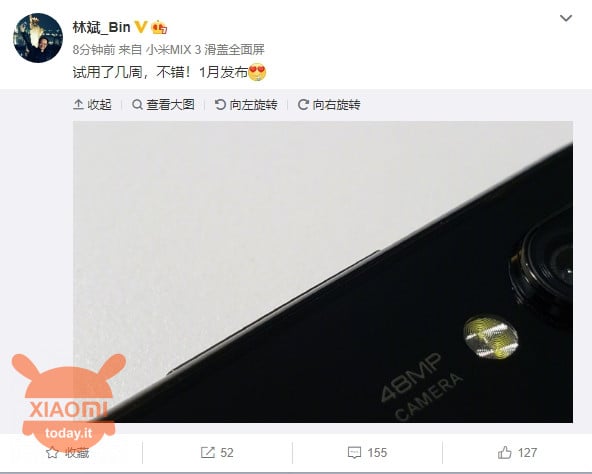 Despite being something we did not expect from Xiaomi, who usually focused more on innovative designs and good value for money, having a camera with a camera of these resolutions is not difficult or impossible. Both Sony and Samsung have recently presented two sensors that could be used for Xiaomi: the Sony IMX586 and the Samsung ISOCELL Plus GM1.
The first one, produced by Sony, comes with a resolution of 48MP and a sensor size of 1 / 2 inch, together with pixels from 0,8μm that can then be "merged" into pixels by 1,6μm for better results in low-light conditions brightness. This treatment reduces the resolution to 12MP but, at the end of the day, it is preferable to have a sharp picture with little noise of lower resolution than an exaggerated amount of useless pixels and not pleasant to the eye. Finally, the Sony IMX586 supports video recording in 4K resolution and 90fps.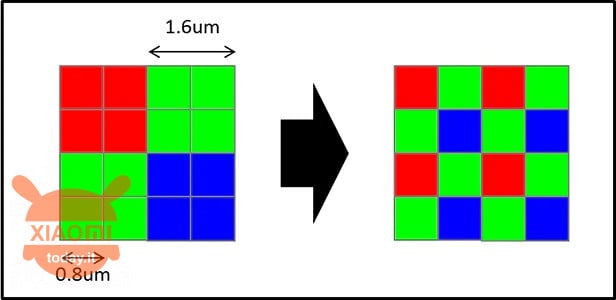 The same goes for the Samsung sensor, also from 48MP with pixels from 0,8μm that can be combined and in fact work as 1,6μm pixels, improving performance in low light.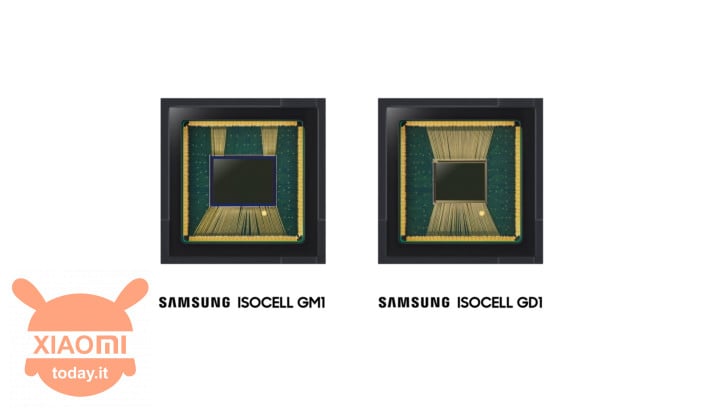 Although the Samsung ISOCELL Plus GM1 would be an excellent alternative, the sensor of Samsung will go into production in recent weeks, while the Sony IMX586 has already been in circulation for quite a while and since Lin Bin says he has tested it and be in love we are more inclined to say that the latter is the winner.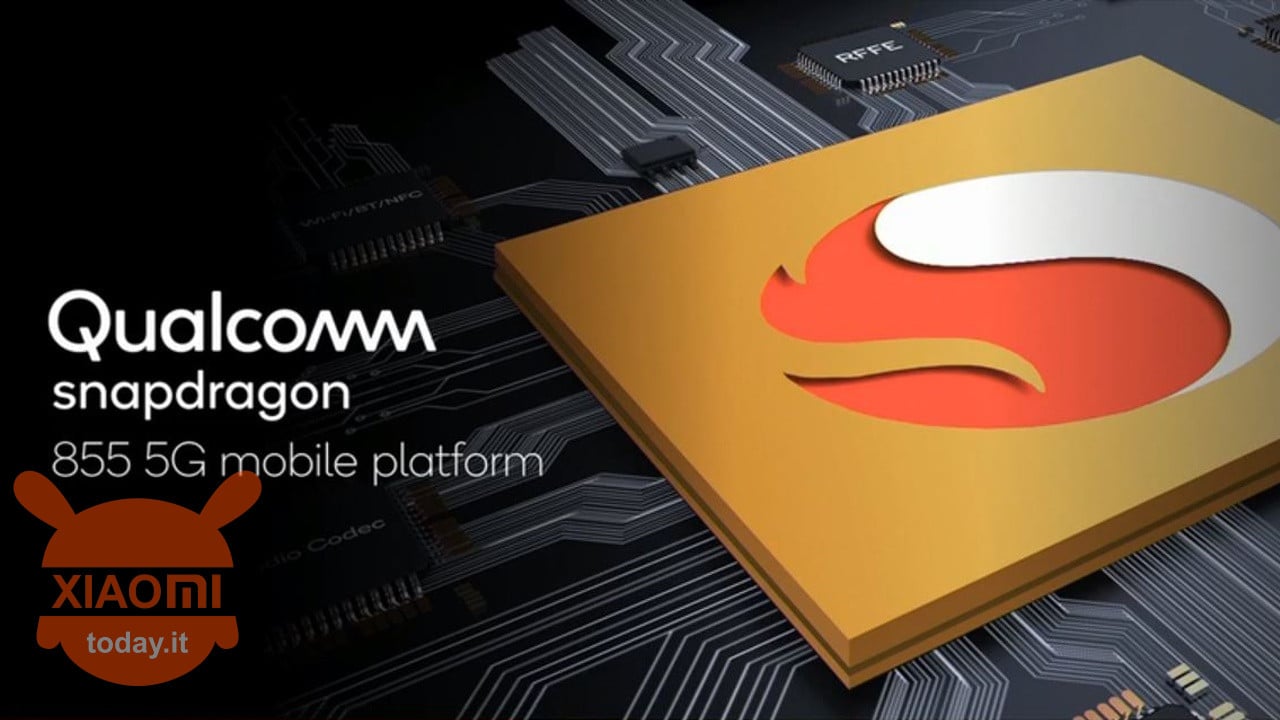 Then we add that with an image sensor capable of recording 4K video to 90 frames per second, it would be appropriate to have a suitable processor that is able to store all this data and use it to the maximum of its capabilities. So let's talk about the newly announced Qualcomm Snapdragon 855 with the new Spectra image processor that allows recording 4K videos in HDR to 60fps, among other things.