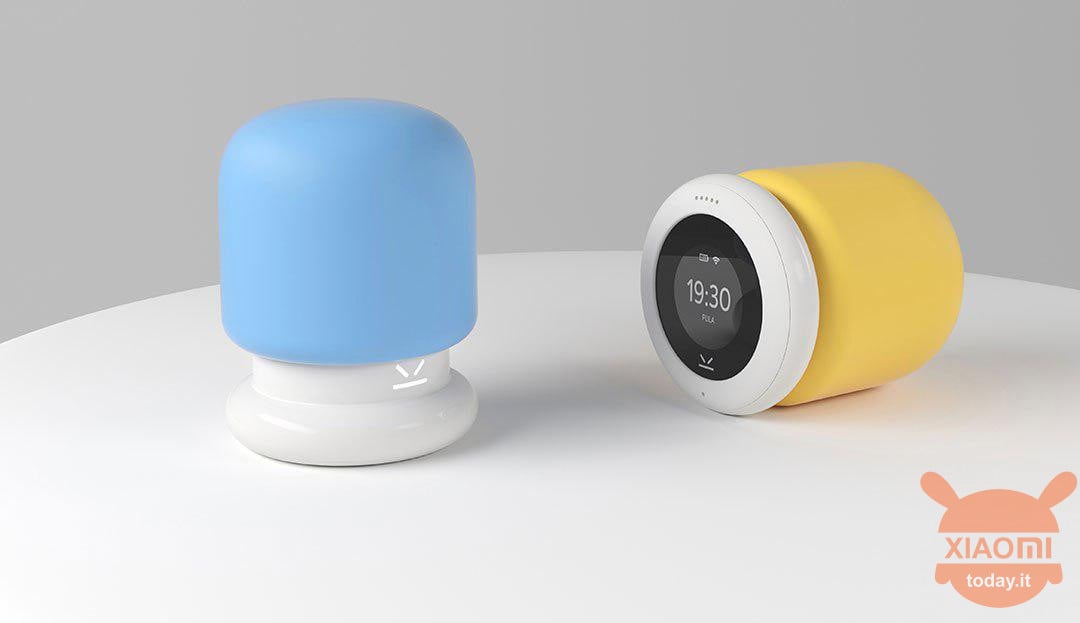 Xiaomi is certainly not new to products for small Mi Fans and often uses its own platform crowdfunding to offer gadgets that really make us adults envy. As we all know, Xiaomi uses this marketing method to help some startups to grow, as in the case of the PUPUPULA brand that lands on the Chinese company's crowdfunding with a bizarre smart piggy bank.
PUPUPULA is a lifestyle brand born in Beijing in the 2017. Their products have like mission that of offering a sort of time saving so that parents can concentrate with greater quality at the time dedicated to activities with their children. Watch out also for ecology as the PUPUPULA company chooses only safe and environmentally friendly materials, reusing waste from the production process and avoiding unnecessary extra packaging. Finally, the company has already won the 2019 IF Awards for the Little Ben Clock product, a wall clock designed to teach children how to read the analogue timetable.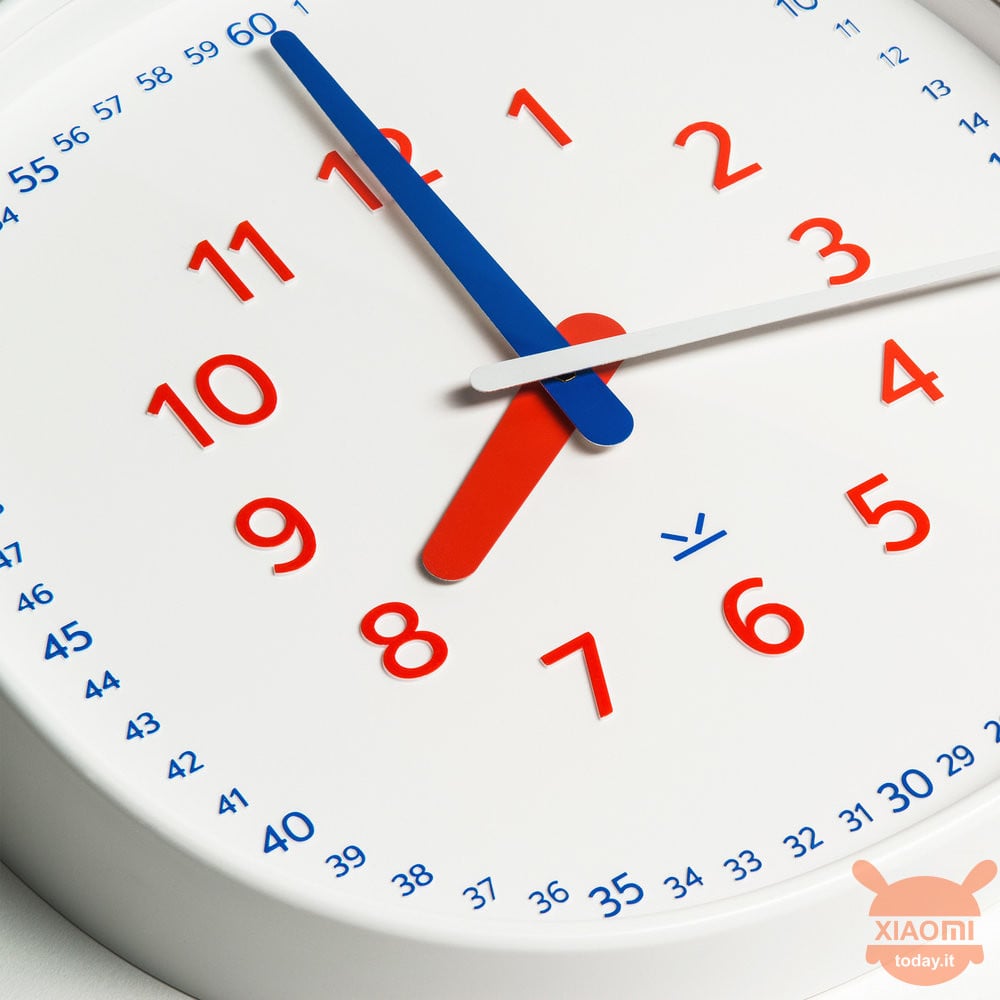 PUPUPULA is the new Xiaomi brand for small Mi Fans that offers a very smart piggy bank
And the piggy bank immediately remembers beautiful memories of when we used to search for the slot to insert coins and in some cases even banknotes, so as to increase our small finances. Well with the smart piggy bank PUPUPULA all this is a mere memory as the gadget is a virtual piggy bank, which offers a color IPS displap from 1,54 inches with 240 x 240 pixel resolution for displaying the user interface and other useful information.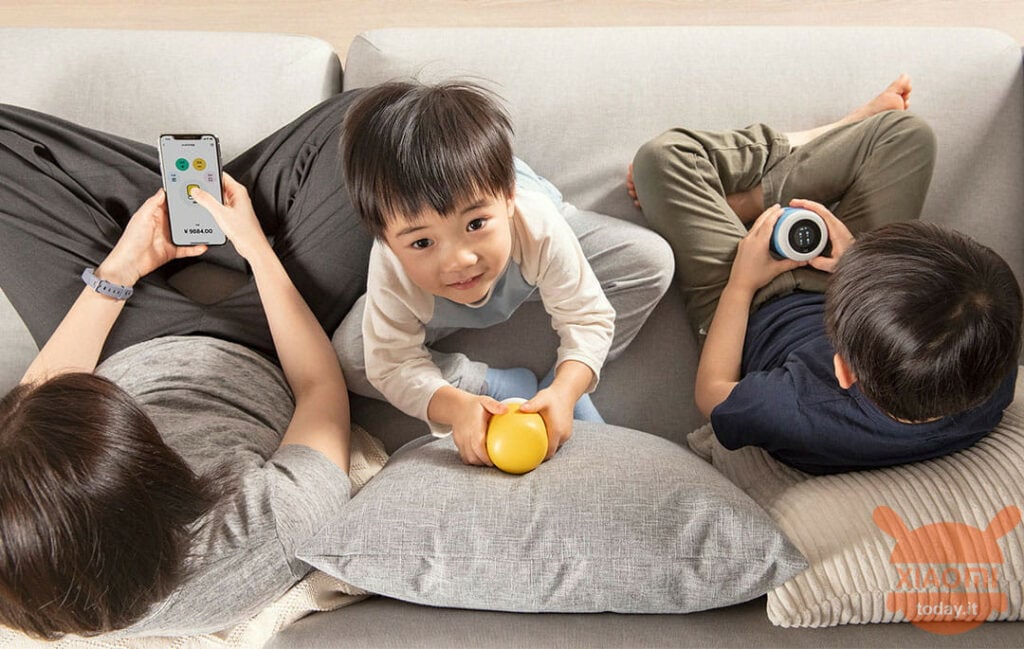 Therefore, everything will be based on virtual movements, a bit like the bank tranasazioni. In fact you need to install the proprietary application on your smartphone so as to keep track of the movements in and out of your smart piggy bank, which every time you make the deposit will be enlivened with a lot of cheerful music, while when it will be done a drawing a sad face with the same sound of disappointment will accompany the action. A decidedly original and current way to teach children the value of savings and money.
The PUPUPULA piggy bank is available in two colors, such as light blue and yellow, at a price of 399 yuan (about 52 euro at the current exchange rate) with start of shipments to date 13 April. The built-in battery (still undeclared value) allows an autonomy of 48 hours while charging takes place in 2 hours via USB Type-C cable. Personally I find that PUPUPULA is a product that would also be good for my personal finances, who knows if I can put aside some money.