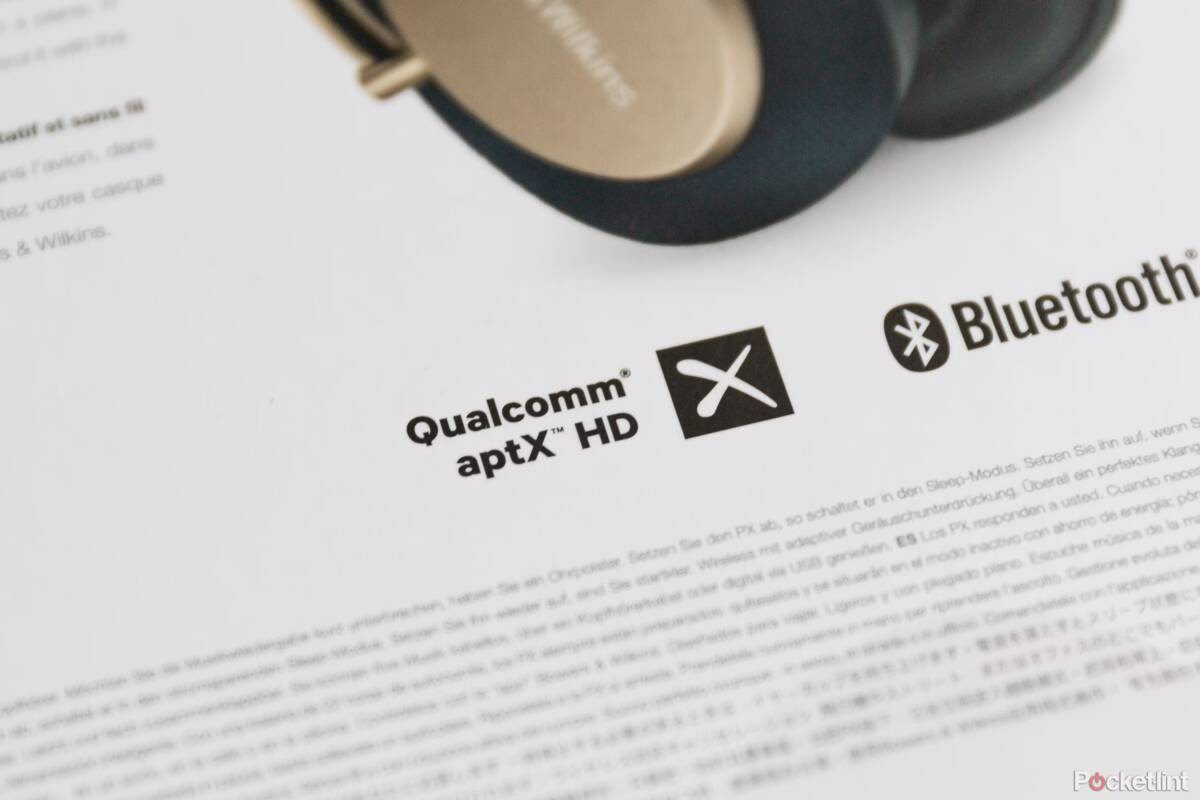 Are you interested in OFFERS? Be smart and subscribe to our Telegram channel! Lots of discount codes, offers, pricing errors on technology from Amazon and the best online stores.
I codec aptX e aptX HD are two audio compression algorithms developed by Qualcomm. These algorithms are improved to compress on one side, making i lighter files, But also for improve il sound. In fact, logically, compression could lead to lower quality audio. Well, having made this premise, it is good to know that these codecs are now open source. But what does grace mean? Let's see it together
Qualcomm has open sourced its aptX and aptX HD codecs, making them freely available to Android OEMs. Here's what that means
This information comes from a user Tweet Mishaal Rahman. Most will know him as he was one of the most profitable developers of XDA Developers. In the post he talks about need for companies to look to acquire licenses separately to make some of their audio codecs. But having said that: what does it mean that Qualcomm has open sourced the aptX and aptX HD codecs? Let's try to explain it in a simple but complete way by first seeing what these codecs are.
What is Qualcomm's aptX and aptX HD codec
Il aptX codec was developed in the 80s to improve the quality of audio transmitted over Bluetooth. In particular, aptX was designed to reduce latency and improve the fidelity of audio transmitted over the Bluetooth connection.
Il aptX HD codecs is a newer version of aptX, using a rate of higher compression to improve the audio quality. In particular, aptX HD can handle a 24-bit/48kHz bitrate, which is higher than the 16-bit/44.1kHz bitrate used by audio CD.
Both codecs are designed for minimize loss of audio quality during compression, providing a better listening experience than other audio compression algorithms. Additionally, the aptX and aptX HD codecs have been designed to be compatible with a variety of devices, including smartphones, tablets, computers, and wireless headphones.
Why is it important that the codecs are now Open Source
The news that Qualcomm has open sourced the aptX and aptX HD codecs means that the company has released the source code of the two codecs, making them available to the public for use, modified and distributed free of charge. This means that software developers can use these codecs in your projects without having to pay any license fees. This could lead to increased adoption of aptX and aptX HD codecs in audio streaming and communication applications, as developers can now more easily integrate them into their products.
In addition, open source code can also allow developers to make improvements to the codecs and customize them to meet the specific needs of their projects. All of this could lead to better audio quality and an improved listening experience for end users.
Amazon offers
€30,99
€49,99
available
5 new from 27,90 €
2 used starting at € 31,20
to March 24, 2023 1:09
Last updated on March 24, 2023 1:09