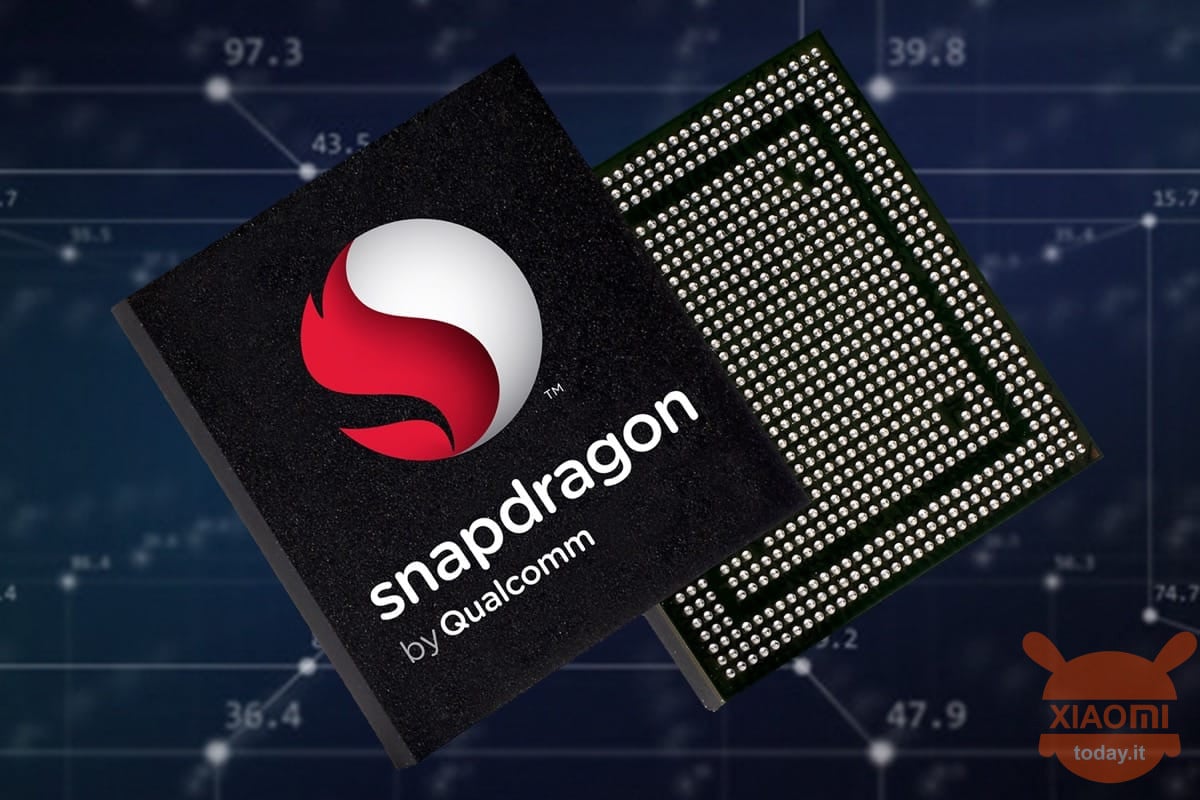 Yesterday, the world's leading mobile processor manufacturer, Qualcomm, updated its 200 series (the most entry-level) with the new Snapdragon 215.
The Qualcomm Snapdragon 215 is the first processor in the series with 64 bit technology and integrates many new features usually available in higher category chips. The goal of this new CPU is therefore to bring an excellent user experience even on low-end devices.
Qualcomm Snapdragon 215 presented: 64-bit and with dual camera support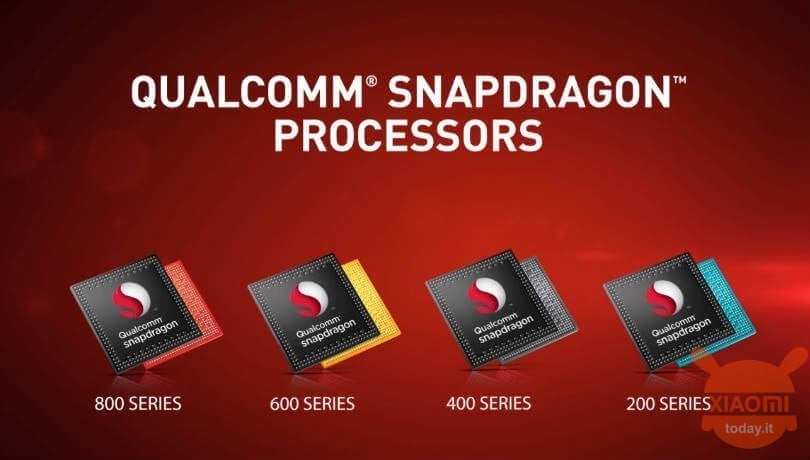 According to Qualcomm data, the Snapdragon 215 is about the 50 percent better performing than the Snapdragon 212. This increase in performance will be noticed above all when we navigate inside the operating system, when we open an app and other functions that tax the CPU.
The SD 215 differs from the Snapdragon 212 also for the type of core on board. While the 212 was equipped with ARM A7 cores, the new 215 instead comes with four ARM Cortex A-53 cores at 64 bits with an 1.3GHz clock, while the manufacturing process is by 28nm. On the graphic side we find instead a Hexagon DSP (digital signal processor) and an Adreno 308 GPU, for an increase of about 28% of the performances during the gaming sessions.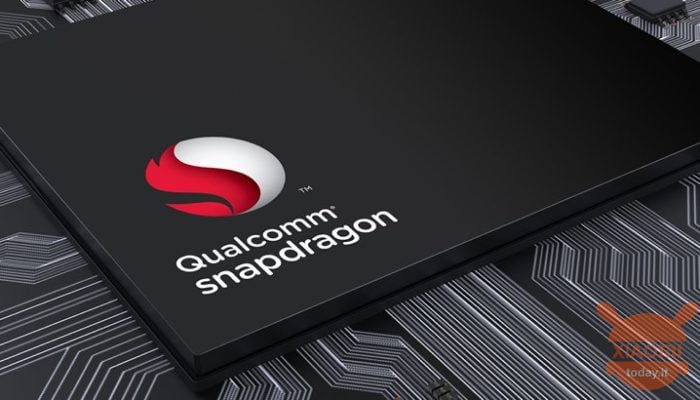 The Snapdragon 215 also supports the new 19.5: 9 aspect ratios with resolutions up to 1560 × 720 with Qualcomm which promises to bring a very detailed high resolution even on ultra-cheap devices.
The main features of the Snapdragon 625 are:
Performance increase up to 50%
First SoC in the 200 series with support for payments with NFC
Support for 13Mp and dual camera cameras up to 8MP
First 802.11ac chipset with Wi-Fi support
First CPU that supports Ultra HD calls and Cat 4 LTE carrier aggregation
Improved efficiency: more than 5 days of music playback, 20 + hours of voice calls, 10 + hours of video playback
First SoC to support dual SIM with dual VoLTE
Now with support for Qualcomm® Quick Charge ™ Technology, it recharges the device around 75% faster than those without this technology.
As for the main specifications instead, on the Snapdragon 215 we find:
CPU Clock Up to 1.3 GHz
Speed ​​CPU 4x ARM Cortex A53
Cores Quad-core CPU CPU
64-bit architecture
Downlink LTE Category LTE Category 4
LTE Peak Download Speed ​​150 Mbps
LTE Peak Upload Speed ​​50 Mbps
Bluetooth Version Bluetooth 4.2
Single Camera Up to 13 MP
As usual, Qualcomm may have given MediaTek another blow, which lately doesn't seem to be able to produce chipsets that are just as interesting.
On what devices will Xiaomi (or Redmi) see the new CPU? Comment below with your hypothesis!
Are you interested in OFFERS? Follow our TELEGRAM Channel! Many discount codes, offers, some exclusive of the group, on phones, tablet gadgets and technology.