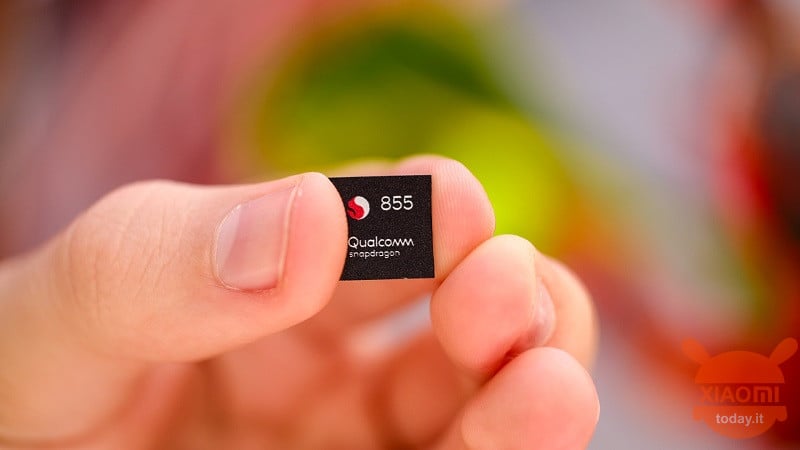 If we talk about top of the range in the smartphone sector, we cannot fail to mention the Qualcomm Snapdragon 855 SoC, the powerful processor that on Xiaomi Mi 9 but also on the expected Mi 9T Pro seems to go beyond imagination. The processor in general is one of the hardware components that generally increase the final price of a smartphone, but from today the Snapdragon 855 will allow companies to save on design costs as they will be able to eliminate additional security chips.
In fact, the Snapdragon 855 has received the EAL-4 + certification, which in fact makes it the first SoC to be recognized as a smart card security system. The certification allows manufacturers to use Snapdragon 855 as the only secure storage area for applications such as payment IDs, encryption keys and eSIM management, eliminating the need for a separate security chip.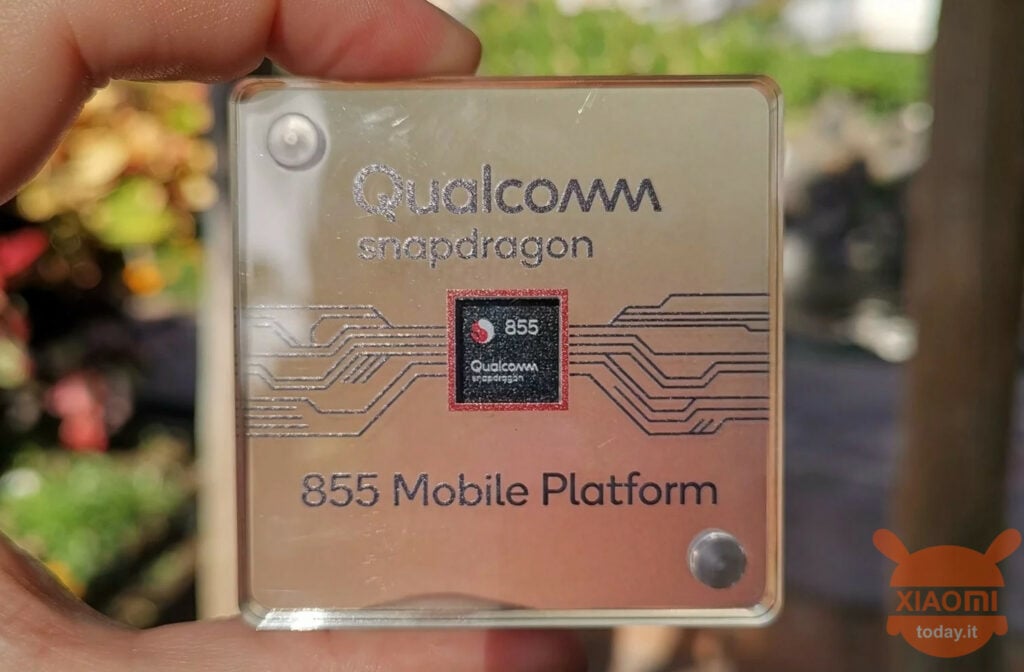 The possibilities for using the Snapdragon 855 processor expand further, as the chip can now theoretically be used as a secure storage container for applications such as transit passes, Trusted Platform Modules (TPM), cryptographic portfolios and more.
Qualcomm Snapdragon 855 certified for offline payments, encryption and eSIM
As already mentioned, this certification will allow smartphone manufacturers to save money, so it is possible to assume a price drop on the top of the range and perhaps even the current ones as the certification is applied retroactively to all SoC devices Snapdragon 855. Theoretically inside the device we will have more space that could be optimized to add amps to the battery, often too narrow, or simply play with the final measurements of the device.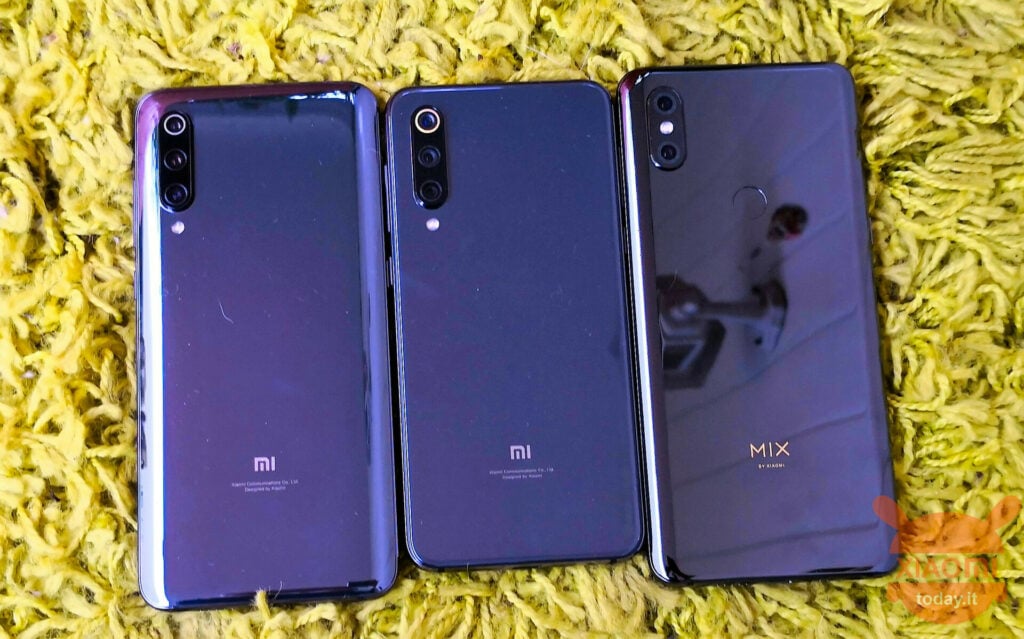 Mobile phone manufacturers are always looking for new ways to simplify the chip layout and Qualcomm gave them a big hand in that. Who knows what performing and innovative smartphones will await us for the future.
Are you interested in OFFERS? Follow our TELEGRAM Channel! Many discount codes, offers, some exclusive of the group, on phones, tablet gadgets and technology.