There is little to discuss: the first and true flagship killer was he, the POCOPHONE F1, who bet everything on specifications and high-level hardware going to file a little bit on the build quality (which then is not even bad). But considering how quickly our beloved brand circulates new terminals, it seems very strange that the successor of the device in question, the POCOPHONE F2, has not yet come out despite the leaks of a few days ago. But what we want to analyze it is not WHEN it will be put on the market, but WHY it takes so long. The reasons as we will see could be many and it is not even said that it is as we say ... but let's see what happened this year in sub brand of Xiaomi based in India.
What are the reasons behind POCOPHONE F2's delay?
Let's start with the last event: the change of general manager the brand POCOPHONE. This figure is now Alvin Tse which together with the role of GM of POCO will continue to hold that of GM of Xiaomi Indonesia; let's not forget that in June of this year there was theabandonment of Jai Mani who held the position of POCO Head of Product. In short, there have been some displacements that certainly have not helped (or are not helping) the exit of the successor of the flagship killer in question.
The Xiaomi journey continues to take me to wonderful places. After work and living in India and Europe, I will be leading @XiaomiIndonesia in addition to my @PocophoneGlobal Responsibilities. Looking forward to interacting with our Mi Fans here!

- Alvin Tse (@atytse) October 7, 2019
Un another apparent reason which could be under the delay of the POCOPHONE F2 is, paradoxically, thesmartphone exit. As many of you will have guessed we talk about the Redmi K20 who will have a successor in a more or less distant future. Although these two devices fit into two different price ranges, it cannot be denied that both were advertised in the same way: like smartphones that, with a low price compared to the more famous ones, will take a breath of fresh air to the users' wallets, especially the Indian ones. If we really think about it it wouldn't be a very smart business move that of putting in field two smartphones that have a common goal ... so much is it possible to create low-end terminals and go to the success that has been enriched as is happening with the redmi 8 which has just come out. Among other things, what kind of hardware should be put on a hypothetical F2 to differentiate the market? There is little choice ... and here we go to talk about the third motivation.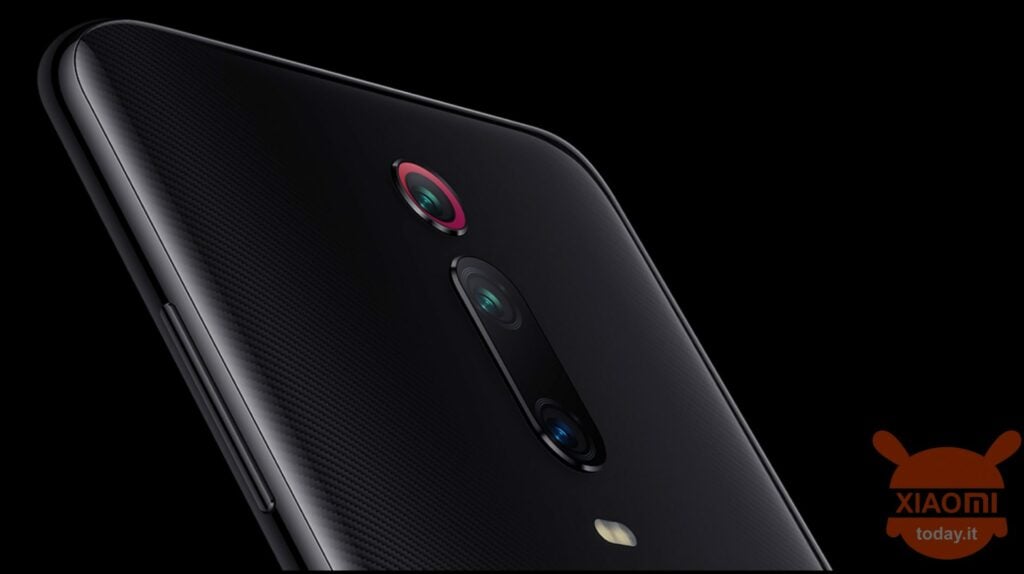 If the LITTLE F2 went to do competition to Redmi K20 or K30 with a new type of hardware? For one thing, it could easily equip a latest-generation processor such as Snapdragon 855 + and make war on the cousin of the other sub brand, which is rumored to have just that same processor. The same can be true for the photo gallery: the proliferation of new sensors with more megapixels is bringing the LITTLE F1 to stay far behind other brands and this will lead him to having to make a huge leap forward to recover the break.
So let's go back to the first doubt: does it really make sense? This question raises an even bigger question: what is the real sense of making two sub brands and making the spotlight in India on one device each? I personally think it's a "shoot each other in the foot"Considering also the fact that only a niche of users in the Indian continent can spend a figure which will place the device we are talking about.
Are you interested in OFFERS? Follow our TELEGRAM Channel! Many discount codes, offers, some exclusive of the group, on phones, tablet gadgets and technology.