Despite with this article a heated debate has arisen regarding the benefits or not of MIUI 12.5, it is beyond question that overall the Xiaomi interface brings many new features that are often unique pieces in the Android landscape. Among these we find the latest novelty that has surprised everyone in a positive way, also teasing the imagination of those who will benefit from it.
We are talking about the possibility of expanding your RAM memory on your smartphone, of course not physically but virtually, creating new scenarios especially for those devices that are now "outdated" and / or with limited resources, significantly improving system fluidity.
These are smartphones with MIUI that can already expand their RAM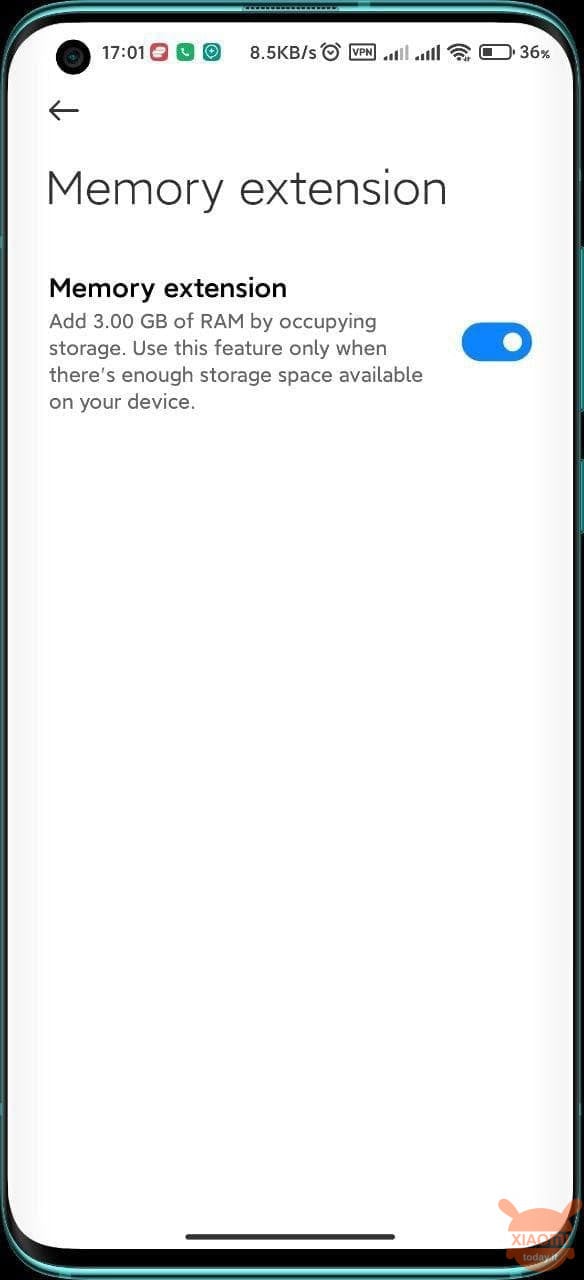 With the new function you will in fact have available a quantity of virtual RAM of 1, 2 or even 3 GB, so a hypothetical Redmi Note 10 Pro 5G natively equipped with 6 GB of RAM, could take advantage of that 1 GB available virtually and improve performance, thus leading to a RAM of 7 GB.
It is no coincidence that I mentioned the Redmi Note 10 Pro 5G, because to date it has been the only device to receive this improvement of MIUI through the Chinese ROM, but news of these hours, there are also other terminals that have been reached by the expansion of virtual RAM, and specifically:
Redmi Note 10 Pro 5G
Redmi K40, K40 Pro, K40 Pro +, K30, K30 Pro, K30 Pro Zoom, K30S Ultra
Xiaomi Mi 11, Mi 11 Pro, Mi 11 Ultra, Mi 11i
Xiaomi Mi 10, Mi 10 Pro, Mi 10 Ultra, Mi 10T, Mi 10T Pro
POCO F3, F2 Pro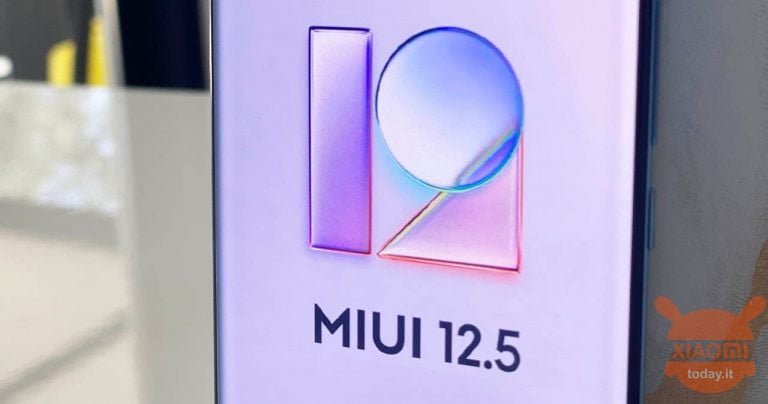 We therefore started with the top of the range, to which perhaps the RAM expansion brings less benefits than it would lead to less fortunate devices in terms of hardware resources, but the expectations of seeing the function in action on these, are decidedly high. by virtue of the 2/3 GB promised.
In any case, the models mentioned above have received the RAM upgrade via Chinese MIUI ROM, so we in the Global branch have to wait some more time, perhaps the right portion to see it appear right on the mid-range, going beyond the CPU schemino Snapdragon 888, 870 and 865.
Are you interested in OFFERS? Follow our TELEGRAM Channel! Many discount codes, offers, some exclusive of the group, on phones, tablet gadgets and technology.