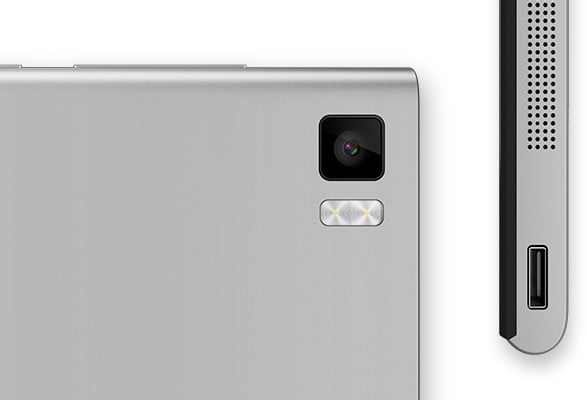 Have you ever heard of RAW photos?
If you do not know what we are explaining to you!

RAW photos are photos free from any software manipulation, therefore photographs taken by the cameras of our smartphones at the highest quality without any kind of compression.
This shooting mode may be unnecessary for some of you, but the most experienced in the photographic field might be a step forward.
From now on, you can shoot RAW photos on our Xiaomi Mi3. As? We explain it to you!
Thanks to a XDA user who released the mod we could capture the images with our xXMiMIXX at maximum resolution and then process them to the pc with advanced photo programs.
First we have to download this file apk and install it on our device.
After installing this application we should flash it this zip file through recovery (you will not be able to do it if you have miui recovery kit with KitKat, while if you have jelly bean or CWM recovery will be a joke)
Done? Well now opening the previously installed APK you can take RAW photos.
If you want to follow the development on XDA here is the link of the discussion LINK