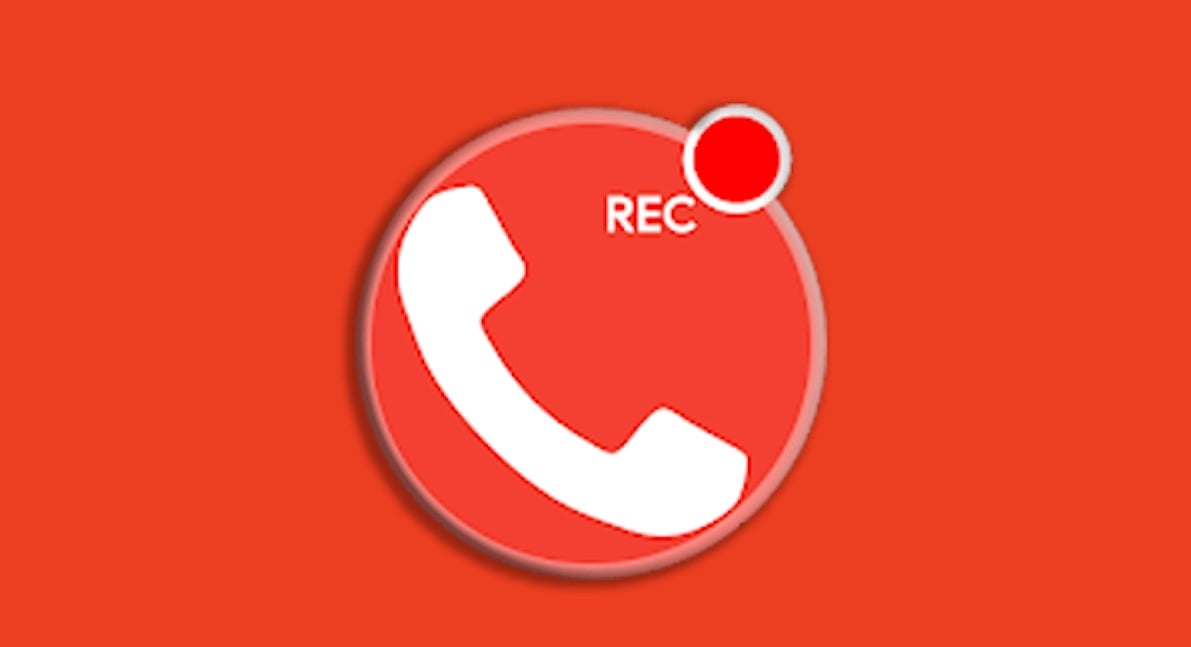 Let's face it, since the MIUI ROM lost some exclusive functions in favor of an aspect more similar to what Google requested, the love we had for this Android interface that made Xiaomi famous even before it debuted in the mobile phone market.
I am referring in particular to the possibility of recording calls directly from the stock telephone dialer, which is now represented by that of Google such as the Messages app, etc. And just Google has imposed the limitations on the ability to record calls, what which I honestly do not understand since this action does not face any infringement of the law, because recording calls is not a crime and if we put it under this point of view then Google should claim that all smartphones do not have cameras, which otherwise could be used to immortalize subjects without their knowledge.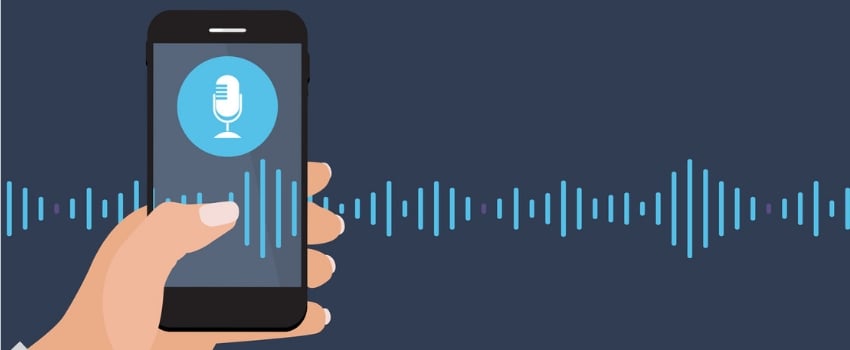 Controversy aside, in the past we have proposed a solution that allowed you to record calls on your smartphone, using an application that can be downloaded directly from the Google Play Store and if you have missed this guide, we invite you to view it via this link.
Record calls on your Xiaomi, Redmi and smartphone POCO without any application or ROOT
However, someone failed due to the hardware incompatibility of their device, but for all of you Xiaomi, Redmi lovers, POCO, BlackShark and in general all smartphones equipped with MIUI ROMs (with the exception of Custom ROMs such as xiaomi.eu which already offer this service) the solution to record calls is right inside your smartphone, without having to download any application or resort to changes like Root etc ..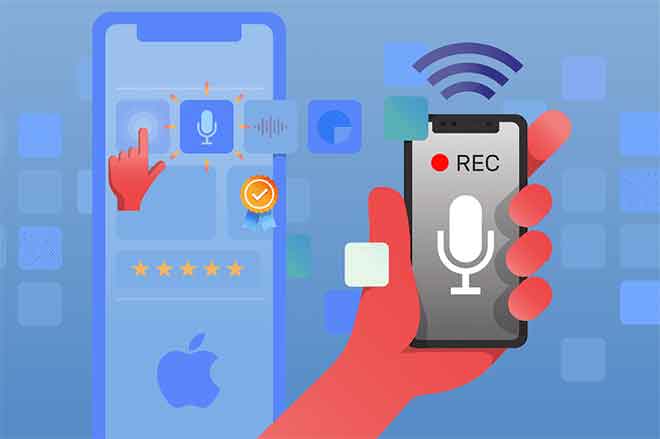 In general, however, the method that I will list, is valid for all smartphones that enjoy the function that the MIUI ROM makes available to its users, or the RECORD SCREEN function. So if you have smartphones that do not belong to the brand and do not even have this function, it will still be enough for you to get the many applications on the Play Store that promise to record the screen. But we come to us because to record telephone calls, simply start the RECORD SCREEN function, which you usually also find as an icon in the quick toggles, taking care to have set the MICROPHONE option as the sound source.
At this point, when you receive a call or are about to make one, all you have to do is start the RECORD SCREEN function. A ploy perhaps poco functional, since we will also find a video file, but to optimize the weight you just need to act on the options relating to the quality and resolution of the video, in order not to impact the internal memory in terms of file weight. Here is the result:
I hope this simple guide is useful to all of you and in case you know other tricks, I invite you to write to us in the comments box below.