Xiaomi has long proved that the a combination of sport and technology it is getting stronger, just think of the recent initiative #RunWithMi, the first European marathon that took place in Milan at the Parco Sempione and which took place as protagonist of the new Mi Band 3. But who said that sport must be physical and not virtual? And so here is a new e nice initiative in which our beloved Xiaomi puts a hand: in fact ESL (leading company in the eSport sector) has decided to organize one global competition, with the help of partners of absolute importance.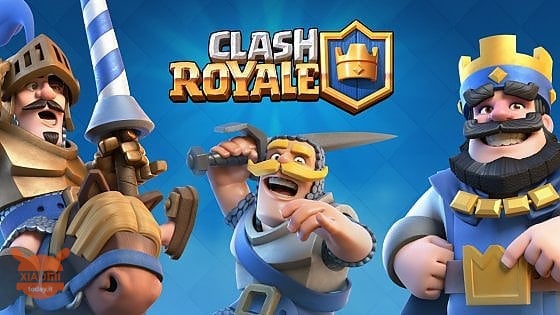 These include Red Bull, main sponsor of the event, but also Xiaomi who makes available his last creature POCOPHONE F1, the top-of-the-range smartphone that will serve as a playground for challenges Clash Royale, one of the most played and widespread smartphone games of all time.
Read also: POCOPHONE F1 REVIEW
Red Bull and POCOPHONE F1: the smartphone that gives wings to the Italian Clash Royale championship
Competition at a global level will involve ben 36 countries including our beautiful country, and specifically on dates 16 September, 23 September, 14 October and finally 21 October

always at 15: 00. The games include a head-to-head between hardcore players in Best of 3 matches. To register you need to register on ESL Play and ProGaming Italia to release your personal data, then choose the competition date from site dedicated to MEO.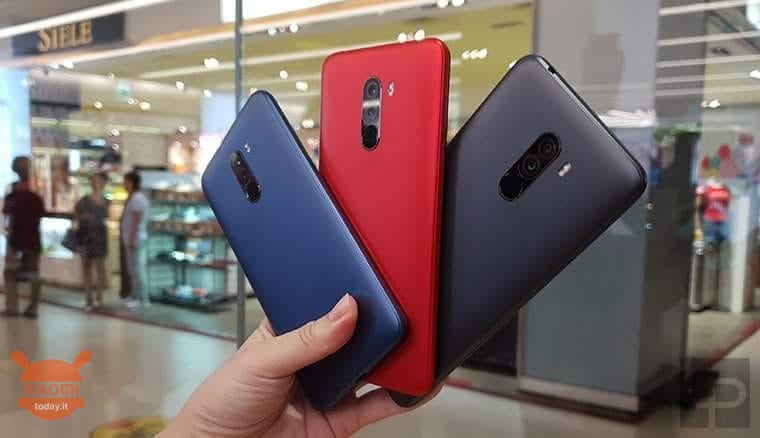 Only first two classified of each tournament of qualification will access the national final, that we remember we will play with the new one #masterofspeed POCOPHONE F1, to try to become the best Italian player of Clash Royale, who will also have the honor of representing Italy at the final stage of the world championship, which will take place in the city of Colony, in Germany at the end of the year.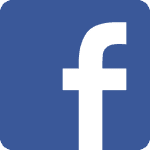 Subscribe to our Facebook group dedicated to the Pocophone to receive assistance and discuss this fantastic phone.
Are you interested in OFFERS? Follow our TELEGRAM Channel! Many discount codes, offers, some exclusive of the group, on phones, tablet gadgets and technology.