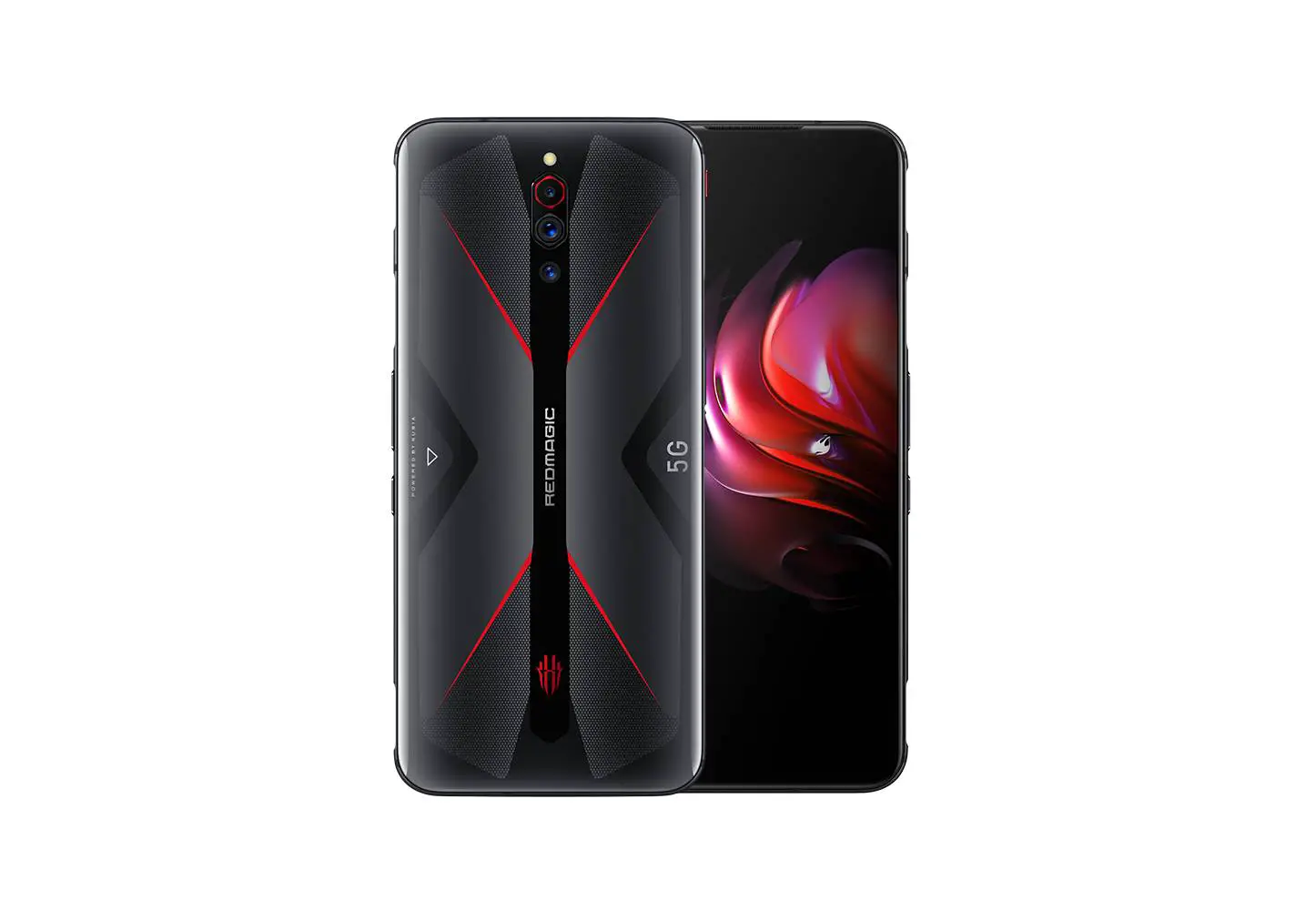 The Red Magic 5S of the Nubia sub-brand is expected to arrive shortly and although the launch date has not yet been officially announced, we are already starting to see the first teasers.
Red Magic 5S coming soon with silver alloy heatsink
This afternoon, Ni Fei, the president of the ZTE Terminal Business Unit, has in fact declared on Weibo that the heat dissipation of the gaming phone has been updated and, for the first time, there will be a silver alloy heatsink with the highest thermal conductivity of the world.
The value of thermal conductivity indicates the thermal conductivity of a substance. Among metallic materials, silver has a higher thermal conductivity than copper, but the disadvantage is that its price is too high.
Still with regards to heat dissipation, the Red Magic series had already been released with a small fan inside, greatly improving the heat dissipation capacity. That said, the fan could be removed as the smartphone will be able to cool faster thanks to the aluminum alloy heatsink.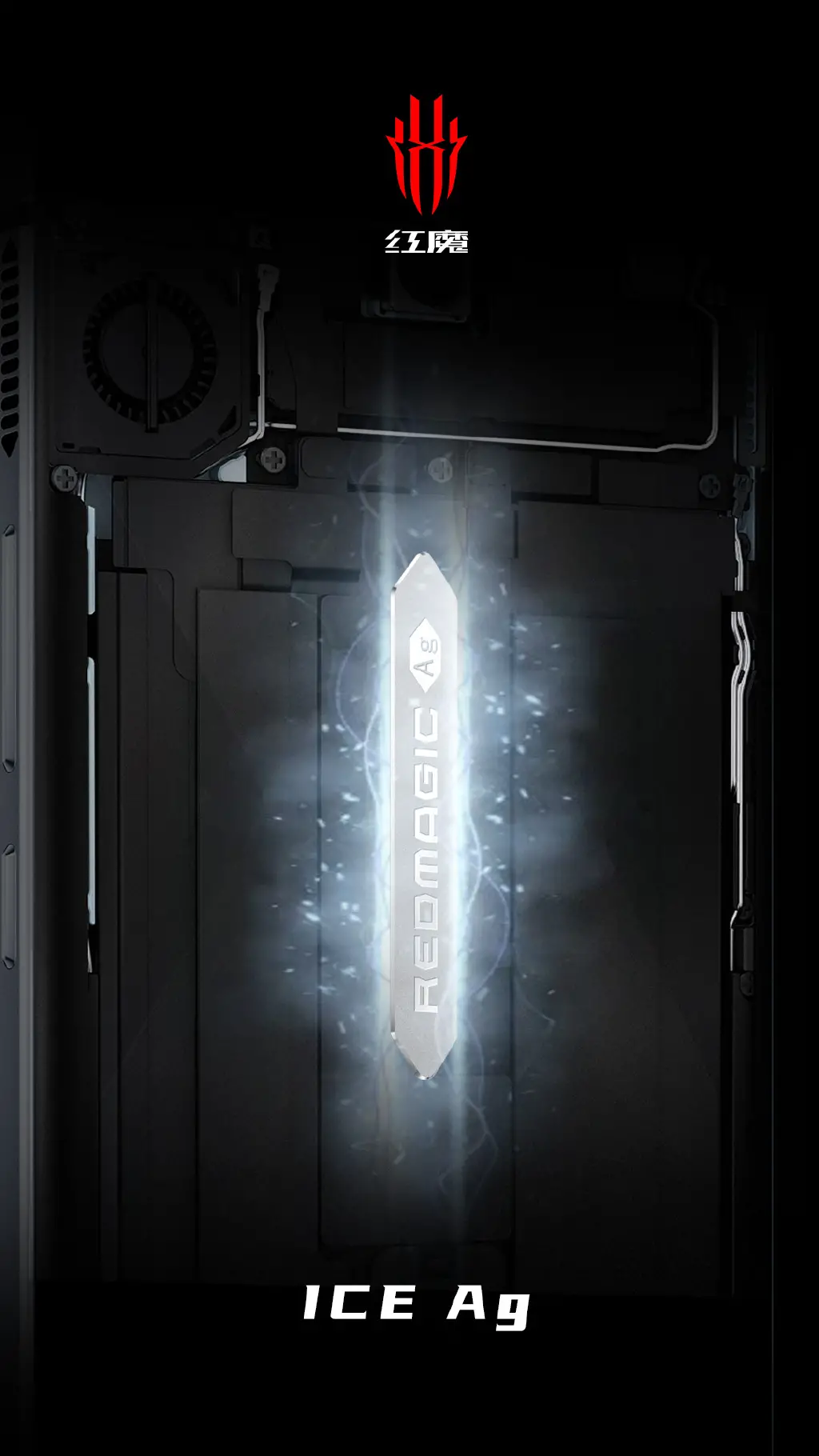 As we know from a previous teaser, the Red Magic 5S will be supplied as standard with LPDDR memory, UFS 3.1 flash memory and a Qualcomm Snapdragon 865 Plus as processor.
Additionally, Ni Fei had released a high-power charging test earlier this year. The power had reached 100 W and the Red Magic 5S is expected to arrive with this technology
Finally, as regards the screen, we should find an AMOLED panel with the incredible 144Hz refresh rate.