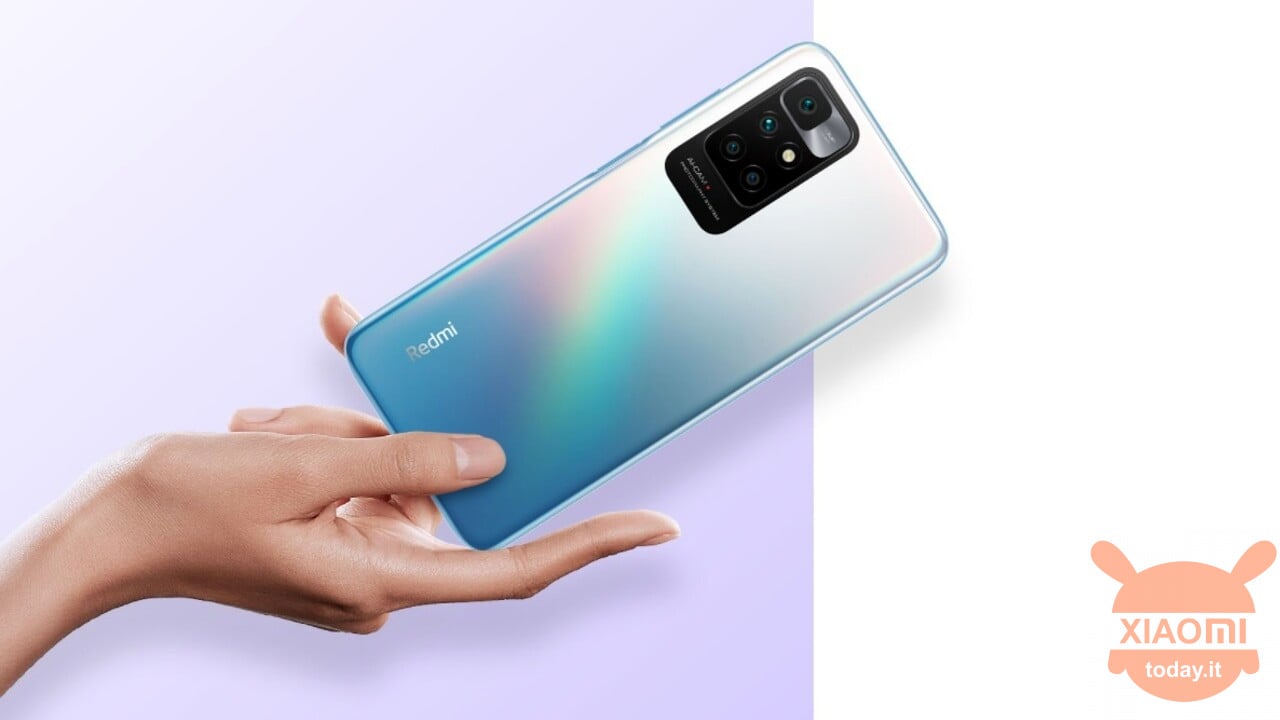 redmi 10, one of the company's most affordable smartphones, it ended up in the hands of the experts of the DxOMark laboratory. The smartphone has been tested for charging speed and autonomy in different use cases. As a result, the device showed excellent performance, but a couple of its unpleasant features ruined it all. Specifically, however, it is interesting to note that Redmi 10 2022 has arrived at same position in the ranking of Xiaomi 12. It makes you think: is the latter to be poor or the first to be above average?
Redmi 10 2022 was evaluated by DxOMark: battery and autonomy in the norm, but at the same level as Xiaomi 12! Good or bad?
The smartphone, which equips a processor MediaTek Helio G88, was tested in a 4GB RAM and 128GB internal storage memory configuration. The 5000mAh battery allowed it to last 13 hours and 25 minutes in social network applications: according to this indicator, the device has outclassed Redmi Note 11 and Samsung Galaxy A33 5G. However, when testing the duration of voice calls, the use of GPS and the camera, the smartphone lost against opponents. Above all, the difference is noticeable in the duration of phone calls: in this discipline the device lasted almost seven hours less compared to Redmi Note 11.

Read also: MIUI: here are the TOP functions of the Chamber that will arrive shortly
With intensive use of the smartphone for 7 hours a day, the battery lasted 35 hours. This is a good result, which would allow the smartphone to enter among the top thirty of the world rankings, if it weren't for the charging time. The included 22.5W power supply charges Redmi 10 up to 100% in 2 hours and 43 minutes and five minutes of charging are enough for 116 minutes of activity.
Consequently, a good battery life (excluding calls) and a poor charging speed allowed the smartphone to occupy only the 62nd place in the composite DxOMark ranking, equal to Xiaomi 12. But in a separate discipline, in terms of time charging up to 80%, Redmi 10 turned out to be one of the best, finishing in seventh place.
Buy on Amazon
€188,43
€199,90
available
3 new from 188,43 €
3 used starting at € 149,04
to December 6, 2022 16:55
Last updated on 6 December 2022 16:55