When you are talking about updates for Android smartphones, the matter is more complicated than it seems. Although the average user "blames" the company that makes the device if it no longer receives updates, it is good to know that it is not his fault. It is the companies that produce the SoCs that have the knife on the side of the handle. In fact, they give "the keys" to the updates to the developers. In any case when the official support of a smartphone ends, as in the case of redmi 7, begins that of custom ROMs. LineageOS 19 in fact it brings Android 12 on this particular device.
Redmi 7 is updated to Android 12 thanks to the LineageOS 19 custom ROM. Let's see the news and how you can install the OS
Recently LineageOS 19 has received support for several devices from Xiaomi, Google, Motorola, Sony and many more. Today this list has grown with the addition of Redmi 7, an entry-level device released at the beginning of 2019. Almost four years. Thanks to this ROM custom however, we can update the device to Android 12 unofficially. Among the novelties in Android 12 we can mention that the system brings new privacy controls, one-time permissions that expire after a certain period, more speed in the interface that now brings Material you with background-based colors and more.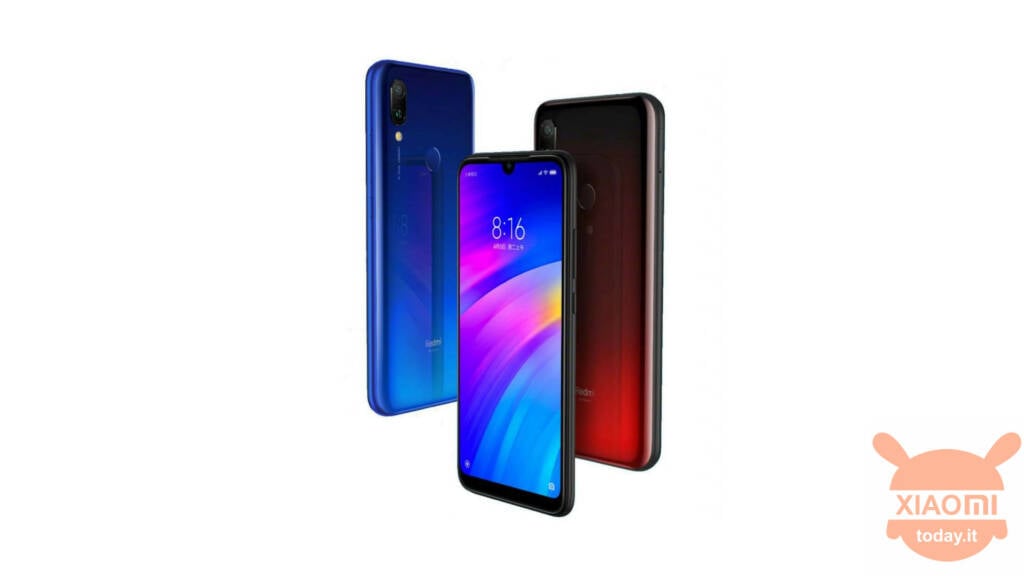 It is worth mentioning that LineageOS 19 looks similar to the so-called "Android Pure"With some additional functions, so it is different from MIUI, being dedicated to providing higher performance by reducing the effects of the user interface. MIUI, on the other hand, can be very heavy on low-ranking smartphones as it is rich and overflowing with features.
To install LineageOS 19 you must first have the bootloader unlocked it's a Recovery personalized installed on your Redmi 7. We recommend performing this procedure only if you already have experience, as it can cause permanent damage to the device. Below is the link to download Android 12 for Redmi 7.
Via | XDA Developers