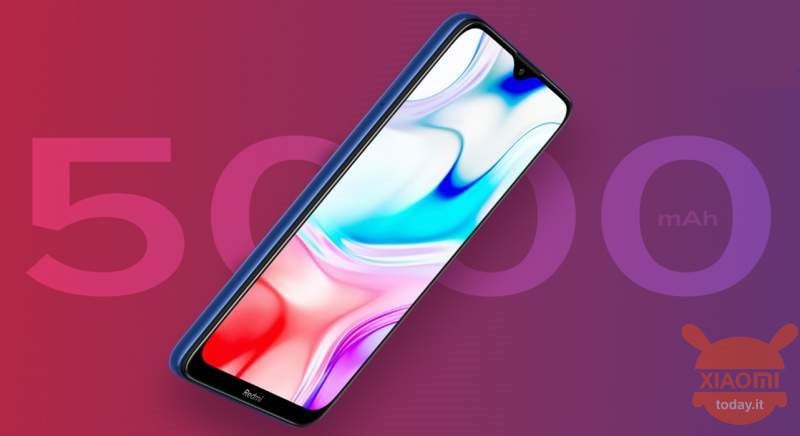 Today's smartphones compared to previous generations have reached levels of beauty in terms of design even in the entry level market, but despite the covers and protective glasses on the display, all of us, after a certain period of use of the device, find ourselves facing a huge problem: the presence of dust in the various slots of the terminal, starting from the ear capsule, sometimes compromising even its good functioning.
The only stratagem adopted by the various manufacturers, up until now has been to equip small loudspeakers with ear caps, with thick grids that prevent the entry of dirt or foreign objects, but this is not enough and just for this is the Xiaomi rib company, on its new range, Redmi 8 and Redmi 8A has included a really brilliant feature, which allows the cleaning of the speakers without using strange mechanisms.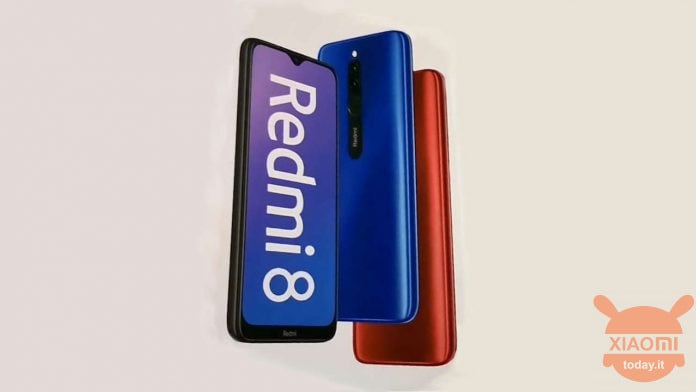 Redmi 8 / 8A better than Swiff Duster: present a feature that eliminates dust
The operation of the option is however mechanical and is based on the fact that the loudspeaker emits a continuous tone for 30 seconds at high volume. In this way the vibration created by the Redmi 8 / 8A speaker will be such as to remove accumulated dirt and deposited dust. Naturally, the company emphasizes that this feature will have to be implemented at least once a week to make it effective.
On the net someone has questioned about the success of the new "cleaning" feature of Redmi 8 / 8A but personally I have no reason to doubt what was stated by Redmi. On the other hand, I find it particularly pleasing that the manufacturer has devoted some attention not only to products that are top of the range, but also to popular and low-cost devices. Will it be a marketing strategy? Even if it were, it will certainly be appreciated by all users who will choose Redmi 8 / 8A as their personal device.
Are you interested in OFFERS? Follow our TELEGRAM Channel! Many discount codes, offers, some exclusive of the group, on phones, tablet gadgets and technology.