Looking for a pair of TWS earphones but can't find the features that interest you or maybe they cost too much? Well, today we can kill two birds with one stone thanks to Xiaomi Redmi Airdots 3. The new TWS headphones are in fact finally on sale and with a price of only €36,00 instead of € 49,00 (-26%) on the store Heck thanks to the discount code HekkaAFAirdots. Click here to go to the page or read on to find out what else is on offer on Heck.
The new Xiaomi Redmi Airdots 3 earphones finally on sale and already on offer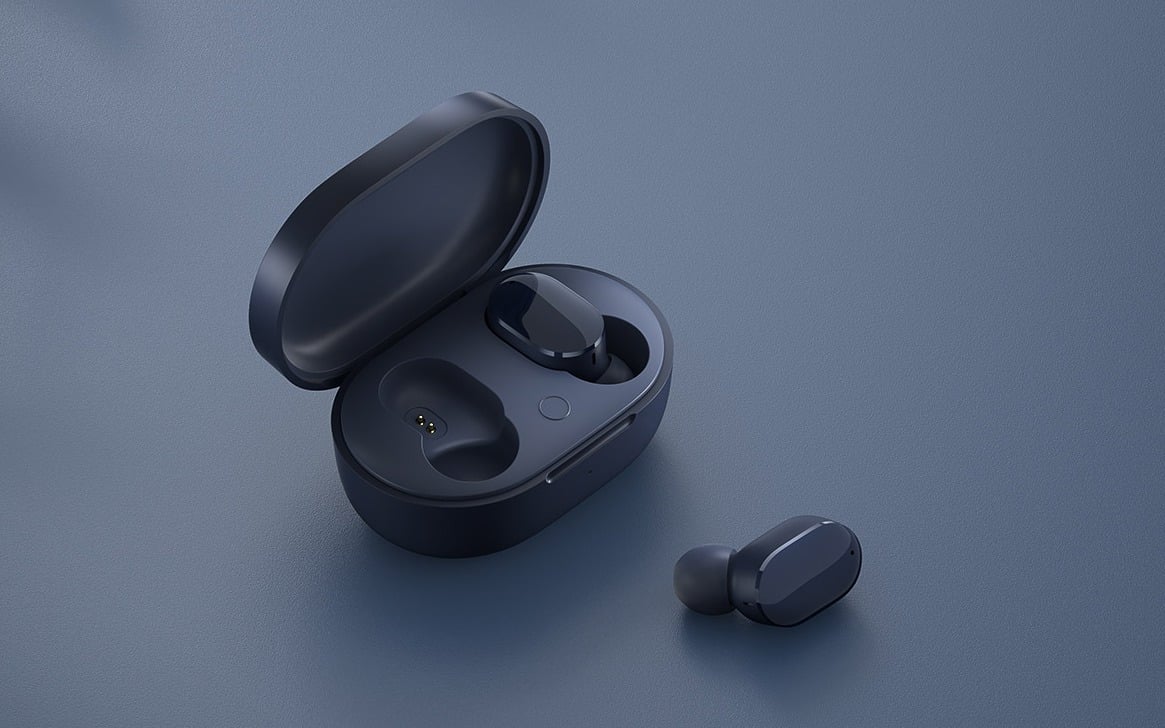 As for the characteristics of the Redmi AirDots 3, the new earphones remind us of the design of the AirDots 2, that is, with an oval-shaped and small-sized case, in ear and without stem.
But we find the differences at the level of internal hardware, the Redmi AirDots 3 are in fact equipped with the Qualcomm 3040 chip for excellent sound quality thanks to a powerful low-frequency signal and a delicate and soft medium-high frequency. The headphones support the Bluetooth 5.2 standard and have a battery life of 30 hours thanks to the charging case.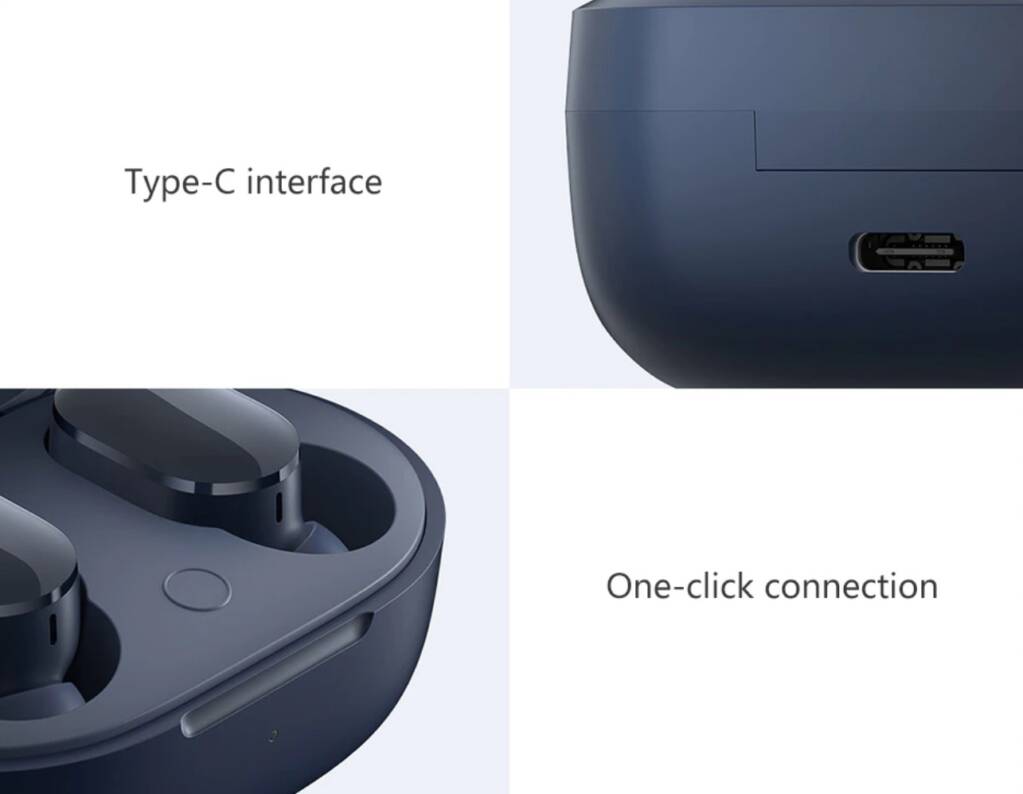 The new earphones are also equipped with DSP intelligent ambient noise reduction technology, so even in a noisy environment, the interlocutor will be able to hear us clearly.
In terms of smart functionality, the Redmi AirDots 3 support smart opening and connection with MIUI, intelligent battery charge detection, touch buttons and a convenient USB Type-C port for charging.
💰
It goes down to € 36,00
from € 49,00 (-26%)
🎟️
Discount code
:
HekkaAFAirdots
📌 Buy
https://bit.ly/3QNgrhL
🇨🇳 Express shipping from China
For Xiaomi fans, always on Heck we also find the air fryer Xiaomi Smart Air Fryer 3.5L at the price of only €65,00 instead of € 90,00 (-27%) if you use the discount code HekkaXiaomiAF. The product is shipped from the Hekka warehouse in Italy; click here to go to the offer.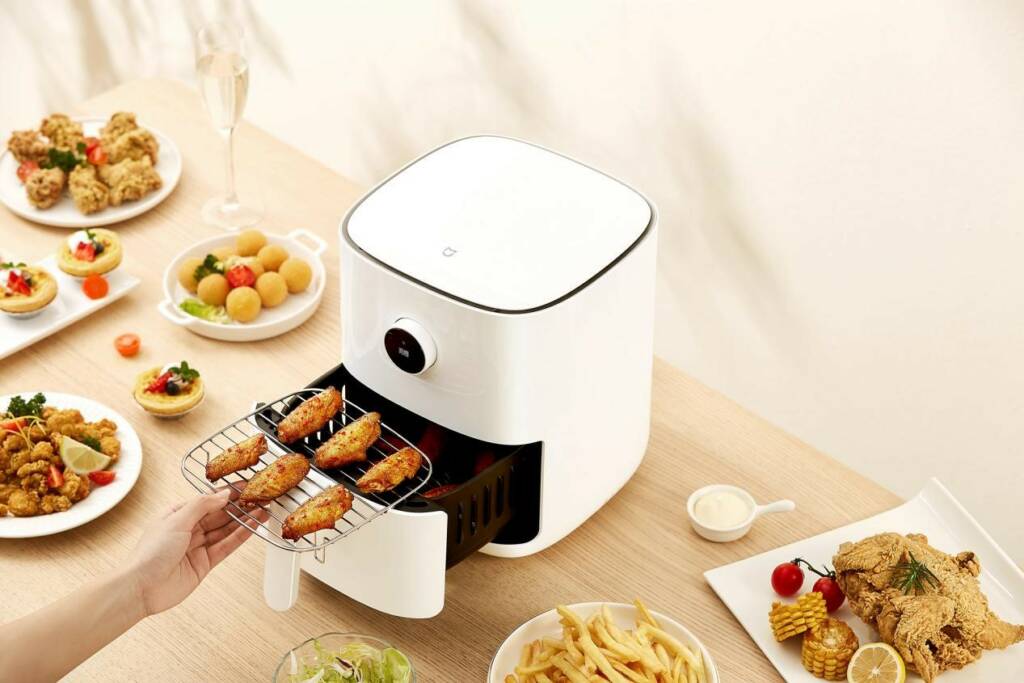 The Xiaomi Smart Air Fryer 3.5L uses a heating system with 360 ° hot air circulation, forming a flow of heat circulating in an enclosed space, covering the food in all directions and thus making the food more evenly heated or cooked.
The product has a precise temperature range ranging from 40 to 200 degrees centigrade, and it is possible to change the fan speed to two intensities.
Finally, the fryer has an OLED interactive screen with a single button control to adjust the cooking temperature, time and view various suggestions depending on the recipe.
💰
It comes down to
€65,00
from € 90,00 (-27%)
🎟️
Discount code
:
HekkaXiaomiAF
📌 Buy
https://bit.ly/3ng42FE
🇮🇹 Express Shipping from Italy