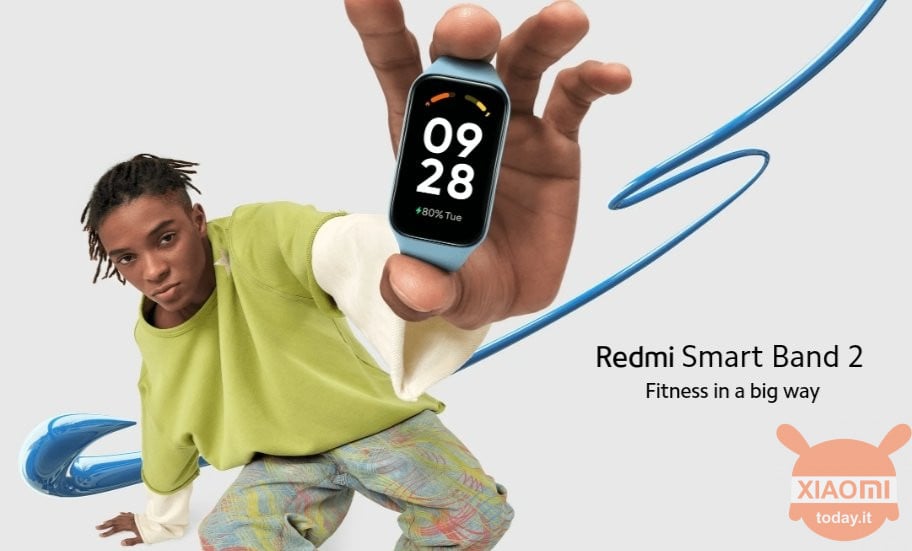 Are you interested in OFFERS? Be smart and subscribe to our Telegram channel! Lots of discount codes, offers, pricing errors on technology from Amazon and the best online stores.
A few days ago we talked exclusively about thearrival in Italy of Redmi Band 2, the second large smartband of the Xiaomi shoulder brand of the same name. Its presentation should take place shortly, given the Italian certification from which we drew. But how much will it cost? The price of Redmi Band 2 fortunately it is not a secret: a well-known Indian leaker would have gotten his hands on this precious information. Let's check.
The Redmi Band 2, which we have exclusively announced, will arrive in Italy and Europe shortly. Here is its official debut price
In addition to the price, marketing images of the smart bracelet appeared on the net Redmi Band 2 in the European version. At the same time, insiders also indicated its price - if these data are correct, the device will be much more expensive in Europe and in Italy than in China. But nevertheless, we knew it: even for smartphones and accessories of various kinds, the final net price in the West is increased due to distributors. But let's get back to us.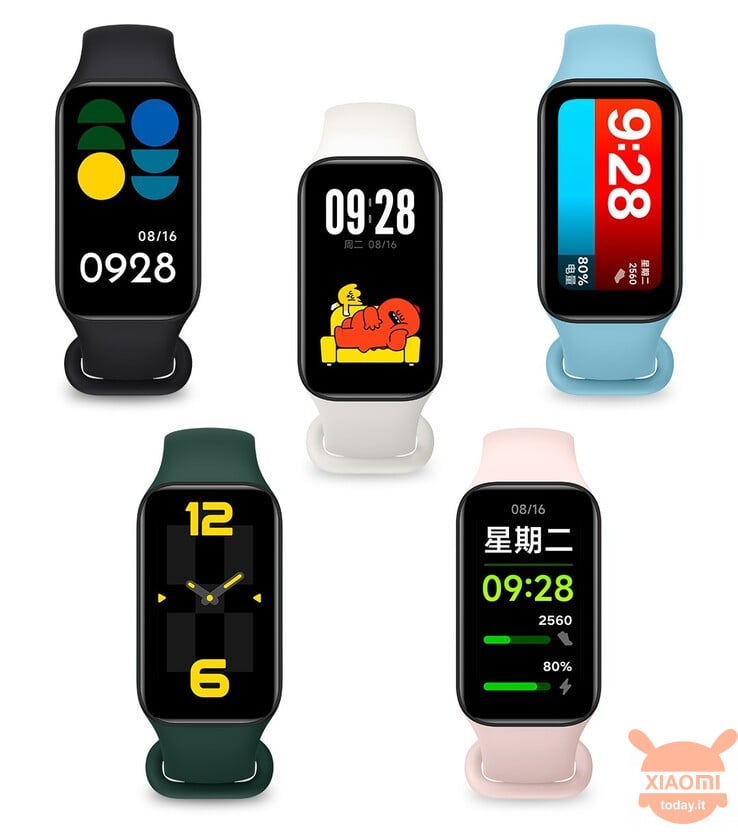 According to source, the public price of the Redmi Band 2 in Europe and Italy will be €34,99 (against $23 for the Chinese version). The source does not report the timing of the European release, but it is known that the technical characteristics of the device will not change. According to the leaked promotional materials, the smartband will equip a TFT display from 1.47 inches, for an sensor SpO2 and a 5 ATM waterproof case.
Like the Chinese version, the Redmi Band 2 will support more than 30 sports modes, plus over 100 virtual watch faces for customization. The autonomy of the device will be up to 14 days, depending on the intensity of use. The Redmi brand itself has not yet announced the presentation date of the European version and the official retail price. However, we trust the source and we even expect that, in a launch phase, the smartband will cost less.