We had announced exclusively that the Redmi Buds 3 Lite would arrive in Italy and in Europe shortly and we were right. Xiaomi has formalized the launch of the new ones TWS headphones economic on your own Official site. These are currently the cheapest Redmi headphones to be released, albeit officially they are not for sale yet. The Buds 3 Lite will arrive on the usual e-commerce like Amazon and on the official mi.com website shortly. In the meantime, let's go and see all the features headphones.
Xiaomi officially launches the Redmi Buds 3 Lite also in Europe: the cheapest but performing TWS headphones from Redmi. Here are the specs
The headphones are a variant of the Buds 3 model with a semi-in-ear design, which should still offer a comfortable build. TWS headphones have a very low weight of suns 4.3 grams for headset. Stability in the ears will also be aided by extra ear tips. Inside these headphones Buds 3 Lite is located a 6mm driver which provides quality bass sound and clear treble sound. They will come with a fast and stable connection Bluetooth 5.2. The headphones also offer a function ENC (electronic suppression of ambient noise), but also with low latency, which will be especially appreciated by gamers who love smartphone games.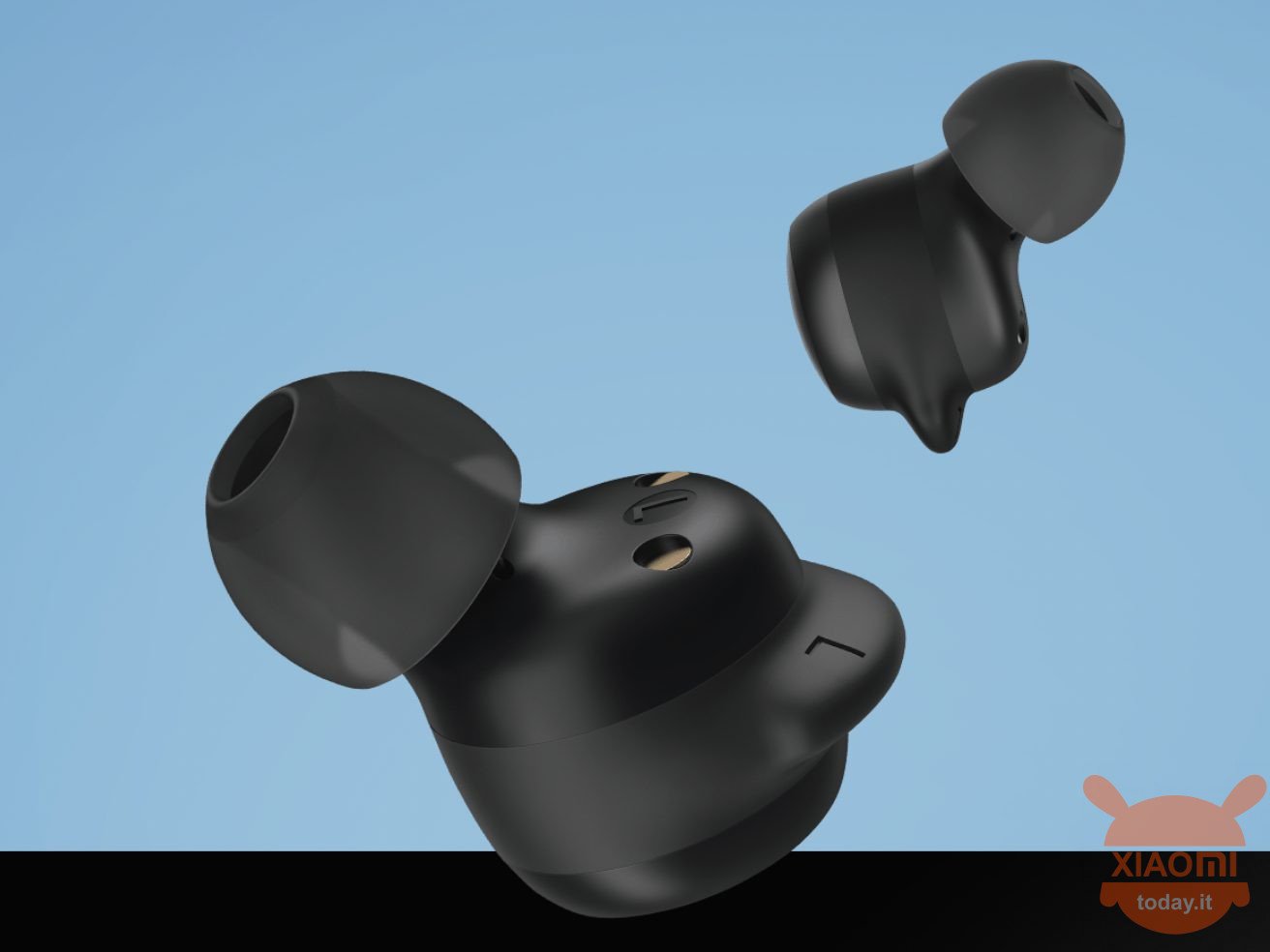 The headphones offer a duration of 5 hours on a single charge, while in combination with charging in the case it increases to 18 hours. As with other models, quick and automatic coupling is available as part of the Android MIUI skin. For the moment we know nothing about it price e date release of the Buds 3 Lite, but no doubt they will arrive in Italy by December. As we said earlier, the Redmi Buds 3 Lite will debut shortly officially. For the moment Xiaomi has not yet announced anything but the official press release should arrive in the next few days.