Six months after the release of theoriginal Redmi Buds 4, information about a cheaper Lite version appeared on the net. The portal 91mobiles га condiviso renders of the new low-cost TWS headphones, indicating notable changes in the design of the accessory. Specifically, one is noted substantial resemblance to Apple's AirPods 3. Of course, since it is a Lite version, the performances will not be the same. But having said that, let's see them together.
Will they be called Redmi Buds 4 Lite or Essential? We don't know yet but we certainly know that their design is similar to that of the AirPods 3
Before we see the new headphones, we want to say something. The Indian portal that gives us the preview renderings says that the earphones will be called Redmi Buds 4 Lite. However, we have some doubts. Indeed, in the declaration of conformity, new Redmi headphones have appeared but with another name. Redmi Buds Essential (M2222E1) is the name that appears on the document, indicating in any case a product close to the Lite. Consequently we think that the Buds 4 Lite could be called differently.
But let's get back to us. Judging by the published images, Redmi Buds 4 Lite look nothing like the standard version or the Pro version. But the similarity of the headphones themselves with Apple AirPods 3 is visible. In particular, the product will also be made in the form factor of the Apple earphones, without any silicone tip. Therefore don't expect active noise cancellation.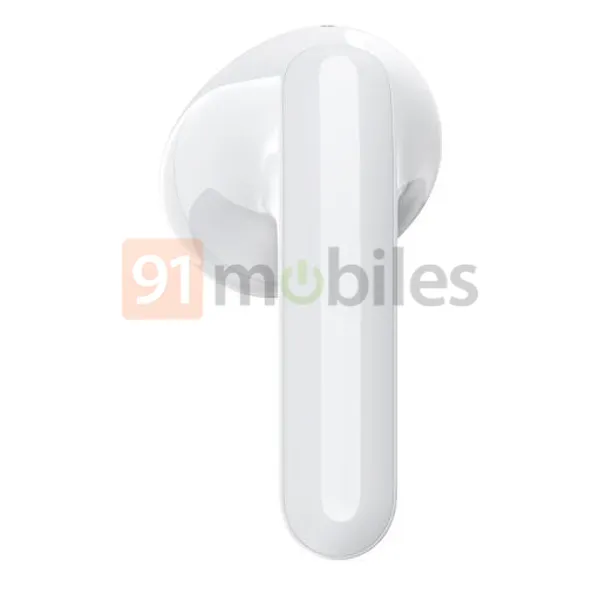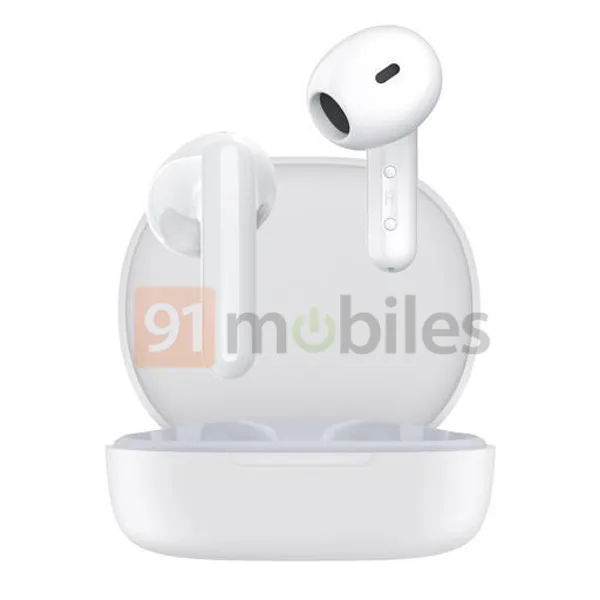 Read also: Design and technical data sheet of Xiaomi 13: the top of the range finally flat!
On the right earpiece we can then see two miniature buttons. Perhaps they will be used to adjust the volume. Though it's unclear how to press them when the headphones are inserted into your ears, as these same buttons will be in contact with your skin. It is possible that they have a different purpose. Unfortunately, no technical specifications have been announced yet, as well as the European release date. Within a few weeks, however, we should know something. Maybe they will debut together with Xiaomi 13 and 13 Pro next year.
10 December 2022 5: 23

Amazon.it
Price updated on: 10 December 2022 5:23