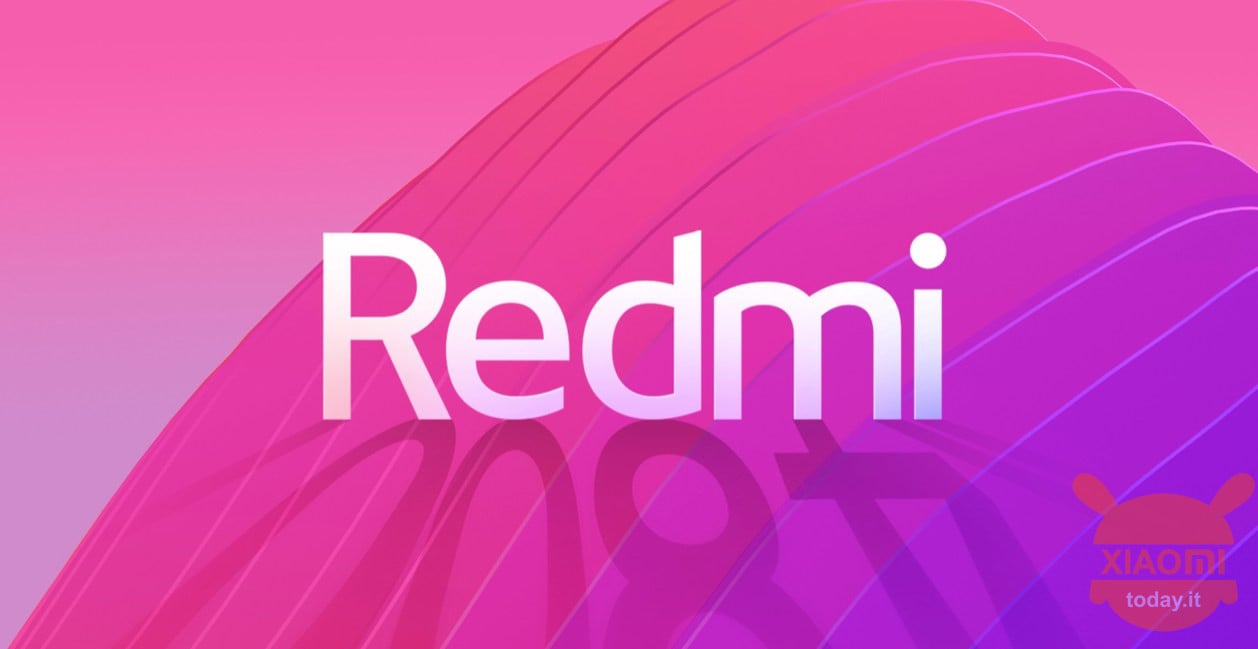 Redmi's first real flagship, if we don't consider the Note 7 Pro with Snapdragon 675, is still far from being announced. Nevertheless, Redmi's general manager and vice president of Xiaomi Group, Lu Weibing, seems intent on teasing us more and more every day.
Today's news is indeed quite positive for many Mi Fans around the world. Lu Weibing actually confirmed the presence of a much requested feature.
Lu Weibing: Redmi's flagship will have NFC and Wireless charging
As you may have already understood from the title, let's talk about the NFC module, until now missing on practically every Redmi device in history. In fact, the lack of this technology in the medium / high range Xiaomi Redmi Note 7 Pro had spilled some noses.
Well, it would therefore seem that at least this pebble has been removed from the shoe. But it does not end there, Weibing has also hinted that Redmi's flagship could be equipped with wireless charging technology, so very similar to Xiaomi's flagship, the Mi 9, also with this feature.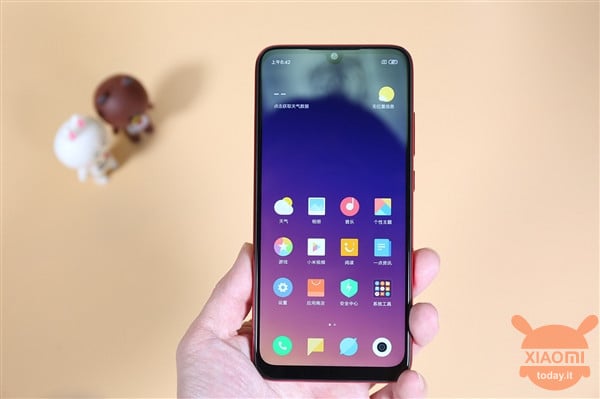 Now we don't know if it will be the same wireless recharge to the incredible power of 20W, but in any case it is an additional feature that can always come in handy.
As for all the other specifications and features that we will find on board the Redmi flagship, we have the Qualcomm Snapdragon 855 processor (confirmed), the presence of the 3.5mm audio jack (also confirmed) and a "Chin" (lower edge) very thin. While the rumors that run on the net give the smartphone with a retractable camera in the upper part that comes out automatically when you want to take a selfie and three rear cameras, most likely with a "normal" lens, a wide-angle and a telephoto.
Finally, the date of presentation is still unknown but much is given in arrival for late May or June. Unfortunately, there is no official information that can confirm this.
-34%

Sale
🇨🇳 Priority Direct Mail Shipping (6 / 14gg, No Customs) ✈
-32%

Sale
GRAT FREE Priority Line Delivery (10 / 15gg, No Customs) ✈
-32%

Coupon
🇨🇳 Standard Priority Shipping FREE (8 / 10gg, No Customs) ✈
Buy
Use discount codes:
XTGS5
Are you interested in OFFERS? Follow our TELEGRAM Channel! Many discount codes, offers, some exclusive of the group, on phones, tablet gadgets and technology.