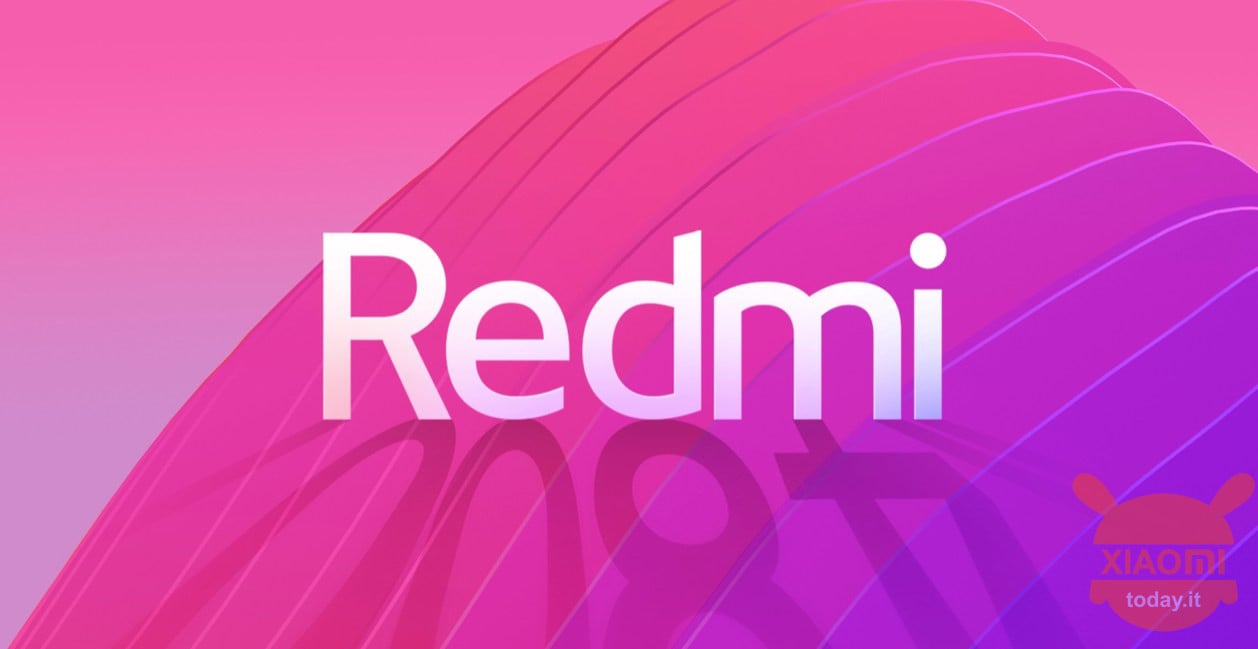 A few hours ago we reported a post published by the president of Redmi himself, Lu Weibing, in which he asked users what their favorite design was. The picture depicted two prototypes of the next Redmi flagship with different technologies that can be used to carry a front camera on the device, it is a pop-up camera and an internal one on the screen, Samsung Galaxy S10 style.

XIAOMI Mi 9T 128GB BLACK - BLUE Global 6 / 128gb
ATGRATIS Shipping from Italy 24 / 48h

Well, it would seem that this uncertainty did not last long, as new photos leaked online (supposedly by mistake), seem to capture a Redmi device with the first option, a pop-up camera.
Redmi's Flagship appears in a first real photo
As we can see in the picture above in fact, in what at first glance it would seem a simple photo of some bottles of Chinese milk, we can instead see a device that cannot be identified in the Xiaomi / Redmi portfolio.
This smartphone, with a red frame, has in fact what appears to be the camera module that once activated comes out allowing us to take a selfie. The position is very similar to other devices with the same technology as the forefather of this design, the Vivo NEX S.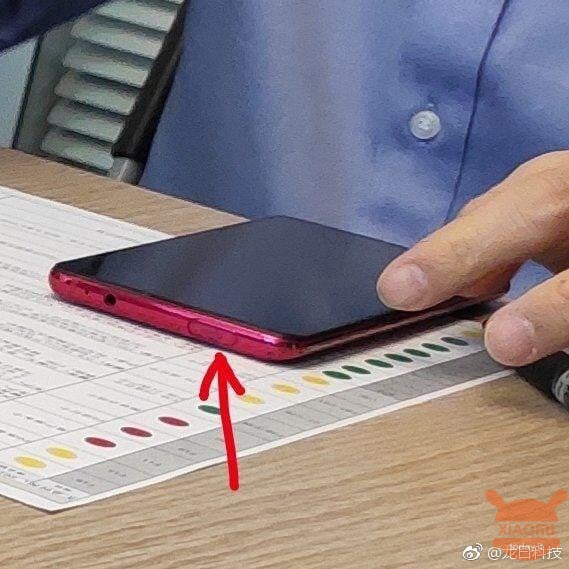 In addition, we are pleased to note that the 3.5mm jack to connect our favorite headphones is still there, a detail that some might make it more interesting than a Xiaomi flagship (Mi 9, Mi 9 SE).
In any case, Xiaomi's product director, Wang Teng Thomas, seems to have removed the photo immediately after, suggesting that it was mistakenly shared.
We honestly don't believe much in error, but more in a marketing strategy. Maybe they want to test the waters before formalizing the device?
What do you think about it? Would you like a device with that design? Let us know in the comments section below!