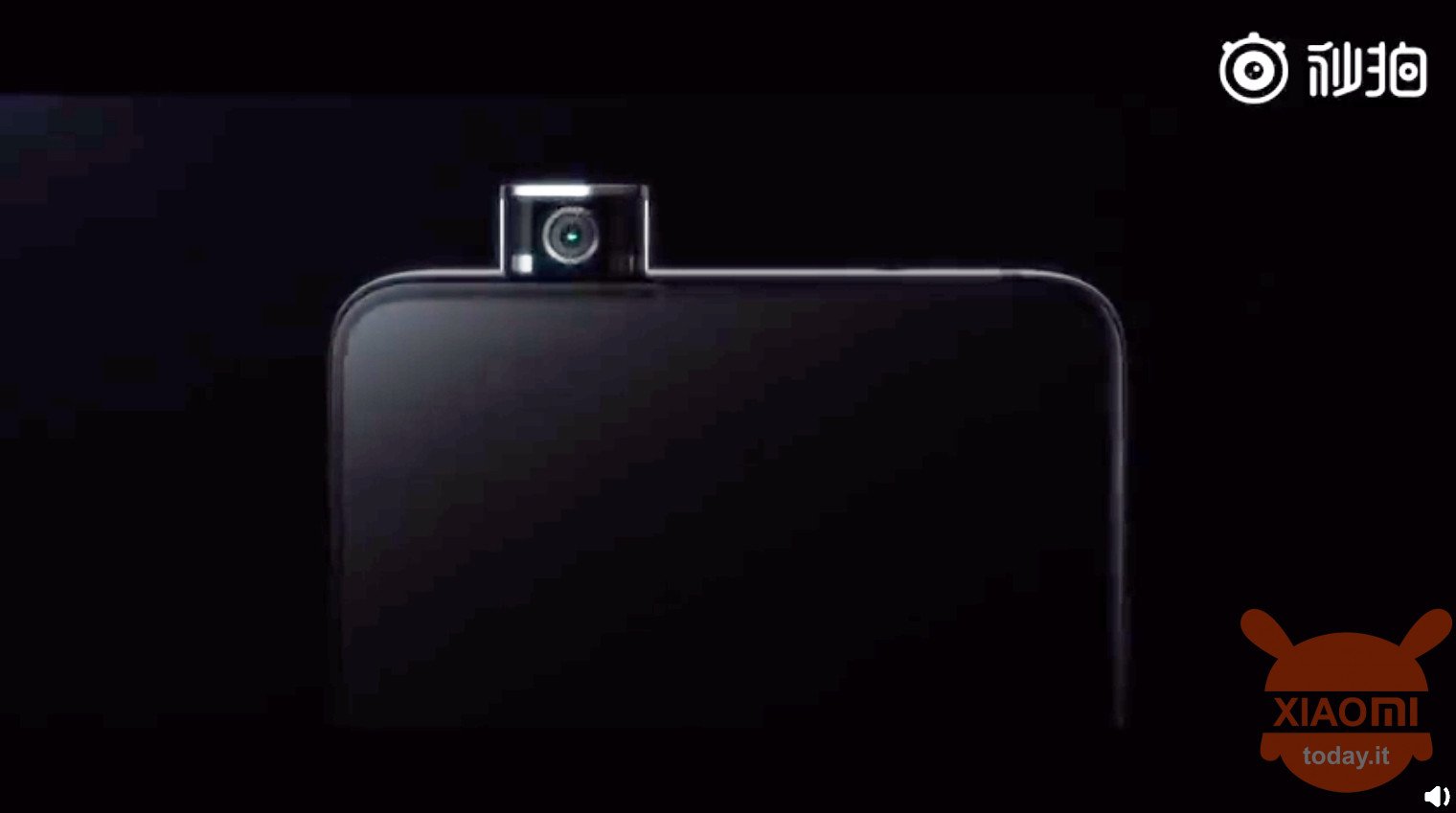 Apparently, we at XiaomiToday are not the only ones in the world anxiously awaiting the presentation of the first real Redmi flagship store. In fact, in China, the number of people threatening the general manager of Redmi, Lu Weibing, is growing to buy the Xiaomi Mi 9 SE if the new brand does not decide to release the device.
As we can see in the photo below shared on the Chinese social network Weibo, a Chinese user has lined up the Xiaomi Redmi Note 5, the Redmi Note 7 and the Xiaomi Mi 9 SE, suggesting that many users will go with the latter because they are exhausted from waiting .
Redmi's Flagship is just around the corner, presentation this Monday?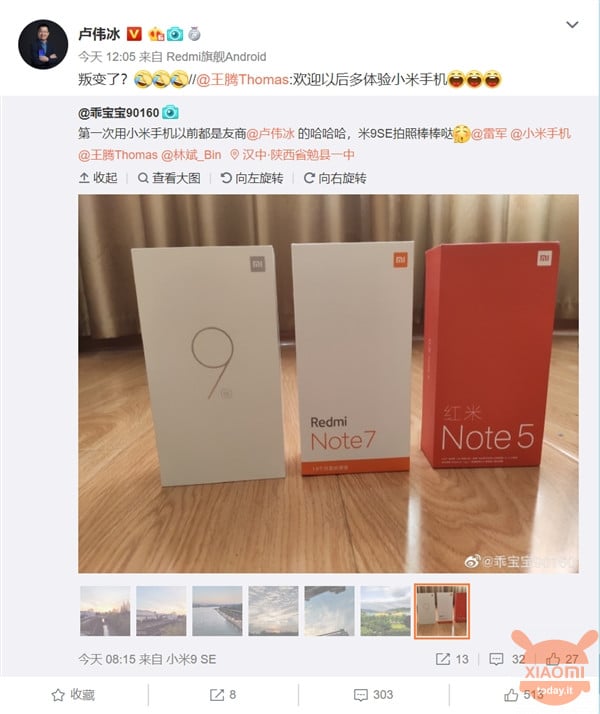 However, Xu Jieyun, the general manager of the public relations department of Xiaomi Group, came to the rescue of Lu Weibing. The executive would have published a post in which he reveals that the flagship killer is just around the corner.
In addition, a few hours ago, Lu Weibing himself re-shared the video teaser of Redmi's top of the range, adding a "In Soon".

As we have known for quite a few days, the date of presentation of the device could be very close, specifically the 13 May, then in two days. To date, however, we have not had any official confirmation and therefore nothing remains but an indiscretion.
In any case, whether it is launched Monday or in a week, in our opinion Redmi's flagship deserves to be waited. Why do we think so? Well, to say that it will be the cheapest smartphone with Qualcomm Snapdragon 855 processor in the world (at least according to Weibing) is already a good incentive. We will also find a modern pop-up camera mechanism that frees the display from notches or holes for a truly full screen design, an 3,5mm audio jack and an NFC module for electronic payments and more.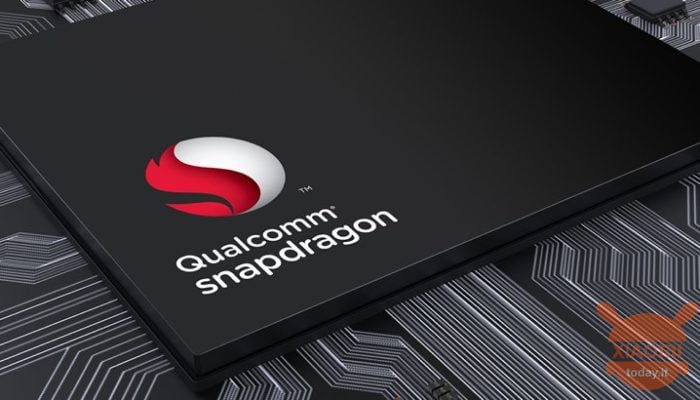 Instead among the specifications not yet confirmed we have the Full HD + AMOLED screen from 6,39 inches with the modern fingerprint reader below it and a battery of at least 4000mAh. While as for the cameras, we will most likely find a rear main sensor from 48MP, accompanied by an 8MP sensor with telephoto lens and one from 13MP with ultra wide-angle lens; the front will be from 20MP instead.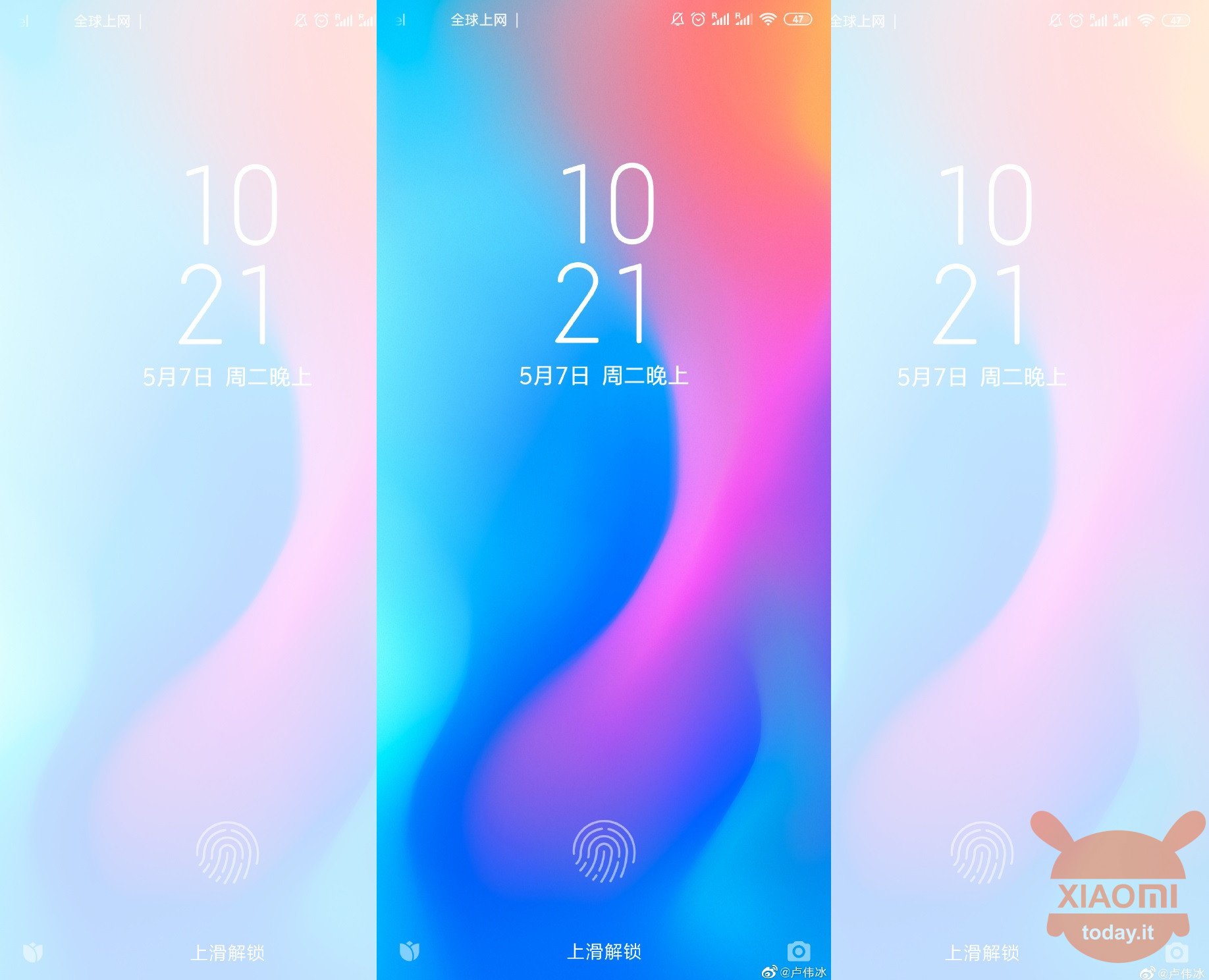 Finally, even if we "know" almost all the main features, it is not yet certain whether only one variant or two will be presented and what differences there are between them. Moreover the final name is also a mystery, although many suggest it can be called "Redmi K20 Pro"
Are you interested in OFFERS? Follow our TELEGRAM Channel! Many discount codes, offers, some exclusive of the group, on phones, tablet gadgets and technology.