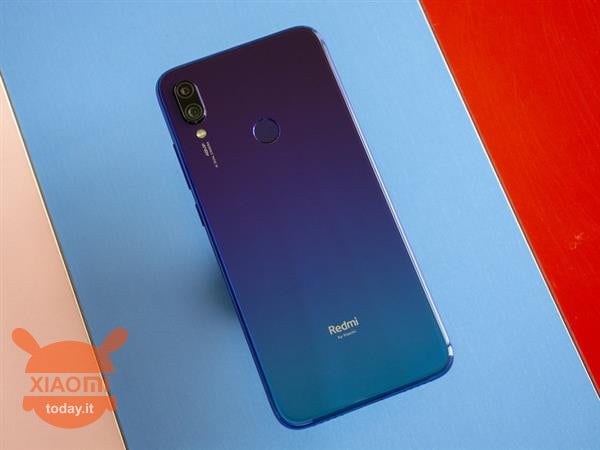 As this morning, today was held in Beijing, the first conference of the Redmi brand became independent just over a week ago. Obviously you already know that the first product of the brand was presented at the event, that is the Redmi Note 7.
Xiaomi Redmi 7 Global
FREE Shipping 8 / 10gg - Cover and Complimentary Film - Italy Guarantee 🇮🇹
The Redmi Note 7 integrates perfectly with the other devices released to date in the most entry-level series, bringing a ratio / price never seen before, with a high resolution camera (48MP), Qualcomm Snapdragon 660 processor overclocked to 2,2Ghz a warranty of 18 months instead of 12 (at least in China), all starting from only 999 Yuan, ie about 128 €.
Redmi incoming with Snapdragon 855 only 320 €, says the president of Xiaomi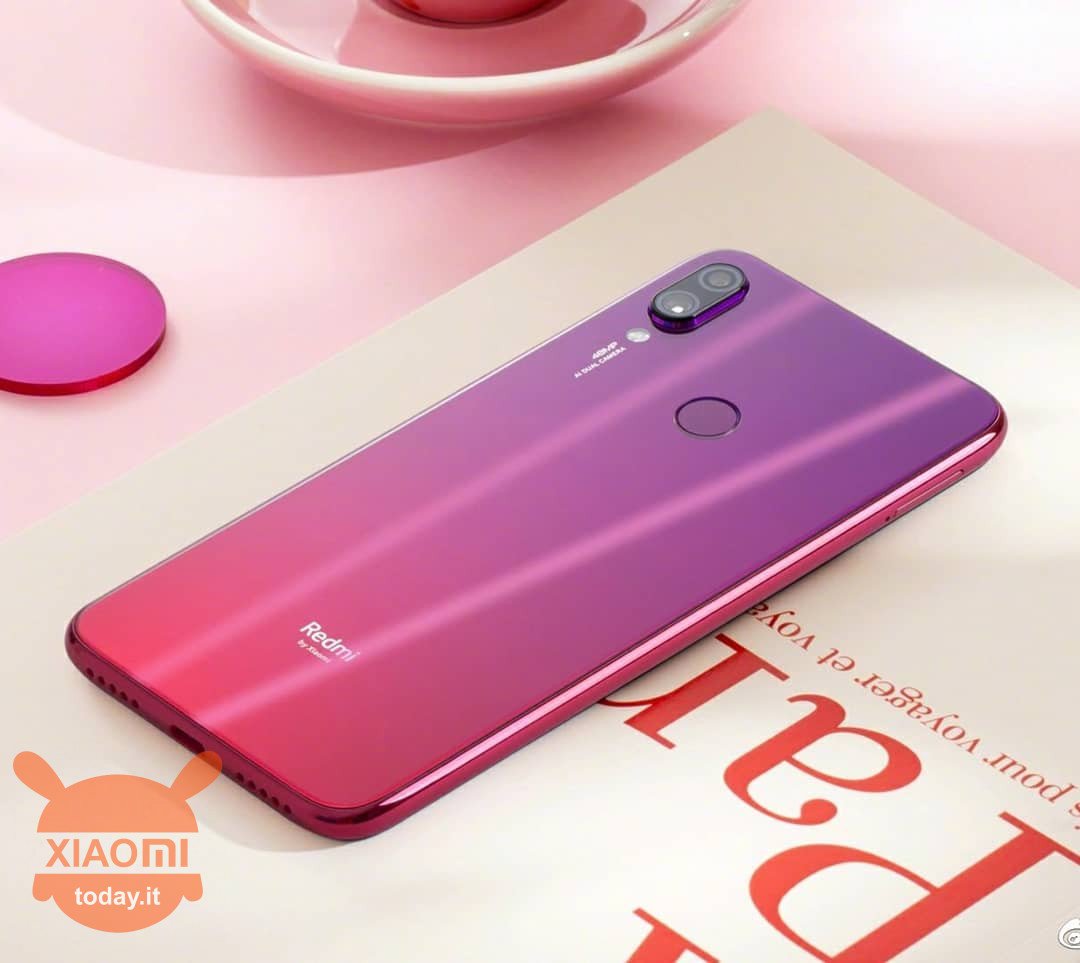 After the presentation of the device, Lei Jun, founder and president of Xiaomi, said that "The independent brand Redmi was in the past the cheapest series of smartphones and that since the third quarter of 2018, have been sold 278 million units in Worldwide. Redmi will focus on the e-commerce market, continuing to create devices for everyone's pockets, with high quality and reduced prices. "
Xiaomi then announced the establishment of an independent branch that will be responsible for marketing the Redmi brand products on various online sites, selling the other "Mi" devices. So we will find both brands that Xiaomi calls "brothers" who will compete for the market share of online users.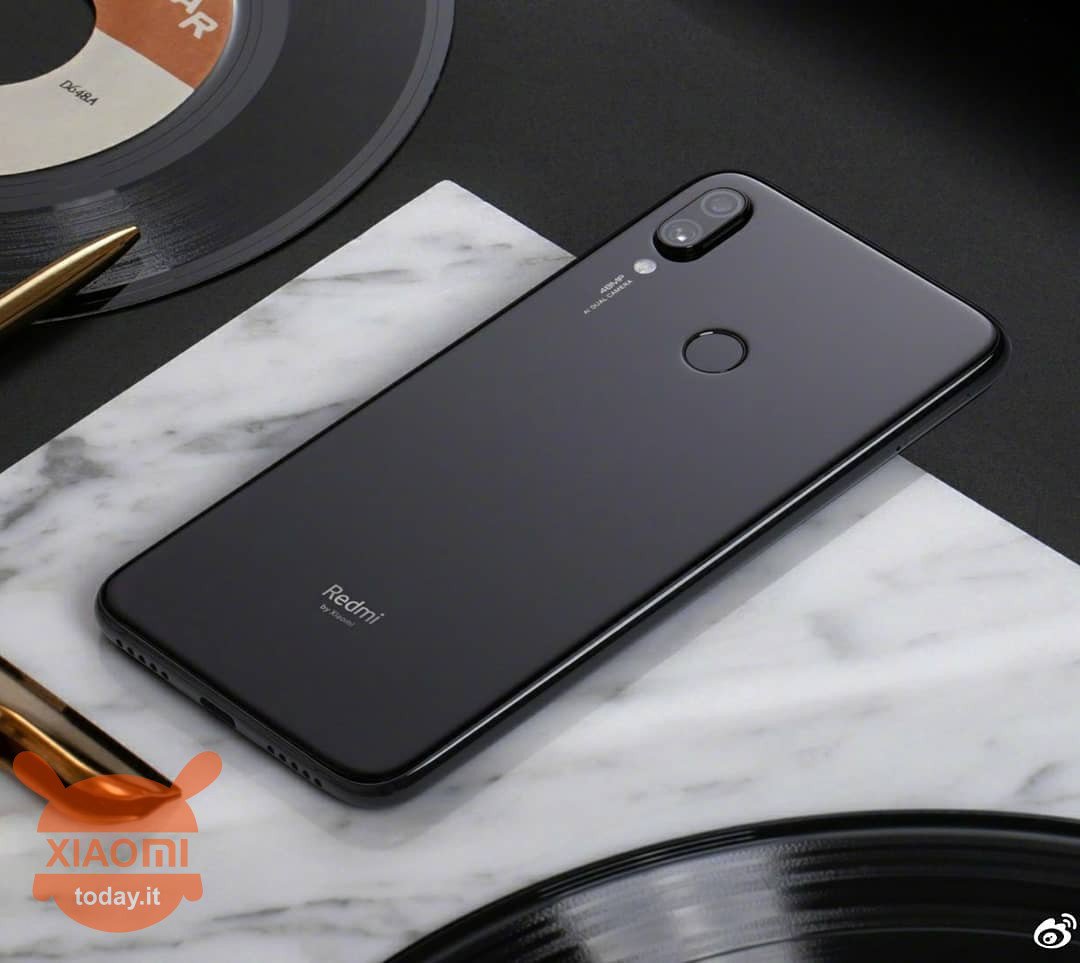 At the Xiaomi event we also discovered that Lu Weibing became the new vice president of Xiaomi Group, and general manager of the Redmi brand. Weibing has 20 years of experience in the mobile phone industry and has been responsible for Gionee's overseas business, has extensive experience in the development of products for mobile telephony, in foreign trade and in the management of the distribution chain.
Lu Weibing said that Redmi will continue to pursue the best performance / price ratio for which it became famous, focusing on both design, research and development on the one hand, and improving the quality and quantity of the distribution chain on the other.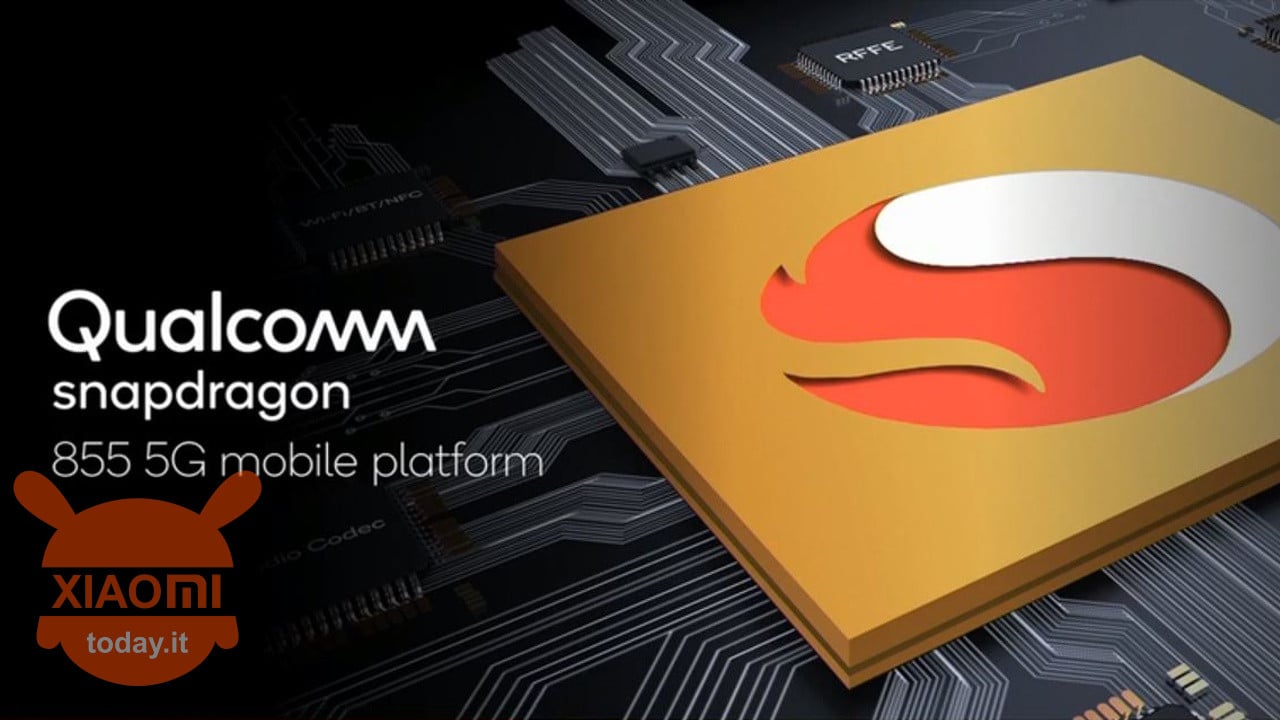 Finally, we conclude with the news for which you have probably clicked on the post, which is the next top-of-the-line device from Redmi. The president of Xiaomi, Lei Jun, has in fact said in an interview with the media that Redmi will soon be making his first flagship mobile phone. It will be priced around 2.500 Yuan (320 €) and will be equipped with a Snapdragon 855. Well, if you say the president of Xiaomi in person, how can we doubt it?
Are you interested in bidding? Follow our Telegram Channel!
A lot of discount codes, some exclusive offers from the group, phones, gadgets and gadgets.