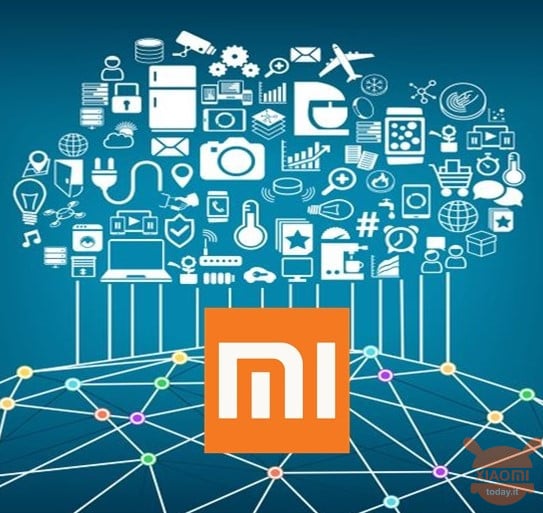 A self-respecting telephone giant must not only produce smartphones: we have learned this from Xiaomi that over time has evolved and launched many different products, boasting the nickname of "stechnology supermarket". THE'Internet of Things (IoT) it is a concept that we have seen entering our lives in a rather "subtle" manner: it is a kind of evolution of the way to use the network, that is also applied to everyday objects. One of the most common uses is the home automation. But while Xiaomi has been in this field for a long time, Redmi has remained slightly behind ... until today. Or better until on December 10st, day in which will present its new smartphone K30 new IoT Redmi products.
Redmi's new IoT products have also been released with Redmi K30
With a shy post on Weibo, as usual, Lu Weibing announced the above. The CEO of the Chinese brand has in fact said that during the presentation of the top of the range, subject to an infinite amount of leaks in recent times, a whole will be presented range of new products regarding IoT.

Perhaps it is risky to say it now but the probability that the new IoT Redmi devices are compatible and usable through the app We Home she is very tall. In fact, thinking about it, it would not make sense

for the Xiaomi sub-brand develop a new application: it would be more profitable to develop a support that includes the products of both companies.

Obviously the ninety piece of the brand did not get out of which products it is but among the comments of Weibo an uproar broke out. This confusion is given not only by the "disappointed" users for this move, but even by those who could not wait. The former in particular said they were unhappy because, in their opinion, they are a move to copy Xiaomi devices evenly and resell them at a lower price. It goes without saying that fairness, if it were so, is not guaranteed at all by the company that has always shown its transparency towards consumers. The most popular products include i smart conditioners, vacuum cleaners and all products that relate to house cleaning. This is a sign that Xiaomi's technology is slowly improving the life of all the angels of the Chinese outbreak.

What do you expect? Will they be new or simple copies of existing ones?
Are you interested in OFFERS? Follow our TELEGRAM Channel! Many discount codes, offers, some exclusive of the group, on phones, tablet gadgets and technology.