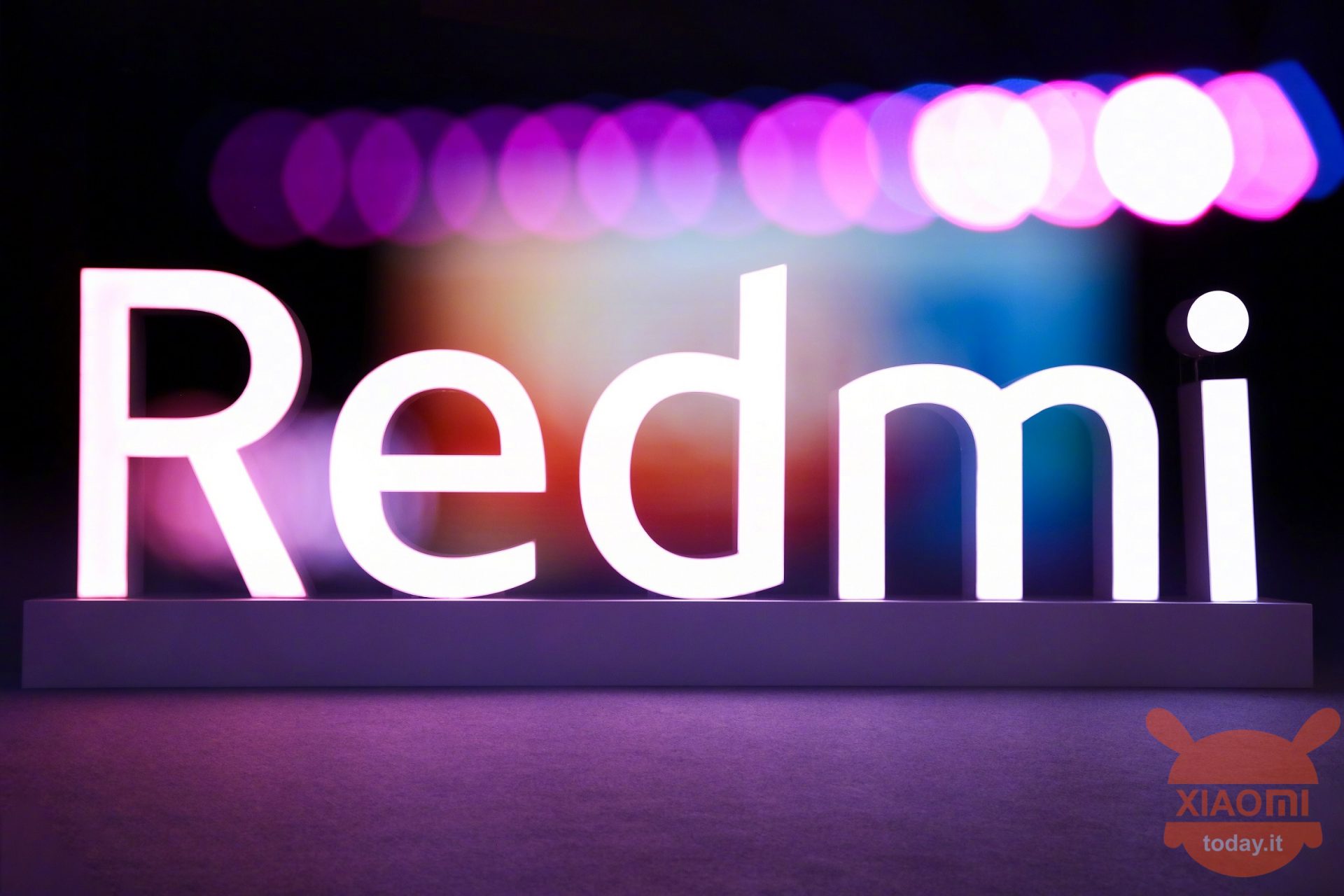 While the leakers are the masters waiting for the presentation of the next Redmi K30, already scheduled for 10 December day, the general manager of Redmi and vice-president of Xiaomi Group, Lu Weibing, does nothing but continue to tease our interest with some intriguing statements.
Lu Weibing talks about Redmi K30 and foldable smartphone in the 2020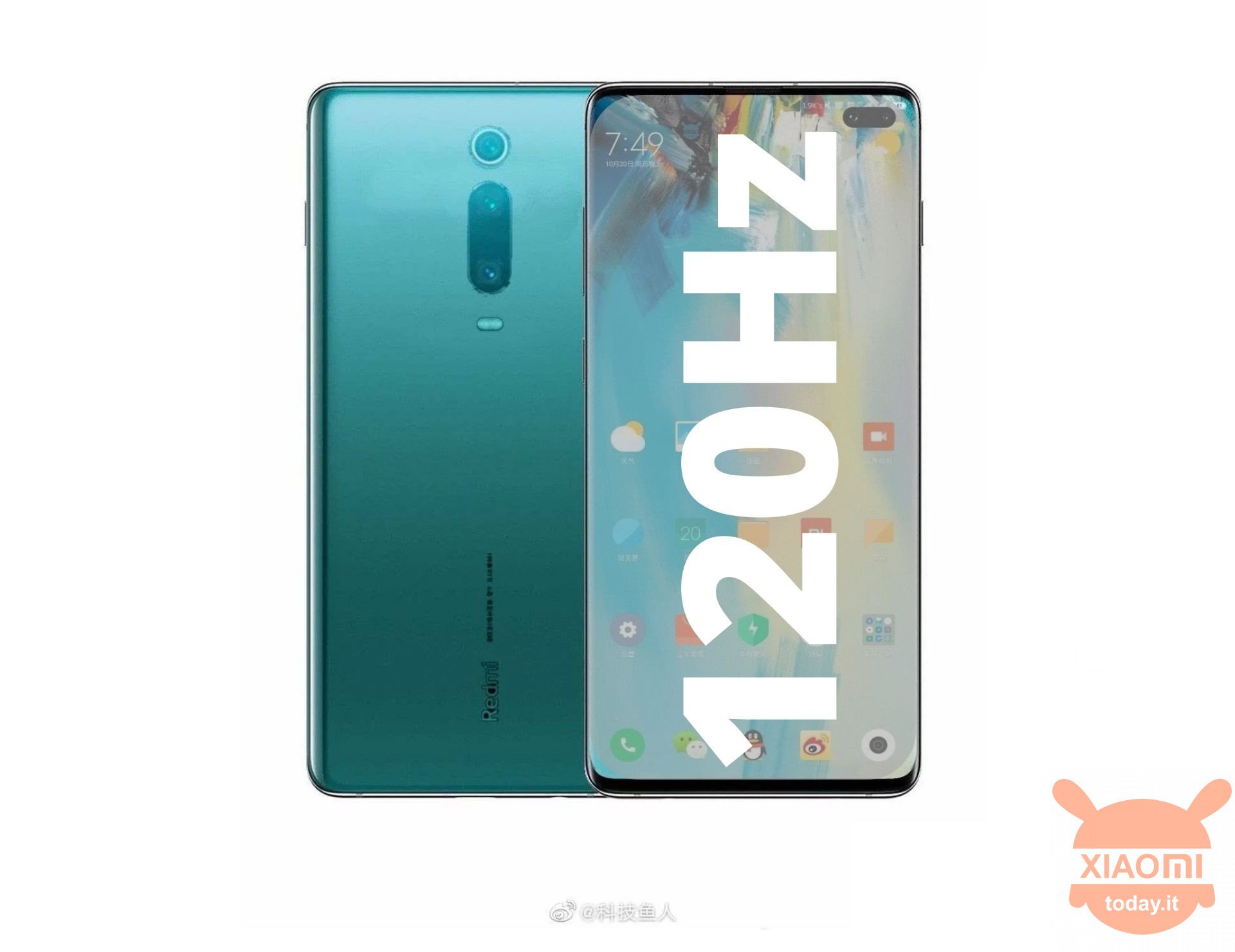 Lu Weibing in fact gave a speech in which he spoke of both Redmi and their first 5G device and of 5G technology in general.
Specifically, with regard to Redmi K30 coming in December 10 said that "There will be plenty of interesting features on this device. The first will be support for the 5G Dual Mode NSA / SA network. We will then have one of the most advanced chipsets on the market from the point of view of the production process and which will therefore also be very energy efficient. Also, as far as the screen and the cameras are concerned, here too we will have something new and that will please many. "
Xiaomi Global vice president added, "In my opinion, in 2020 we will see an exponential increase in devices with 5G technology and Redmi will be one of the pioneering brands. We will be very active with our products and our strategy will be winning ".
So no surprise in Weibing's words. In the 2020, as in the 2019, Redmi will release a large number of terminals with some of them having an 5G module.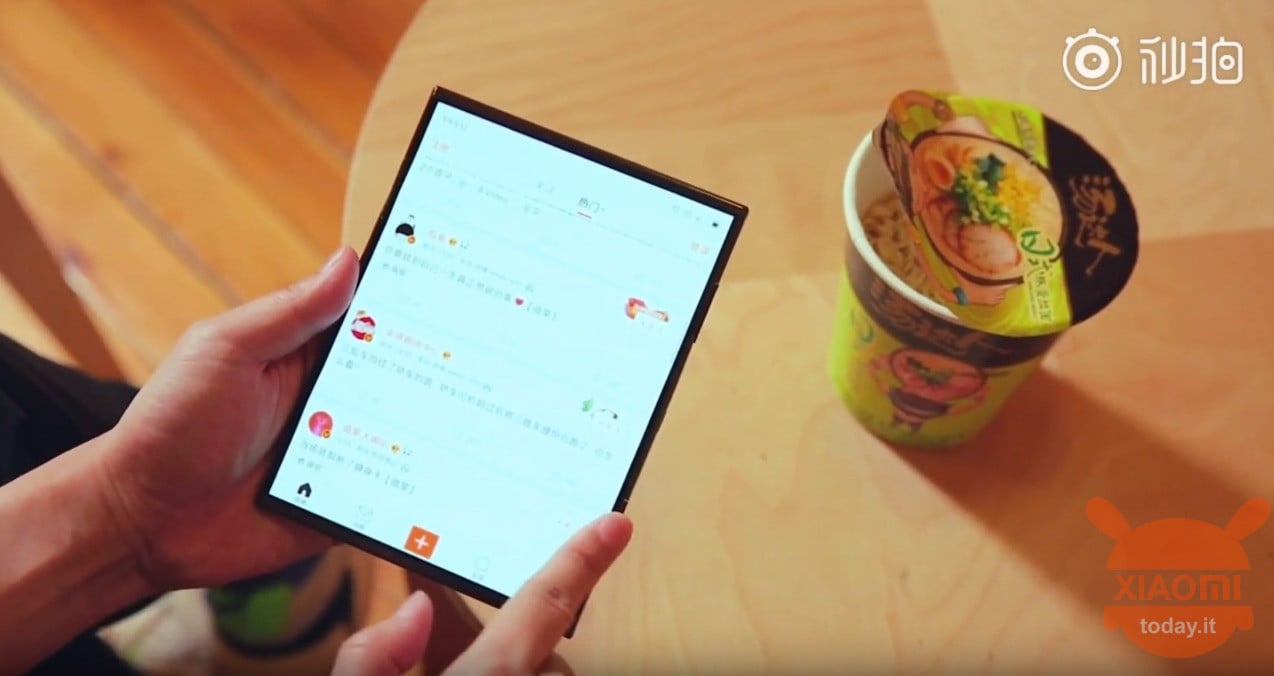 Lu Weibing also talked about the long-awaited foldable, or smartphones with tablets. In this regard, the general manager of Redmi said that "The foldables will become more common in the future. At the beginning of the year, Xiaomi had shown a foldable prototype with a screen that folded back on itself, so that it could work both as a smartphone and as a tablet and therefore serve two purposes. Unfortunately, this type of product still has technical problems to overcome at the moment. In any case, the 2020 will be the have the foldable and Xiaomi will start mass production of their device ".
Weibing then concluded by talking about how the negative data due to the drop in sales are not worrying as they are generalized on all companies. In the 2020, however, expects to see an increase in sales thanks to the move to devices with 5G technology.
Now tell us yours. What do you think of Weibing's words? Do you like an 5G smartphone and cheap or a foldable tablet / smartphone? Let us know in the comments section below!
Are you interested in OFFERS? Follow our TELEGRAM Channel! Many discount codes, offers, some exclusive of the group, on phones, tablet gadgets and technology.