Today the new top of the range from Redmi was presented, or rather the two new flagships of the brand, such as Redmi K30 Pro and K30 Pro Zoom Edition, yet someone believed that in some respects there has been a deterioration compared to the standard version. This is because the Redmi K30 Pro smartphone, presented last December, has stunned the public with a 120 Hz display, while the new high-end terminal seems to have focused on the brute force of the Qualcomm Snapdragon 865 processor but opting for a simple display at 60 Hz, a choice that has raised considerable criticism.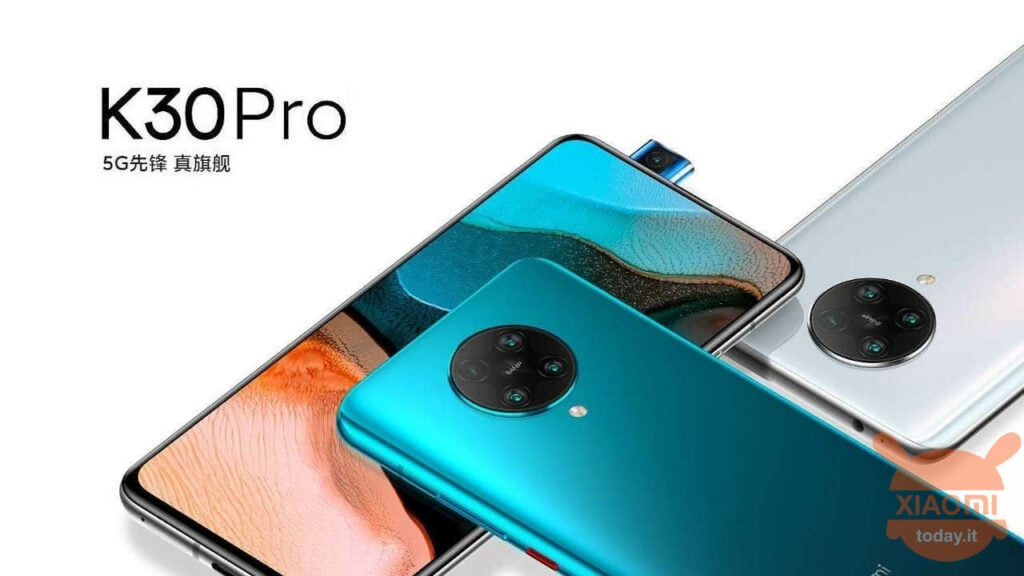 To explain this "bizarre" choice is Redmi's gemeral manager, Lu Weibing, who justified the 60 Hz display as a compromise to offer a premium experience even in the autonomy sector, despite the fact that Redmi K30 Pro can count on a 4800 mAh battery. According to the manager, having a 120 Hz screen involves a decidedly high energy demand, negatively precluding battery life. Therefore the company preferred to opt for a better general experience and not only linked to the fluidity of the display, which was also offered in the form of a full screen.
Redmi K30 Pro: this is the reason for the 60Hz display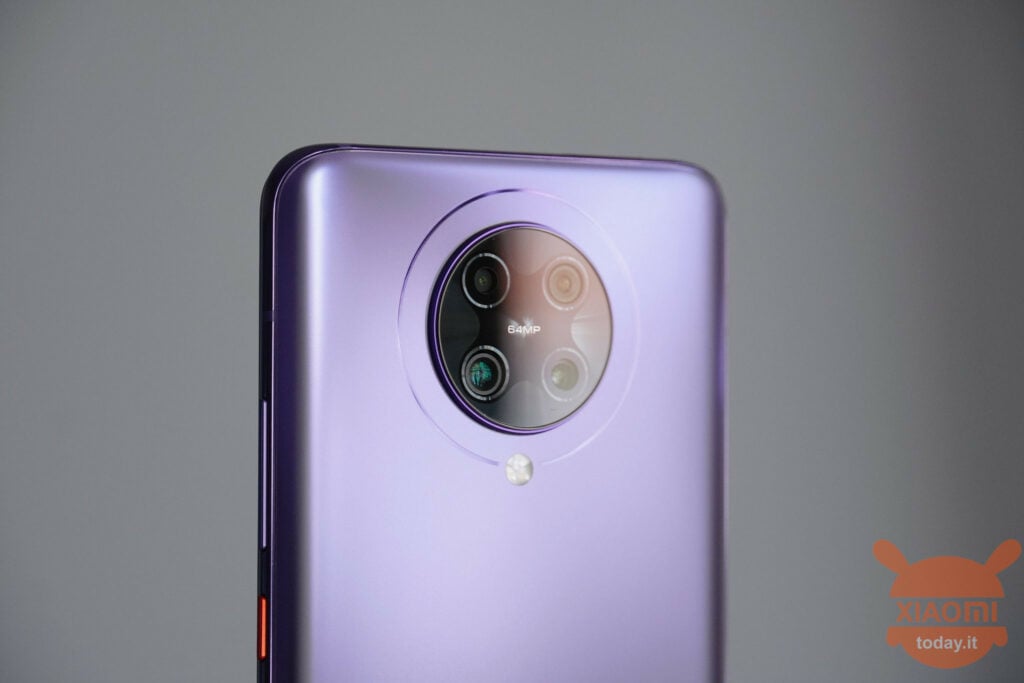 The choice of a lower refresh rate than the standard variant of Redmi K30 Pro was made 10 months ago, meaning that according to the company this could be the best way forward, but the justifications given do not convince, first of all because, albeit it is undeniable that a frequency at 120 Hz consumes more, it is equally true that this at the software level can easily be disabled as an option. In addition, the company would have, in extreme evils, opted for a display with a refresh rate at 90 Hz. In short, Redmi K30 Pro does not seem to convince the fanatics of the technical specifications, or in any case those who were looking for a complete top of the range.
Are you interested in OFFERS? Follow our TELEGRAM Channel! Many discount codes, offers, some exclusive of the group, on phones, tablet gadgets and technology.