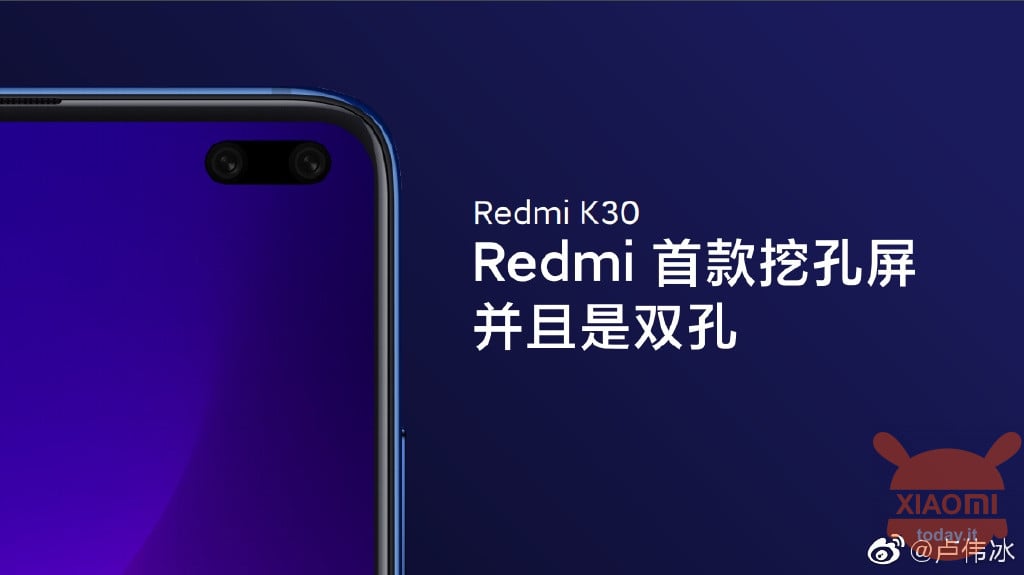 After learning that the Redmi K30 could be closer than we thought a few days ago. Today, more details arrive on what could become one of the most interesting smartphones of the second half of the 2019.
Thanks to the developers of the XDA-Developers site who have examined the code within the new MIUI 11, we have in fact learned about some of the features that we will be able to find on board the next flagship-killer of the Chinese brand.
Redmi K30 coming with 120Hz screen, side reader and Sony 60MP sensor?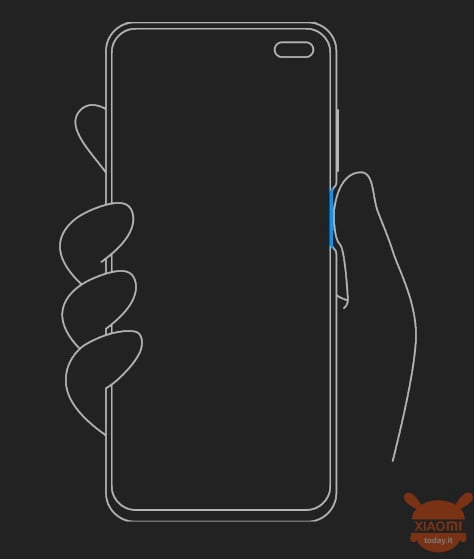 Let's start with the code name of Redmi K30, which according to XDA staff would be "Phoenix". The device with this code name would then be combined with the image we see above. This represents a smartphone with a fingerprint sensor, a technology that we did not expect to find on the successor to the Redmi K20 that as you know will adopt a fingerprint sensor below the screen. Moreover, always in the same image we note the presence of a double camera inside the perforated screen that would confirm all the various rumors and rumors that we have seen so far.
What's more, in the MIUI 11 software another very important data was hidden, namely the "isSuppotHighFrameRate" function. As the name suggests this function would be used to change the refresh rate of the screen. In particular we will be able to change it between the 60Hz, therefore the standard ones, and well 120Hz, a higher frequency even compared to smartphones with a high frequency that usually stands on 90Hz.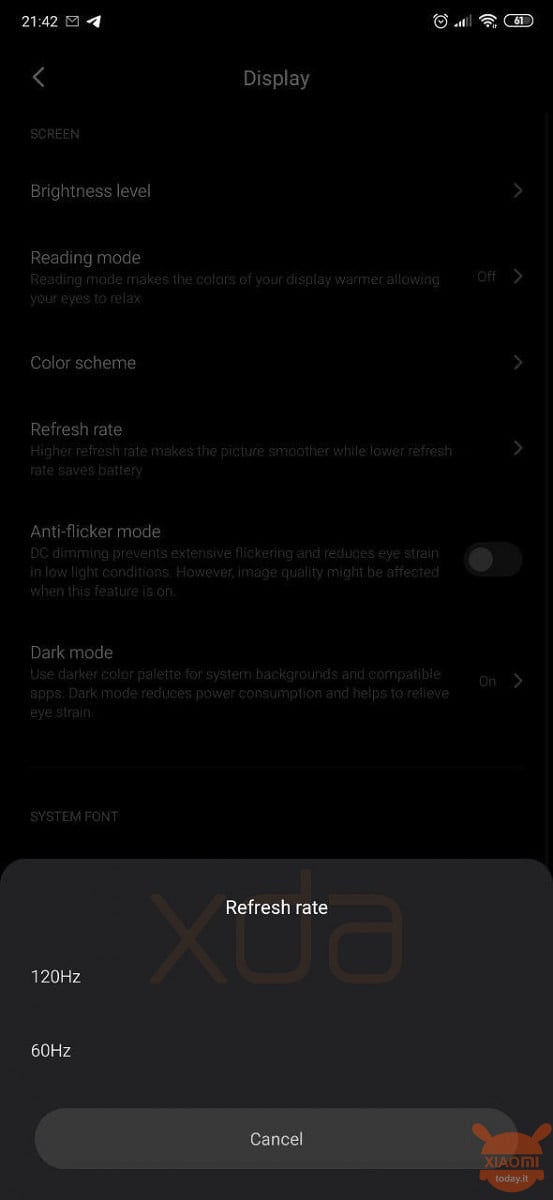 But it does not end there, because the smartphone with code-named Phoenix could also equip one of the best image sensors for the entire year to follow, the Sony IMX686. Yes you read that right, the Redmi K30 will almost certainly adopt the next top-of-the-range sensor from Sony that has not yet been released. This information was always found in the MIUI 11 code, where all the various sensors that we will find on the device appear, specifically: "phoenix_imx686," "phoenix_s5k3t2," "phoenix_gc02m1_depth," and "phoenix_gc02m1_front". Obviously these four image sensors may not be the only ones on the smartphone, since we are in the era of 5 rear cameras and the two fronts.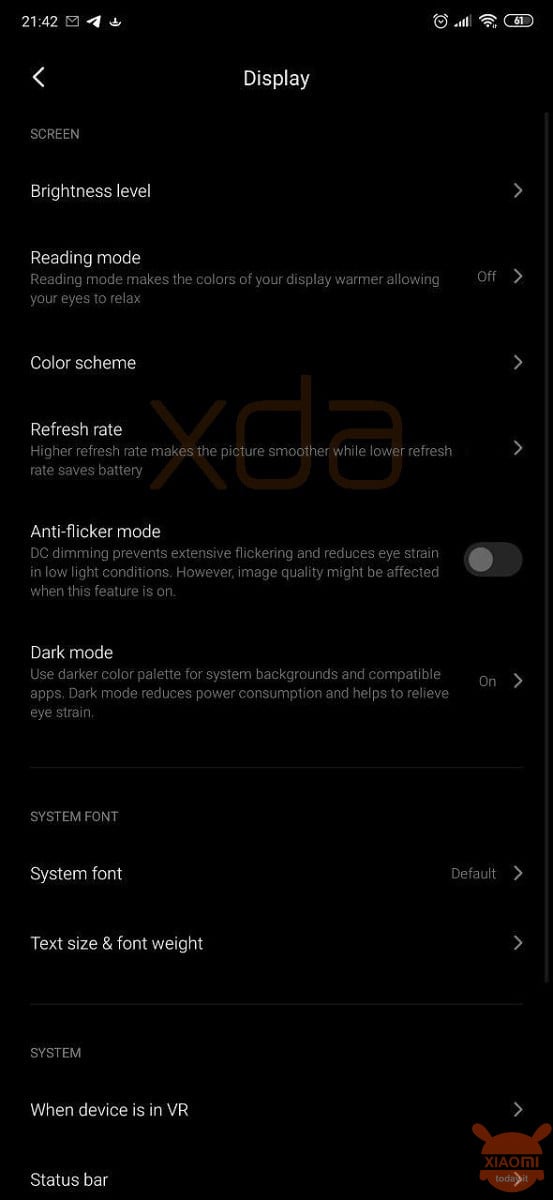 Unfortunately, the XDA-Developers team failed to find out more details such as the CPU adopted by the device, even if all the official and non-indiscretions point to a MediaTek Helio M70. The last processor of the Chinese chip maker with support for the 5G SA / NSA dual mode network, a more performing and stable 5G technology than the others currently on the market.
Amazfit GTS
🇨🇳EU Priority Line Shipping (No Customs) ✈
Are you interested in OFFERS? Follow our TELEGRAM Channel! Many discount codes, offers, some exclusive of the group, on phones, tablet gadgets and technology.