Redmi has just released the official teardown of its first gaming phone, which as we know is called Redmi K40 Gaming Edition; let's go and see it up close!
Redmi K40 Gaming Edition stripped in its official teardown
The teardown begins (obviously) with the removal of the back cover which integrates an aerospace-grade heat dissipation material in hexagonal boron nitride in contact with the motherboard.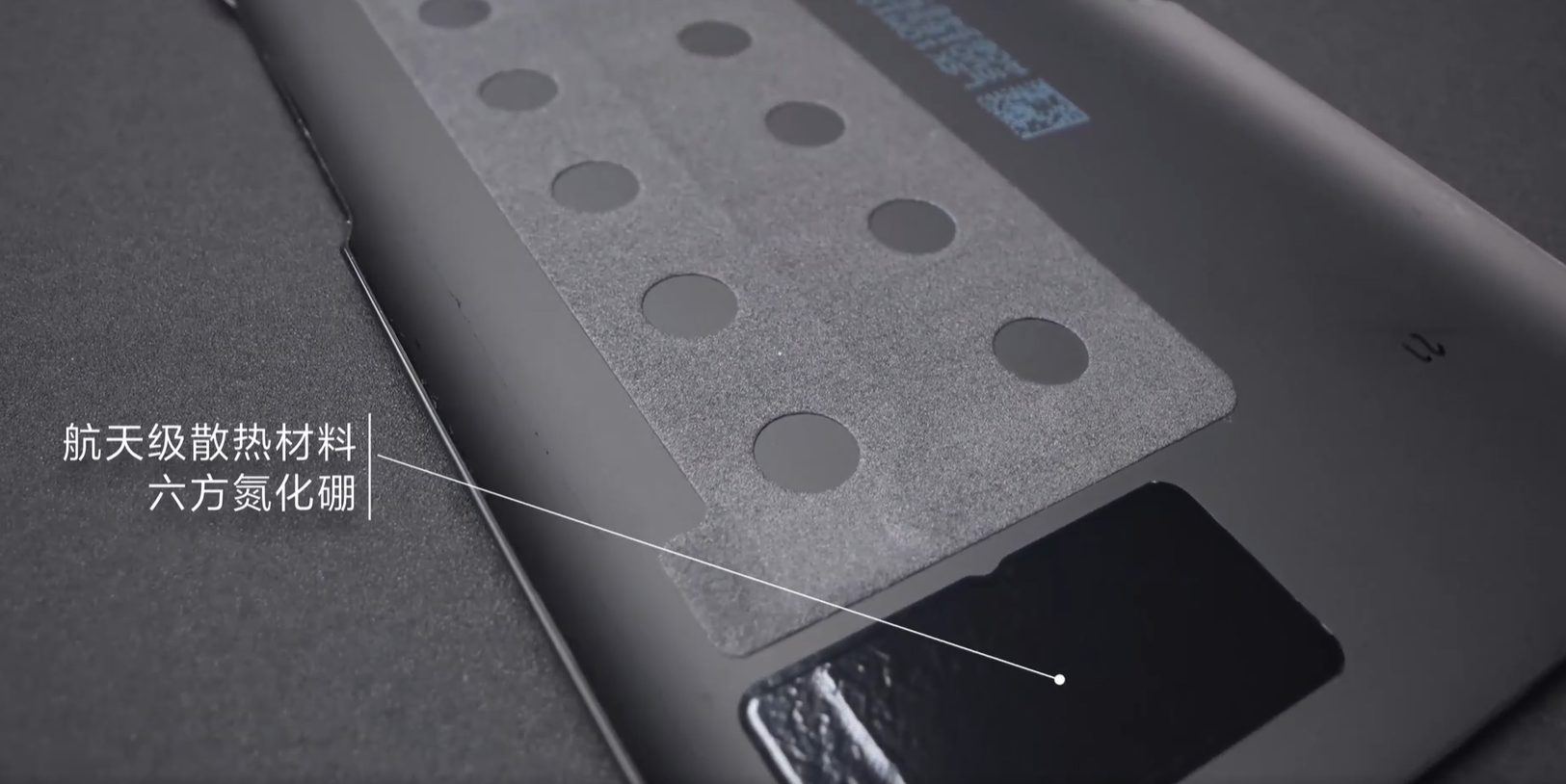 As you can see from the video, the gaming version of the Redmi K40 then integrates the NFC module, the infrared transmitter and most of the screws.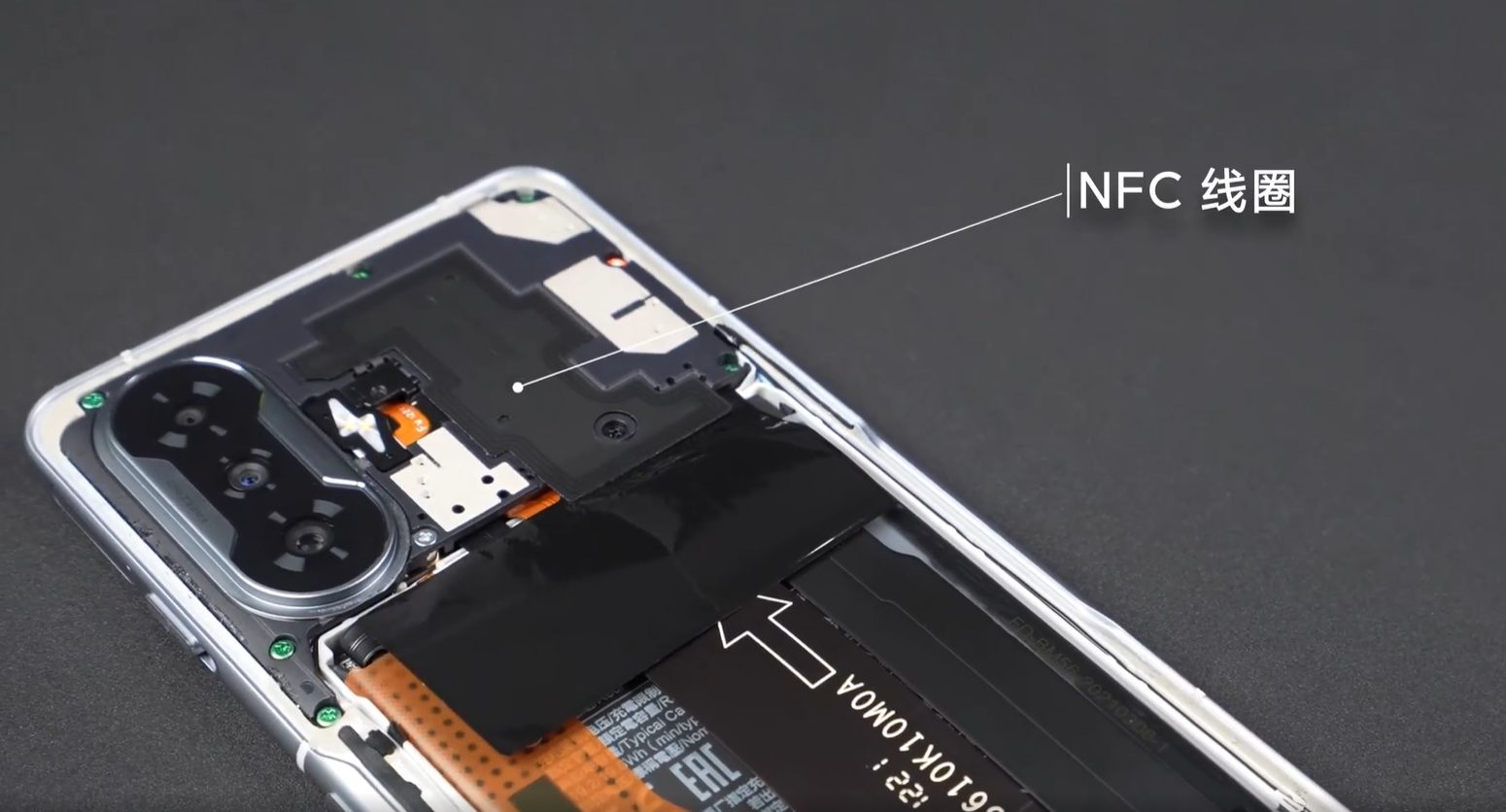 After the motherboard and camera casing are removed, we can take a look at the 64-megapixel rear main camera, the 8-megapixel ultra wide-angle camera and the 2-megapixel macro camera. In addition, the 64MP main camera also uses ultra-low dispersion ED optical glass and resin lenses.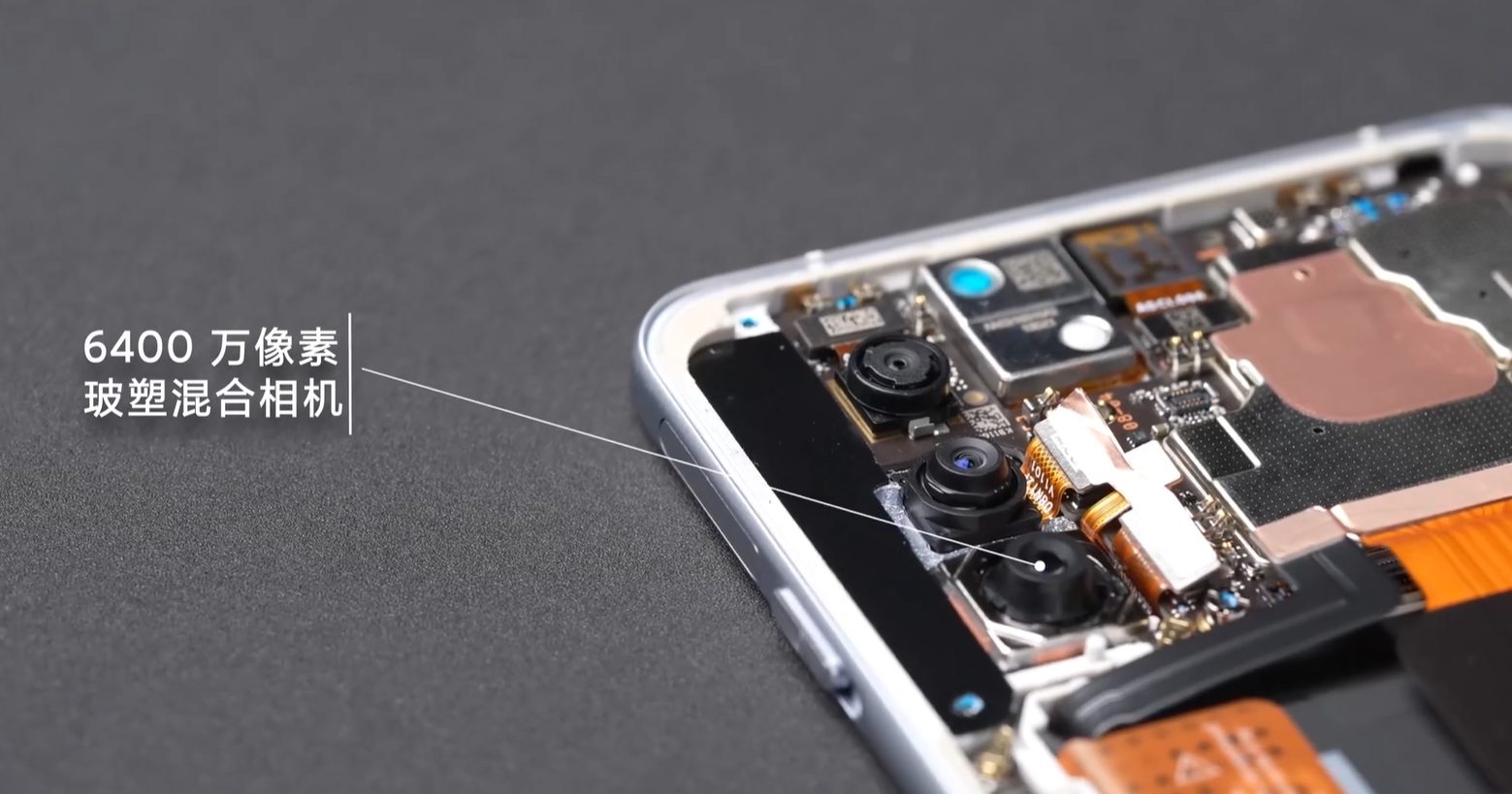 Once the motherboard cover is removed we notice the presence of LPDDR4X RAM and the UFS 3.1 flash memory module. While just below we find the MediaTek Dimensity 1200 chipset.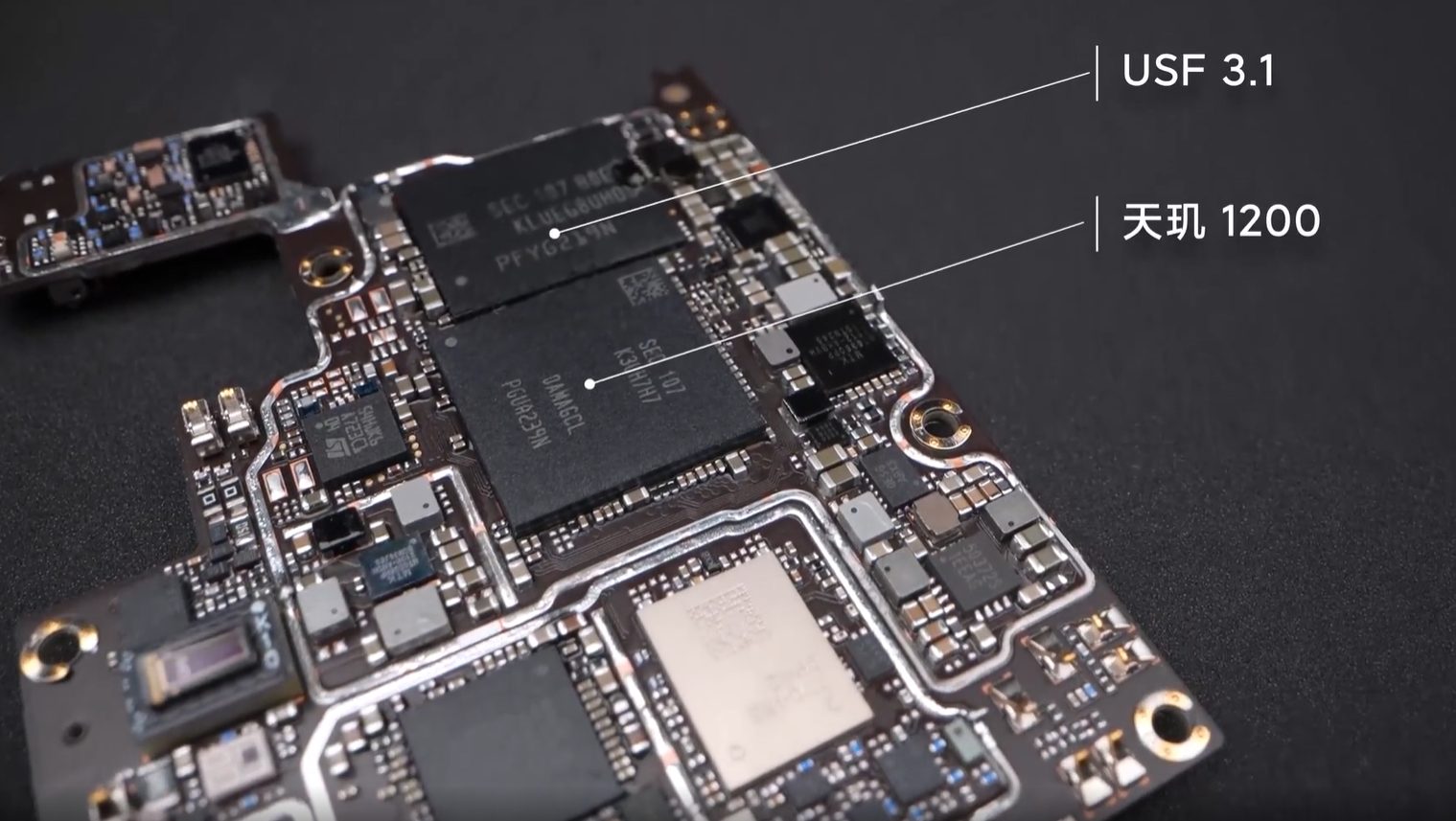 We can then see the large area of ​​the VC plate under the processor along with silicone grease to help conduct and dissipate heat and thus improve performance.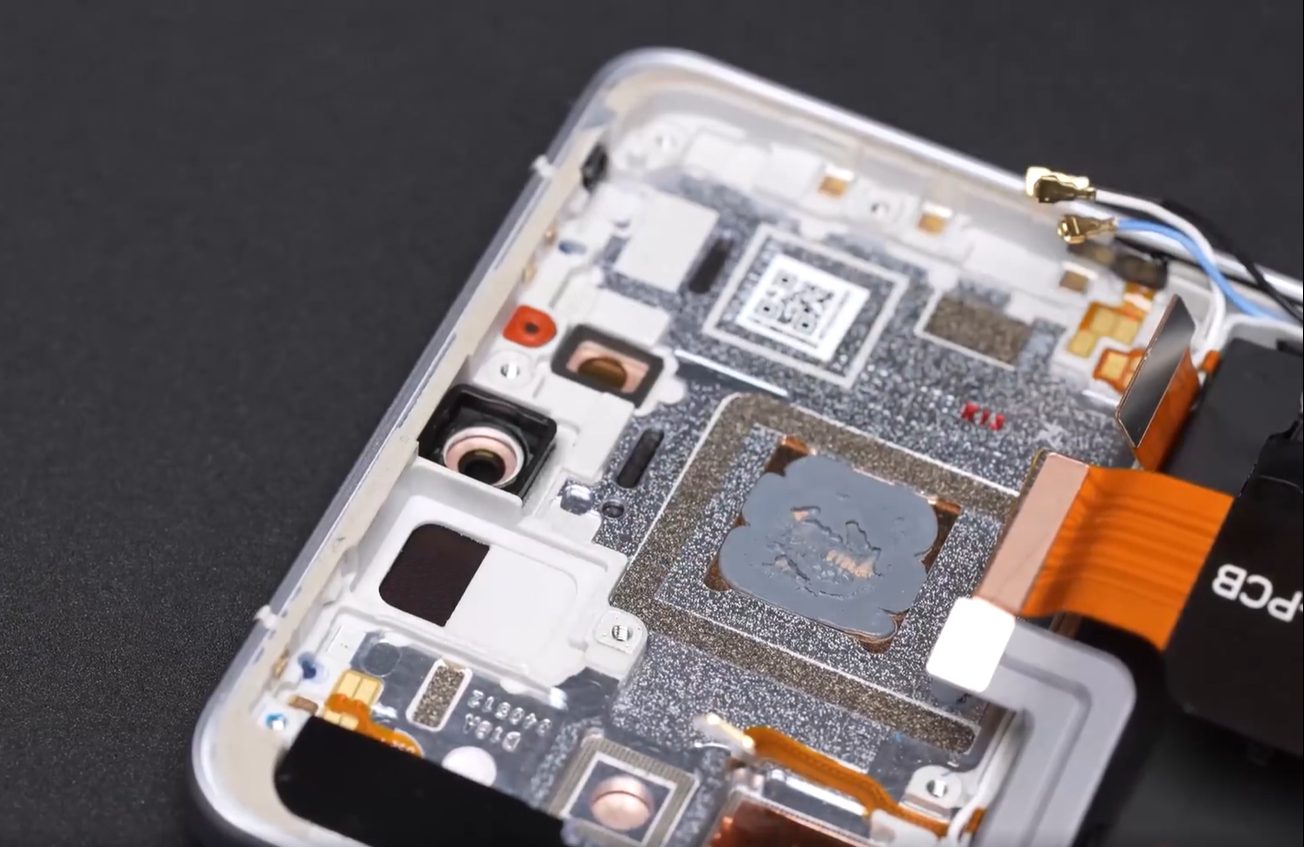 From the disassembly of the device, we also found that the battery of this version of the Redmi K40 was manufactured by Dongguan New Energy Technology Co., Ltd. (ATL), codenamed BM56, with a typical capacity of 5065 mAh and a nominal capacity of 4965mAh.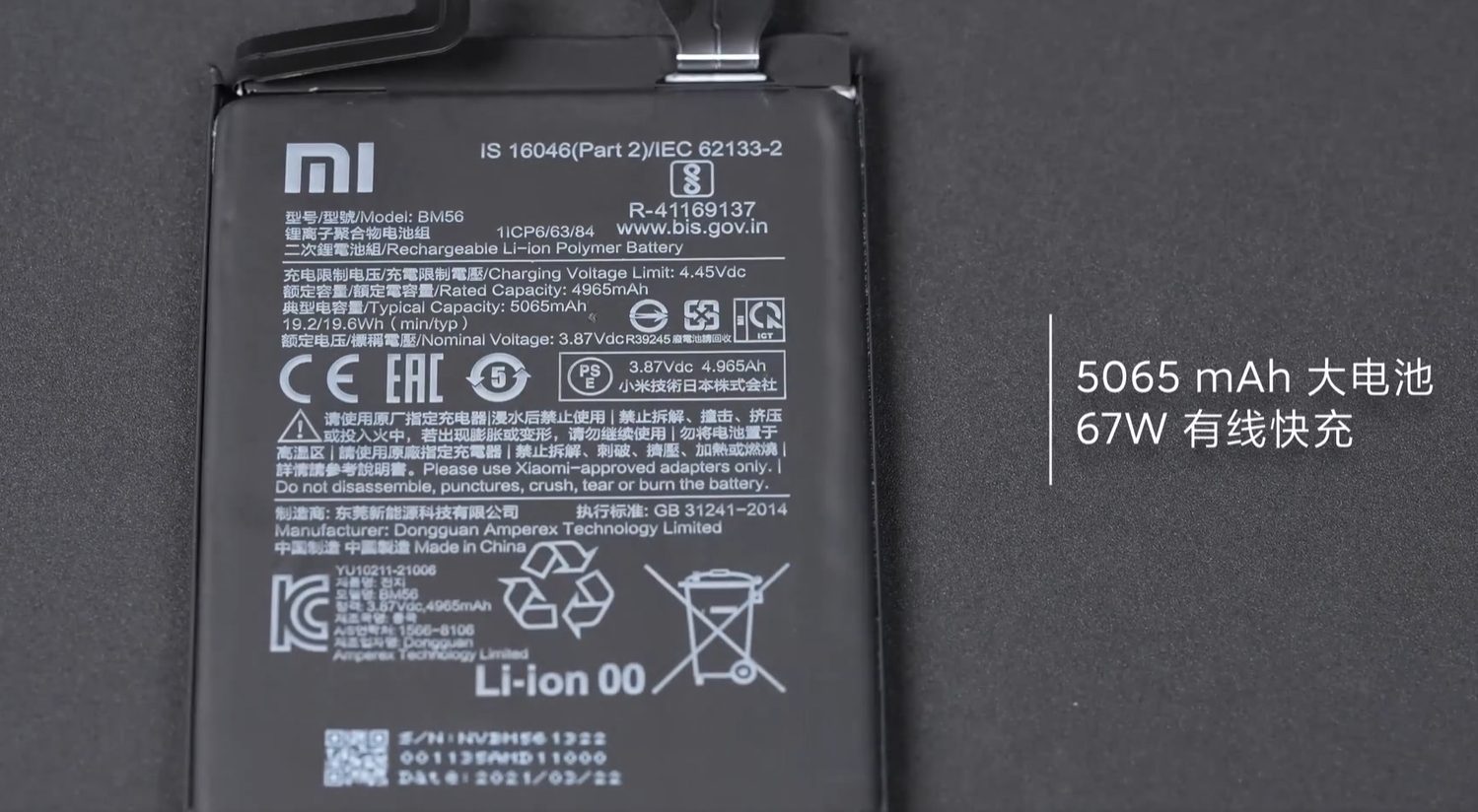 Finally, thanks to the teardown we have seen for the first time the magnetic levitation shoulder buttons :. In terms of mechanical structure, these use the characteristics of magnets to repel the same poles and attract different poles to create ultra-miniature magnetically powered shoulder keys.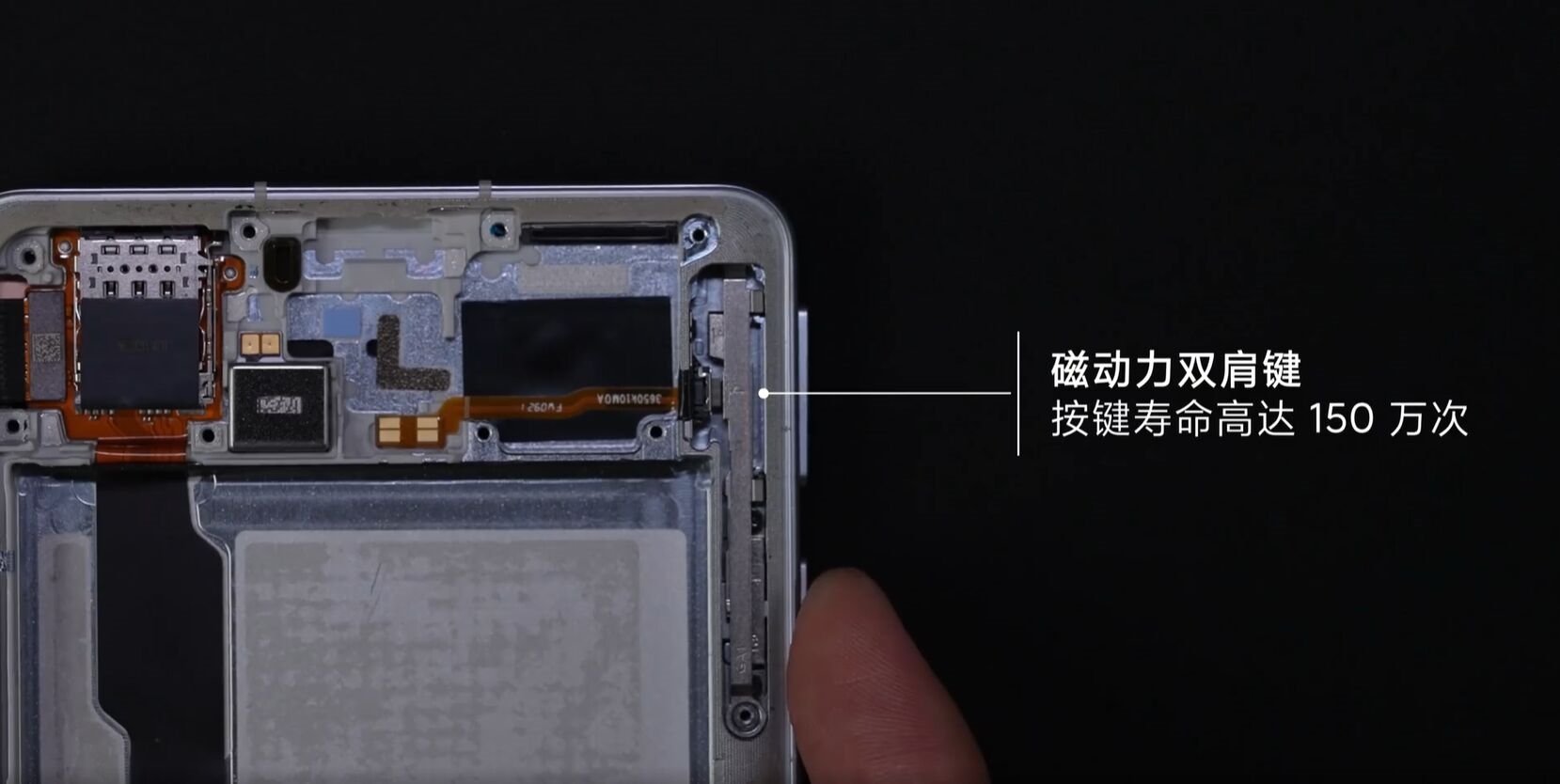 The push button drive rod controls the position of the magnet. So in the closed position, the opposite poles attract each other to prevent the keys from moving, while in the open position, the same poles repel each other and the buttons are pushed out with force, so as to allow us to use them during the gaming session.
Are you interested in OFFERS? Follow our TELEGRAM Channel! Many discount codes, offers, some exclusive of the group, on phones, tablet gadgets and technology.