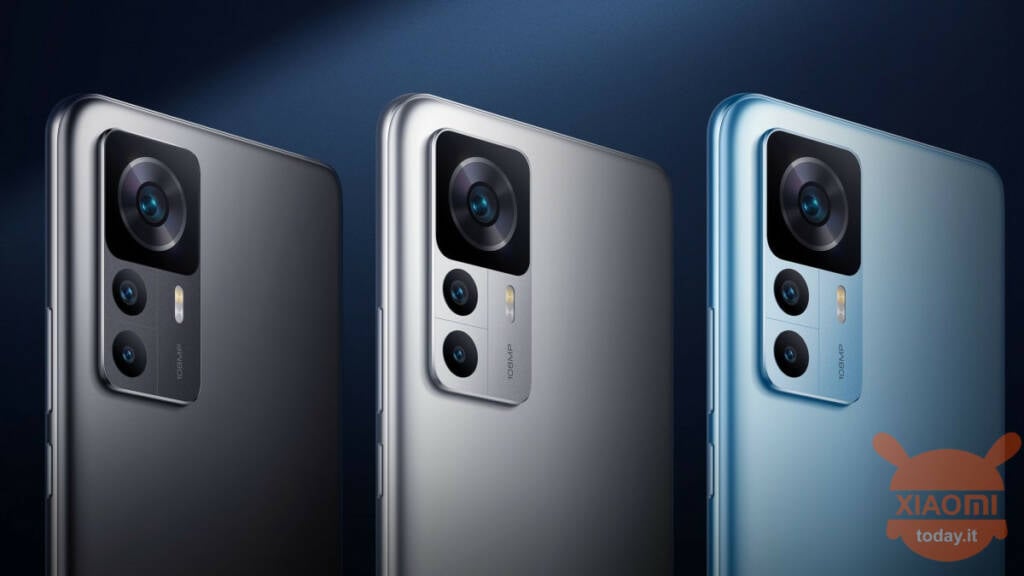 This morning, the well-known Chinese blogger Digital Chat Station hinted that the main camera of the Redmi K60 series will be upgraded to a large 50-megapixel sensor instead of a 100-megapixel sensor.
The Redmi K60 series will say goodbye to the 100MP Samsung sensor: in its place a Sony 50MP sensor

Previously, Redmi has used 100-megapixel main cameras on the flagships of the K40 and K50 series, with the most widely used being the Samsung ISOCELL Bright HM2 (the K50 Extreme Edition uses the 6-megapixel ISOCELL Bright HM100).
The Samsung ISOCELL Bright HM2 clearly has a high pixel count and also has 9-in-1 pixel blending technology, to be able to take great photos even in low light.
More importantly, the HM2 also supports native dual ISO technology, with two sets of ISO circuits inside the camera, one for high sensitivity and one for low sensitivity. The camera can switch to a low ISO during the day when the light is good, and a high ISO at night when the light is low, ensuring superior quality images with low noise in both shooting environments.
In any case, after using the Samsung ISOCELL Bright HM2 sensor for two years, the images of the Redmi K60 series will see a further leap in quality. In fact, the next 50 megapixel camera on board the K60 series will most likely be the Sony IMX766 sensor or alternatively the Sony IMX707.
These are two high-end and larger sensors, so you can get better results especially in low light conditions.
For the rest, the Redmi K60 series will also be equipped with an ultra-wide angle lens and may not have a telephoto lens. The smartphone will debut in Q1 next year.
204,90

€

299,90

€
available
8 December 2022 12: 55

Amazon.it
Price updated on: 8 December 2022 12:55