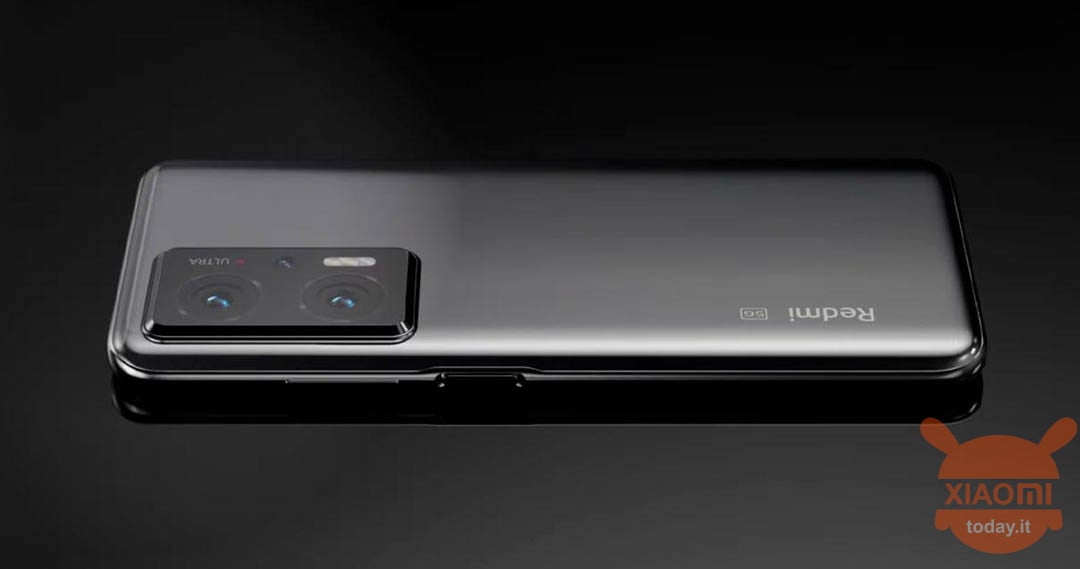 Are you interested in OFFERS? Be smart and subscribe to our Telegram channel! Lots of discount codes, offers, pricing errors on technology from Amazon and the best online stores.
A few days ago we learned of the possible arrival of the Redmi Note 11 in China in the coming weeks. Although Redmi has not yet officially announced it, the vice president of Xiaomi Group China and general manager of the Redmi brand, Lu Weibing, had in fact revealed that the next Redmi model to be released will be the Redmi Note 11.
Redmi Note 11 already in the price list in China: it will support fast charging from 120W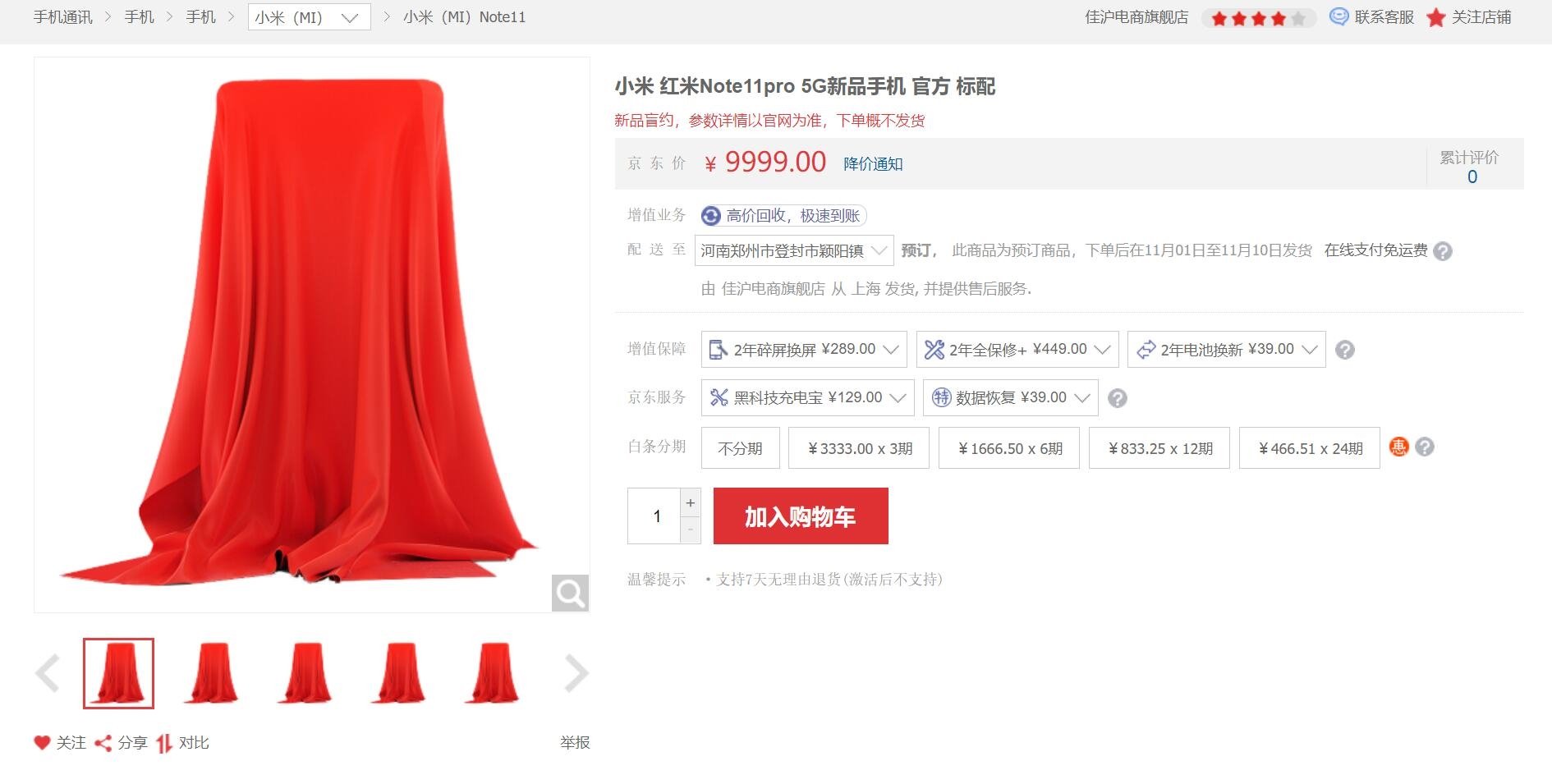 Well, today, somewhat surprisingly, the Redmi Note 11 appeared on the shelves (online) of several Chinese stores, even if not on the official website. In any case, the details of the Redmi Note 11 have not been revealed by any of the sites.
Previously, the Chinese blogger Digital Chat Station had broken the news that the new high-end version of the Redmi Note series will support 120W fast charging.
The Redmi Note 10 Pro currently on the market already supports 67W fast charging. This specification even surpasses the wired fast charging of a flagship like the Xiaomi Mi 11, so it has already reached the level of several flagship smartphones on the market.
Now, the next Redmi Note series will be updated again in its fast charging with a 120W charging power. This means that you will have a charging experience comparable to that of smartphones such as the Xiaomi 11T Pro launched in Italy a couple of weeks ago.
Recall that at the moment fast charging of over 100W is only supported on high-end Chinese devices, such as the Xiaomi Mi MIX 4 and the Mi 10 Extreme Edition. Now instead the Redmi Note 11 which as usual will be sold in China in the price range of one thousand yuan (130 euros), will support fast charging from 120 W, becoming among other things Redmi's smartphone with the fastest charging ever. .