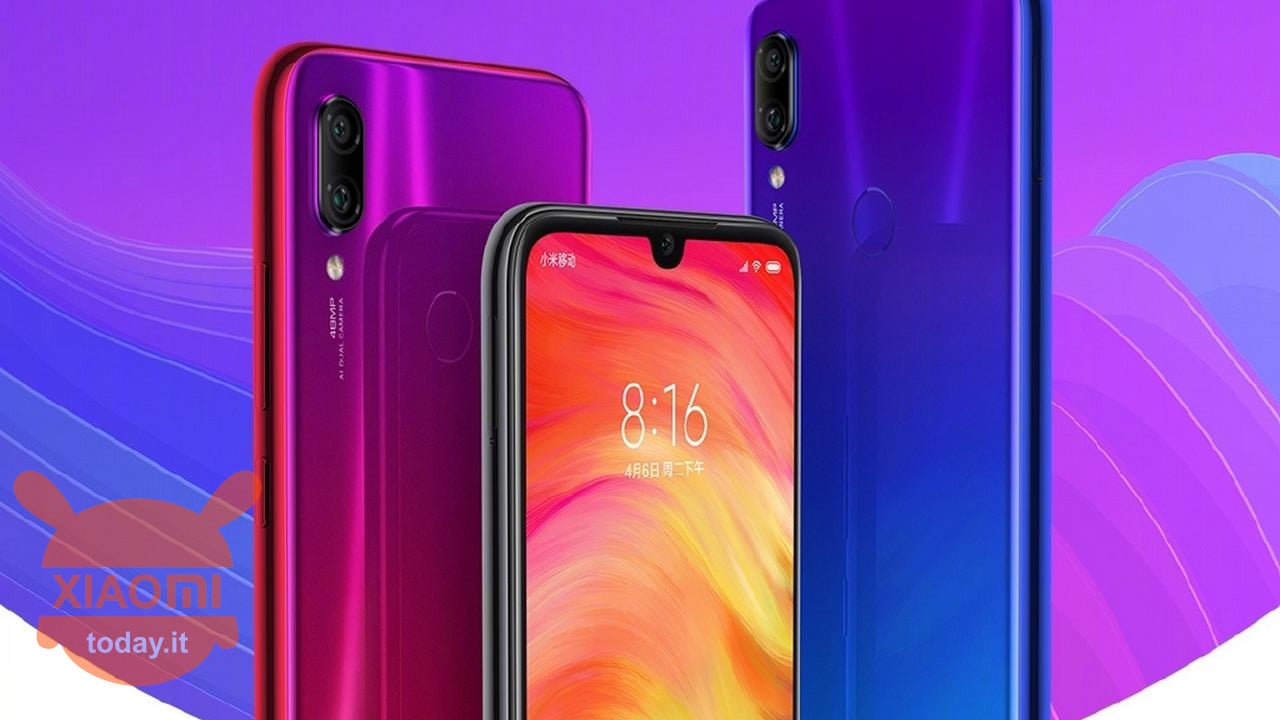 While the Redmi Note 7 just released sells like peanuts on the official store of Xiaomi, the Chinese colossus already seems to think of a slightly more premium version. Do not start thinking about significant changes, however, let's talk about a new model with 4GB of RAM and 128GB of internal memory, to please those who like taking pictures, shoot videos or install a number of applications and games.
XIAOMI Mi 9T 128GB BLACK - BLUE Global 6 / 128gb
ATGRATIS Shipping from Italy 24 / 48h

This is not the first time we learn of a possible Redmi Note 7 with 128GB of internal memory, last 15 January appeared in fact a device codenamed "M1901F7C" on the Chinese certification site TENAA. As you can in the image below, this is given with 4GB of internal memory and just 128GB of storage.
Redmi Notes 7 incoming with 4GB of RAM and 128GB of internal memory
The news came to the surface today as the founder of Xiaomi, Lei Jun, shared details on the Chinese social network Weibo. In particular he would have suggested that this new version will cost more or less as that now on the market with 6GB of RAM and 64GB of internal memory, we are talking about 1399 Yuan (180 €), a sensible choice that we can not criticize.
Obviously some of you will ask: why not make a version with 6GB of RAM and 128GB of storage at this point? An excellent question we can not answer. Nobody can tell if they are working on it or not, or if a variant of this type would not decrease sales of other Xiaomi devices, like the Mi 8 Lite also with Snapdragon 660 6GB / 128GB.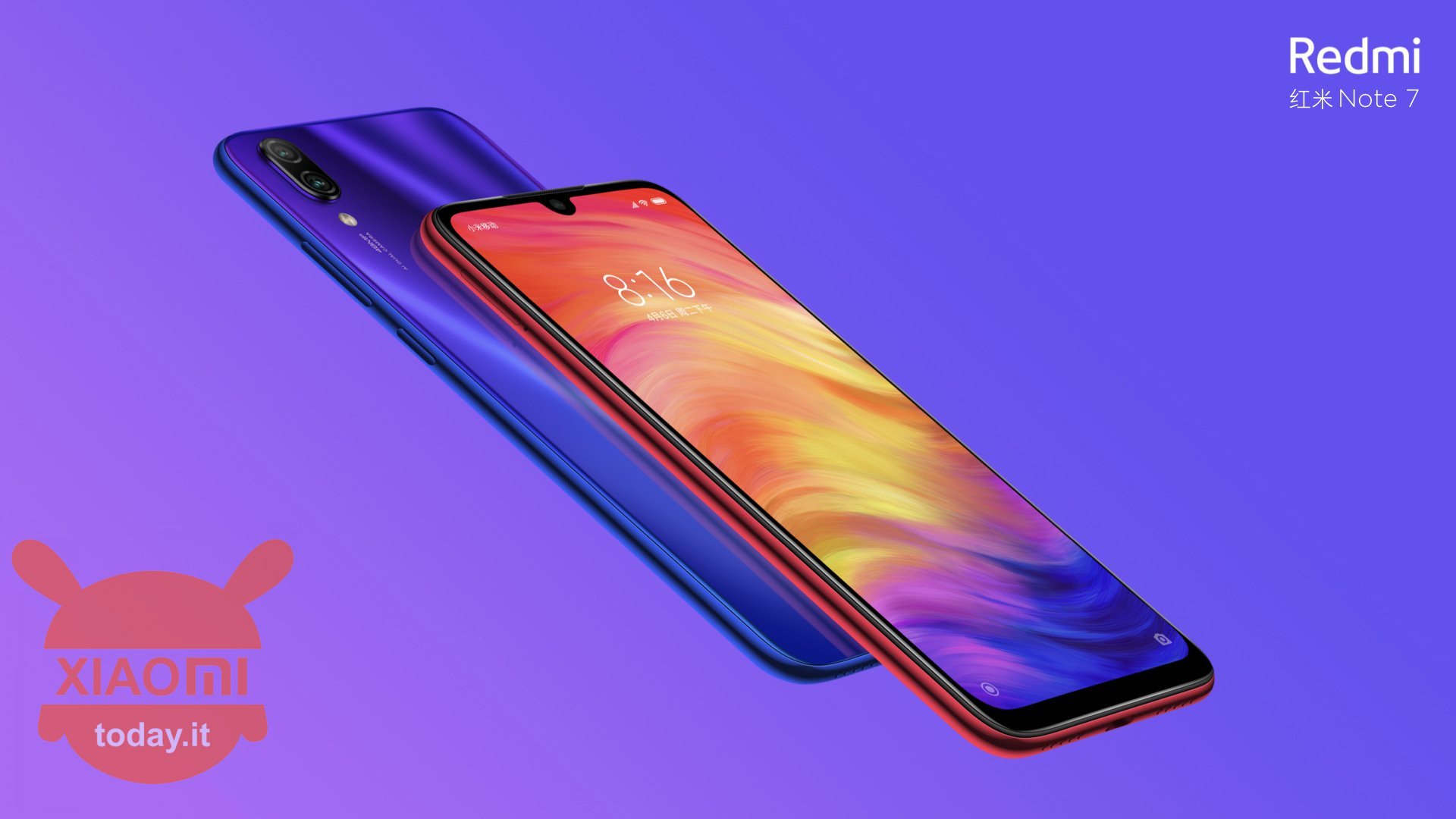 As we have learned previously, at the beginning of February Redmi should present the Note 7 Pro, so maybe we'll see it announced in that event, alternatively, Xiaomi is not new in "silent" launches or put on sale the device on the site without any announcement. In the absence of other information we can not help but wait.