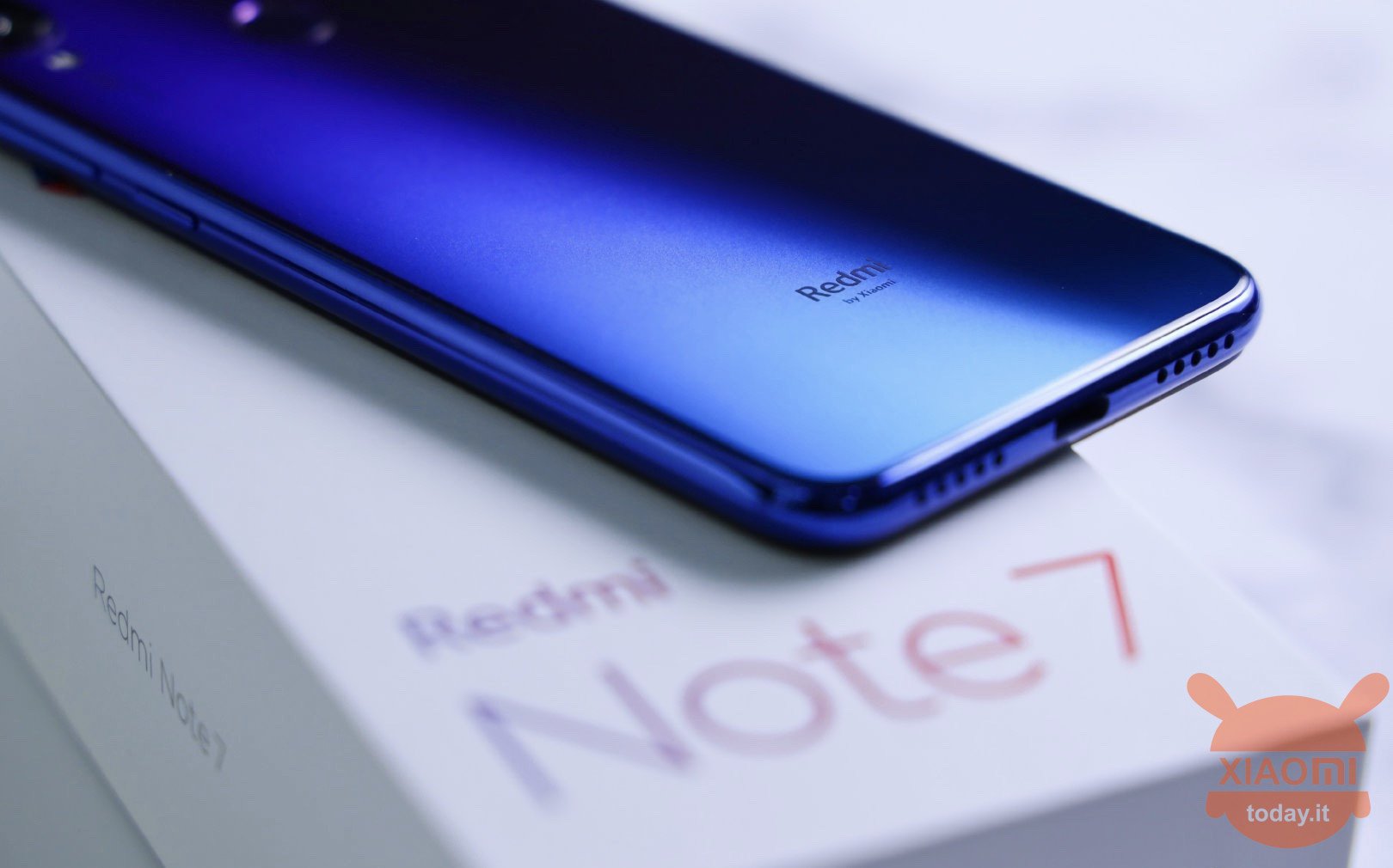 It was only a matter of time before that too Redmi Note 7 received the latest major release of the operating system famous for the green robot (and for the possibility of customization). Android 10 is currently landing on the device in Global version, following the Chinese and Indian versions that have been receiving the update for some time. Many people called him loudly and finally they were all satisfied. The same cannot be said for more powerful devices like Xiaomi Mi MIX 3 5G that remains in doubt: will it receive Android 10 and MIUI 12 or not?
The beloved Redmi Note 7, endurance and box office champion, receives Android 10 with a little delay: for MIUI 12 there is still a bit more to wait
In terms of time Redmi Note 7 is relatively young: its release date is January 2019 and we started using it with MIUI 10 and Android 9. In a year and a half we managed to get to MIUI 11 and Android 10. Many of you will think it is little, but in reality we know how slow Xiaomi is in releasing updates. In any case, here is the last one major release arrives for this device with number V11.0.1.0.QFGMIXM.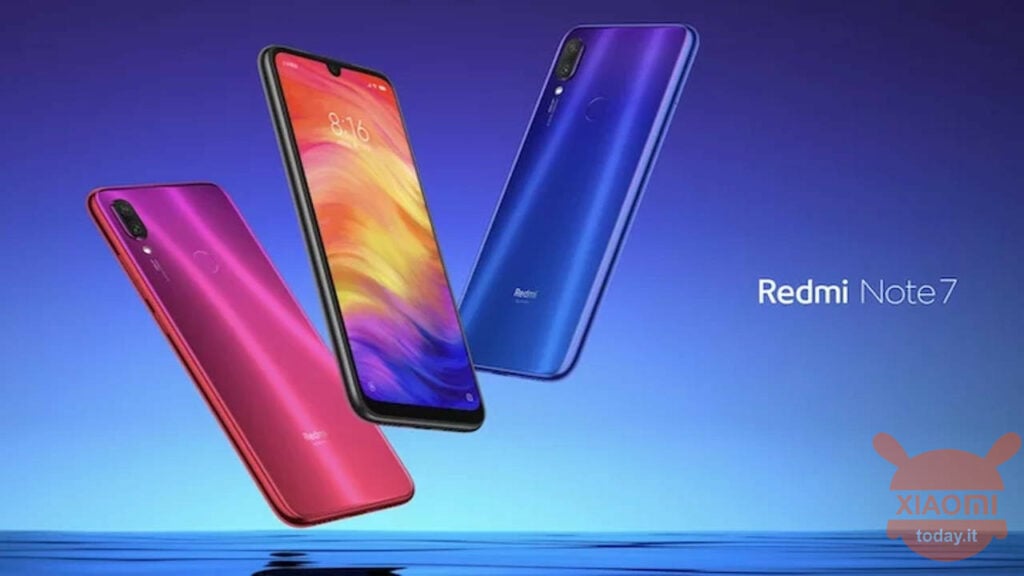 Unfortunately, we still have to wait for the arrival of the last customized interface MIUI 12 but there is a good hope that it will arrive soon. In fact, this smartphone, together with its Pro version, is the first to be included in the list "Second batch" or the second delivery of brand devices that will be updated. From the latest information in our possession the start of this second send should be for the end of July

, and therefore for the first fortnight of August the Note 7 should (hopefully) also receive the latest version of MIUI.

In any case, starting today the rollout of Android 10 with all the features that we now know well: quick answers, the navigation through gestures which allows you to move from one screen to another using swipes, the dark theme through which we can rest our eyes a little and also save battery on AMOLED smartphones, possibility of share data only when the application used is opened, and so much more.

If you don't want to wait for the official update, we will leave you the link below for the recovery: remember that if you want to proceed with the installation through recovery it is necessary unlock the bootloader e flash the ROM. We always recommend a backup.

Download Android 10 for Redmi Note 7 | Recovery

The Xiaomitoday.it team does not take any responsibility in the event that the procedure for installing the update via recovery is not successful.

Redmi Note 9 global 4 / 128Gb (version with NFC)
🇨🇳EU Priority Line Shipping (No Customs) ✈
Ask us about international distributors
Are you interested in OFFERS? Follow our TELEGRAM Channel! Many discount codes, offers, some exclusive of the group, on phones, tablet gadgets and technology.