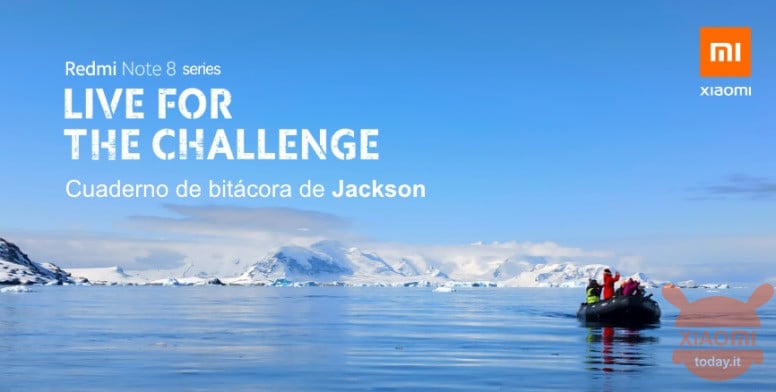 The times when Xiaomi offered its smartphones only for the Chinese market are long gone, but globalization has been able to give the rest of the world the technological pearls of this company, so much so that some professionals have decided to challenge the most extreme conditions of Antarctica equipped with a Redmi Note 8. The experiment to test the resistance of the smartphone in extreme conditions was carried out by the professional photographer of remote landscapes, Jackson Cheng, who demonstrated the great quality that distinguishes the Redmi Note 8 smartphone.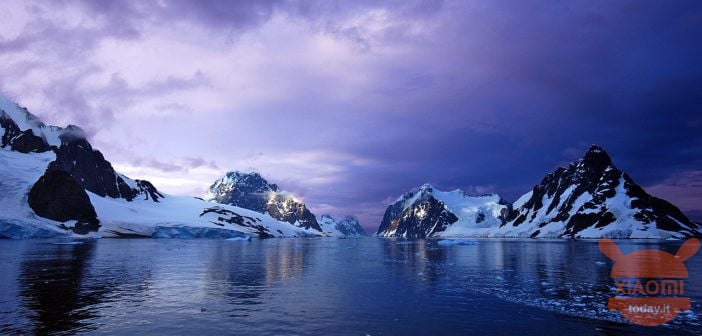 The smartphone in question accompanied Mr. Cheng on his adventure, which consists of long journeys by plane, with stopovers and a journey along the ice continent.
Read also: Review Redmi Note 8 Global: Hard to ask for more
The experiment took place with almost the total absence of contact with the outside and with temperatures below zero, which in comparison with the climate we are experiencing at the moment seems to be that of the Maldives. During the adventure there was an opportunity to photograph the beauties of the ice continent, including the beautiful animals that live there, which instead of running away in the presence of man seemed to pose in front of the Redmi Note camera 8.
In the video above you can see a summary of the extraordinary and extreme experience put in place by Jackson Cheng and his trusted companion Redmi Note 8, who on balance managed to survive the extreme conditions and freezing winds of Antarctica. Among the curiosities told by the explorer, the contact with the ice of an immense iceberg and an immersion in the frozen waters of the continent, in which Redmi Note 8 came out unscathed. On Spanish community however, there is a small travel logbook, enriched by the photos captured by the Redmi Note 8. On the other hand, its predecessor had ended up in space !!!!
Well, one more opportunity not to miss the purchase of this smartphone, as cheap as it is extreme.
Are you interested in OFFERS? Follow our TELEGRAM Channel! Many discount codes, offers, some exclusive of the group, on phones, tablet gadgets and technology.