Nowadays fewer and fewer users are using devices other than smartphones to see streaming content. You want it for convenience, you want it because we have always stuck it on your face, it is smartphone is the preferred device when it comes to Netflix, Amazon Premium Video and all those platforms that offer a streaming multimedia service. But we also know that to ensure that a smartphone has no problems transmitting videos or movies in HD through these channels, it must have support Widevine L1. Well, Notes redmi 8 Pro does not have it but could receive it together with Android 10 In mid-March.
Redmi Note 8 Pro is preparing to receive not only Android 10, but also the expected support for the streaming service in HD
But let's go in order. How did we know about this? Through a blog post from the Mi Community global. A user contacted the Redmi technical service asking if there were any news regarding the support Widevine L1 which allows you to view i HD streaming content on platforms like Netflix, all referring to his Notes redmi 8 Pro.
Clearly the user confused the term: it meant L1 instead of L3, since HD content is visible only with that permission. Regardless of this the service replied that support will likely arrive in March through an OTA update

. And if you have been happy so far, now you will jump from joy: not long ago Xiaomi promised that this sort of fix for Widevine L1 support would have been sent along with the update to Android 10.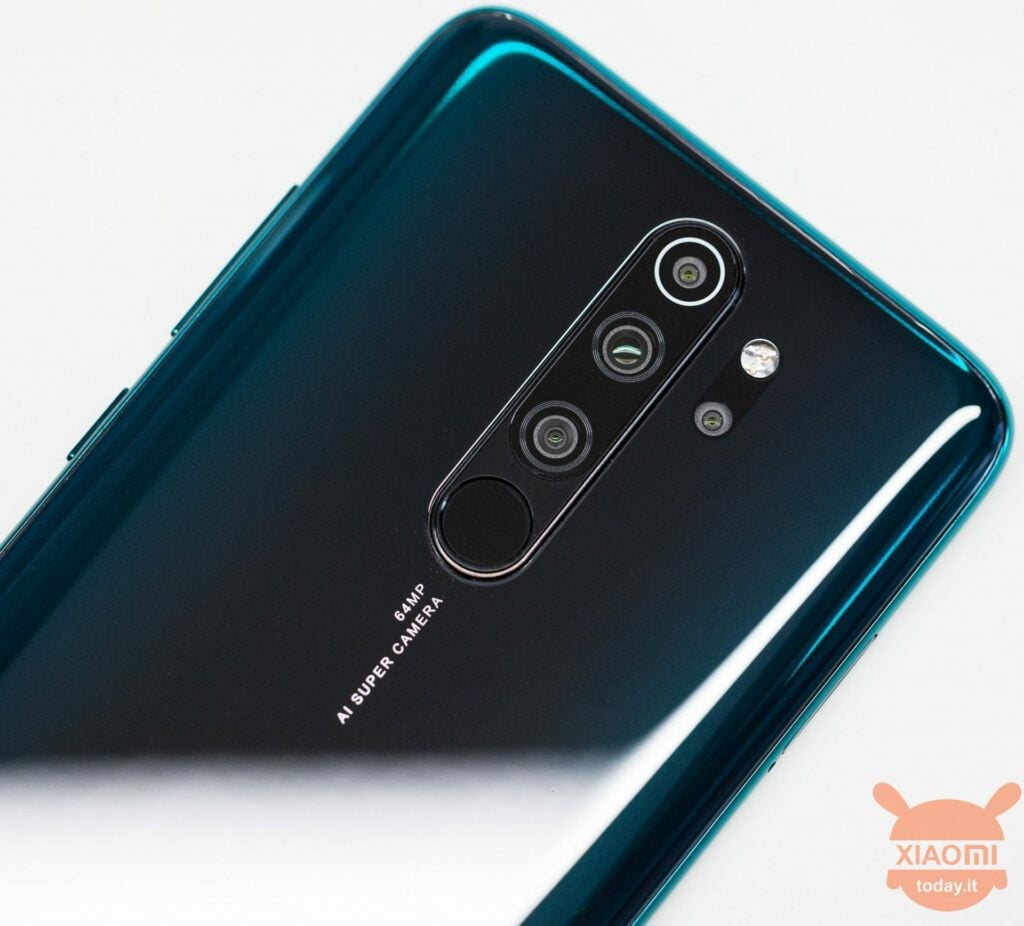 If it is true that two plus two equals four, it means that in March Redmi Note 8 Pro will also receive Android 10, the highly anticipated latest release of the operating system that all users are waiting for. In short, within a month / a month and a half we could see ourselves delivering a full-bodied package through the updater.
Redmi Notes 8 Pro Global (20 band) 6 / 64Gb
🇨🇳EU Priority Line Shipping (No Customs) ✈
Are you interested in OFFERS? Follow our TELEGRAM Channel! Many discount codes, offers, some exclusive of the group, on phones, tablet gadgets and technology.